Strata Roofing and Construction, Houston, has become known as the leader in Houston Storm Damage and home repair, providing a high-level of customer service, overall response, and repair work.
Contact a roofing professional after a storm and when you have observed damage to the roof and exterior of your home. Call us for an inspection and evaluation if your roof is leaking, missing shingles and tiles has damaged rain gutters or other structural components of your roof. A leak into the interior of your property confirms that the integrity of your roof has been compromised. A leak demonstrates, that not only is the first surface of protection—the shingles, tiles, panels or other top roofing material has been damaged—but water is penetrating the subsurface layers, the structural components of your roof, and interior ceilings and walls.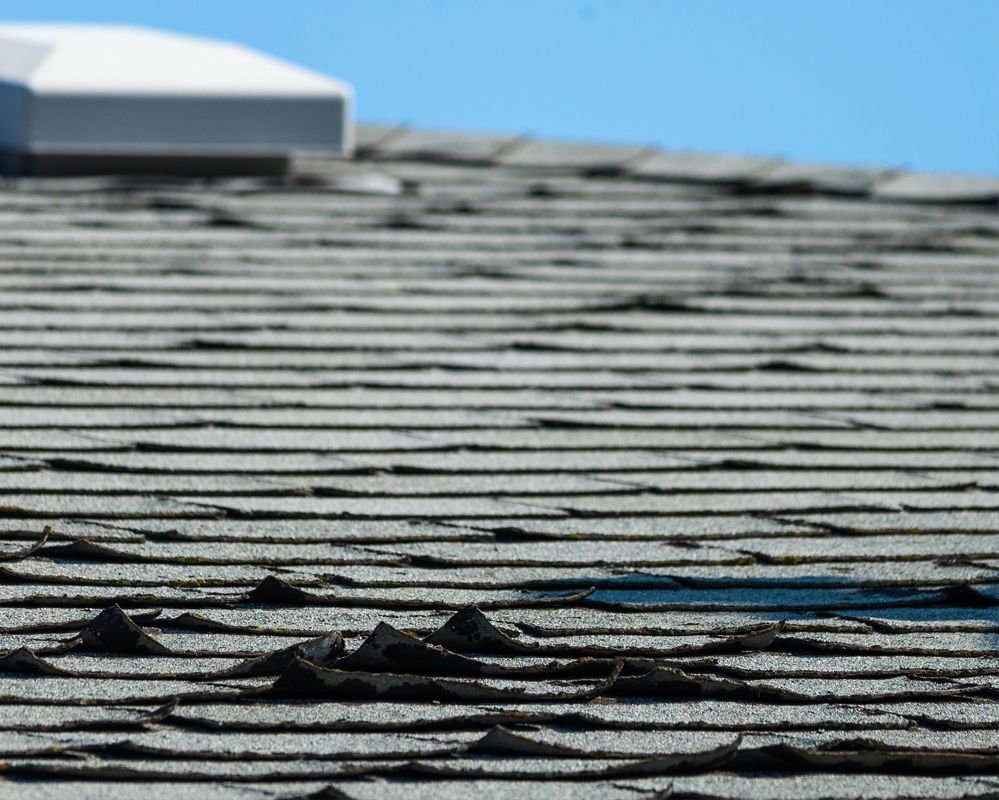 PROVIDING HOUSTON STORM DAMAGE REPAIRS FOR HOUSTON METRO AREA AND SURROUNDING COMMUNITIES
A roofing technician from Strata Roofing & Construction is available to comprehensively examine your roof and find the sources of leaks and other damage. We will provide you with a detailed recommendation on best options for solid repair of your roof.
Strata Roofing & Construction serves the Houston Metro Area and surrounding communities, including: Spring, Cypress, Sugarland, Katy, League City, Rockport, and Lufkin.
Strata Roofing is fully licensed, bonded and insured in Texas and an Accredited Business with Better Business Bureau since 2008 with an A+ rating. Our top objective is achieving 100-percent satisfaction with our customers. Check out the latest reviews from our customers at Yelp. Strata Roofing is a certified Weather Stopper Roofing Contractor with GAF, a Certainteed ShingleMaster and Master Shingle Applicator with Saint-Gobain.
FULL-SERVICE STORM DAMAGE REPAIR
We are prepared and ready to handle any storm damage repairs in the Houston Metro Area. We understand the severity of damage the wide range of Texas weather can cause, and we know the construction of residential and commercial structures in our communities and what it takes to repair them correctly. We are a full-service storm damage repair service provider for residential and commercial properties, offering:
Residential Roofing
Commercial Roofing
Roof Replacements
New Roof Installation
Roof Inspections
Leak Detection and Repairs
Hail and Storm Damage Repairs
Emergency Roofing Repair
Roof Ventilation
Gutter Installation
Ridge Vent Installation
WHEN YOU NEED STORM DAMAGE REPAIR SERVICES
Call Strata Roofing and Construction, Houston, for a quick inspection and consultation for storm damage repair for your home or business. We are ready to help you.