Roofing Installation
Full-Service Residential and Commercial Roofing Company
QUALIFIED HOUSTON ROOFERS
Don't let our name fool you — we are much more than just a roofing installation company. Our roofing technicians are experts in all aspects of roofing, metal roof installation, storm damage repair, gutter installation and repair, interior leak repair, and so much more. Just tell us what you need, and a qualified Houston roofer will gladly assist you. We are also proud to serve the central and east Texas areas. Contact us to learn more or click the button at the top of the page to request a quote.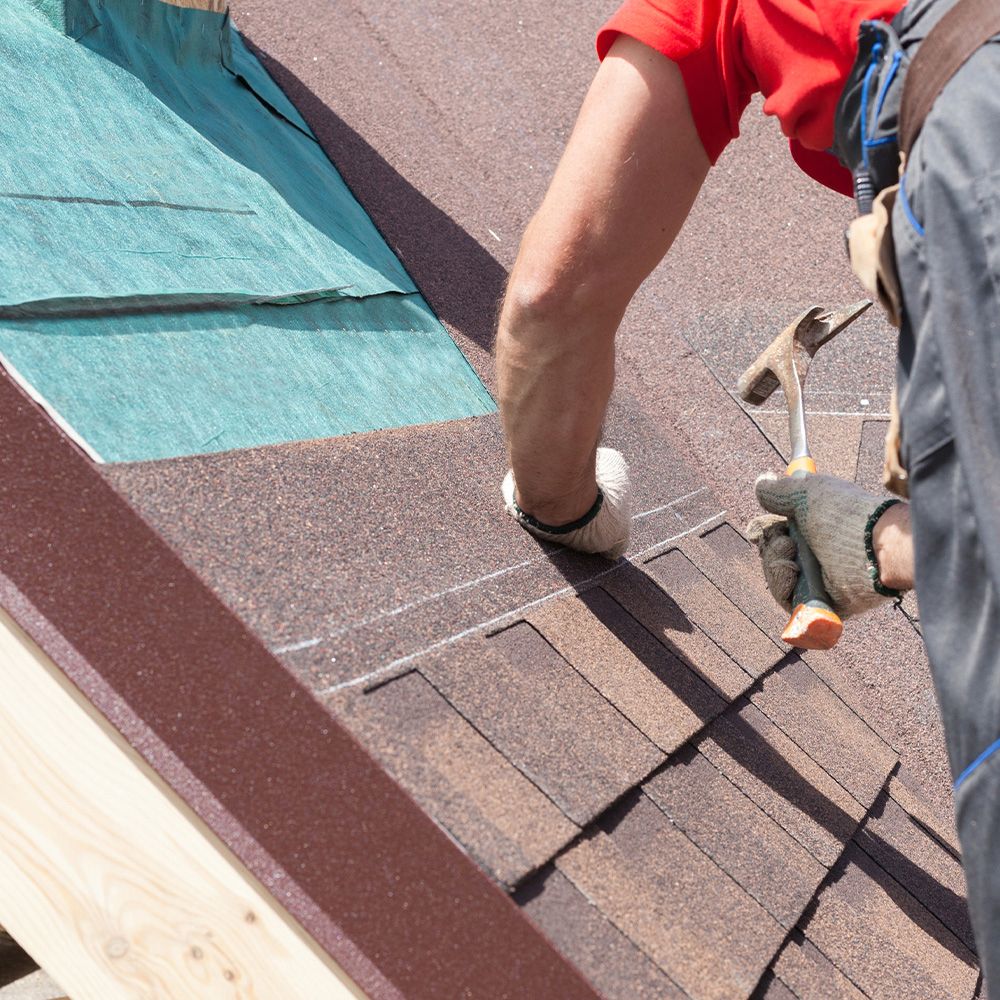 Why Work With Strata Roofing for Your Roofing Needs?
We provide affordable and efficient roofing solutions
You have access to storm repair and insurance claim roofing assistance
Our services take a holistic approach to roofing, including everything from new construction roof installation to roof inspection
Our additional services maintain the integrity of your home
We are the difference between a good roof and a great roof
Houston Roofing Installation
Looking for a Houston Roof Installation company? Strata Roofing and Construction has been installing new roofs for years! We have the experience and tools needed to help you make the best roofing decisions. Finding a roofer who has the knowledge to make the correct recommendation on roofing build and materials can make a huge difference in how your new roof turns out. We are happy to come to give you a free estimate and consultation on a new roof!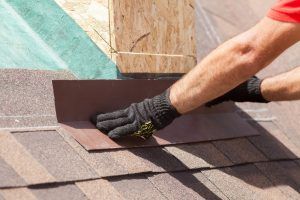 DECIDING TO START A HOUSTON ROOF INSTALLATION PROJECT?
Roof maintenance is often ignored, but small problems with your roof can lead to some of the most costly home and building repairs later on. Roof systems, unlike other components of a home or building, are susceptible to severe weathering, expansion, contraction, and human abuse. All these factors play a crucial role in the integrity of your roof, as well as the degradation of it. It is imperative to consider continual inspection and maintenance to ensure that your home, your family, your belongings, or your commercial property stay safe from the weather that we experience here in Houston.
We know the last thing any homeowner wants to think about is replacing their roof. We will never recommend a roof replacement unless we think it is absolutely critical and have exhausted all other options. Most homeowners have limited knowledge of the best roofing practices, which leads to a lot of uncertainty when it comes to working with a roofing professional in Houston. Our contractors uphold standards of transparency and honesty by working closely with clients to provide them with all of the information they need to know to make well-rounded decisions. We will explain the functional and aesthetic rationale for each suggestion, and walk you through the entire process from start to finish.
For reliable roof installers in Houston, contact the team at Strata Roofing and Construction. Our long-standing reputation as a trustworthy team of roofing professionals can speak for us, but we want to mention that we will get the job done right the first time, every time, anyway. Strata Roofing and Construction is your trusted roofing company in Houston, providing roofing and gutter services, storm damage repair, and more. Contact us today to learn more.
Houston Office
4133 Katy Hockley Rd
Katy, TX 77493
Phone: (281) 819-6852
Lufkin Office
207 East Frank Street, Suite 107
Lufkin, TX 75901
Phone: (936) 206-5133
Commercial roofing requires skill and precision. Our expert roofers have years of experience installing and repairing roofs for both residential and commercial establishments.
Whether it is a small roof leak or a full roof replacement project, homeowners trust Strata Roofing and Construction to get the job done efficiently and affordably.
Our extensive construction services can make your home or business look like new.