Houston Stone-Coated Metal Roofing metal shingles offer an attractive roofing solution to maximize the beauty of your home with a simple, quick, straight-forward installation with many design options. Stone-coated metal shingles are manufactured to closely resemble asphalt shingles or composite shingles. They combine the best qualities of metal roofing with the classic looks of asphalt shingles.
Metal shingles often can be installed directly on top of an existing asphalt or composite shingle, metal or wood shake roof if allowed by local building codes, which generally allow up to two layers of roofing materials. This saves the time and expense involved in shingle removal, disposal costs, and landfill space. Contact a professional roofing contractor—Strata Roofing and Construction, Houston—to determine if this is an option for your roofing project.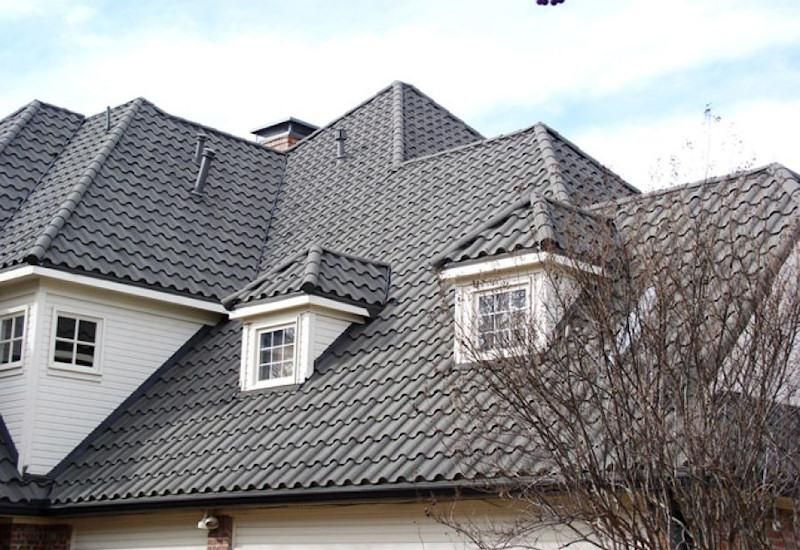 WHY HOUSTON STONE-COATED METAL ROOFING SHINGLES OFFER A SUPERIOR ROOFING SYSTEM
Stone coated metal shingles are simply much more durable than traditional asphalt shingles. They are not easily damaged in severe weather and do not tear, fold or fall off in the wind. Besides the impressive strength of metal shingles, they are resistant to wind, fire and ultra-violet rays. Plus, stone-coated metal shingles are lighter than asphalt or fiberglass composition shingles, the most common roofing system installed today. Stone-coated metal shingles are more friendly to the environment, too, since they are recyclable, unlike asphalt shingles, which fill up our landfills. Stone-coated metal shingles connect to one another for solid resistance to wind.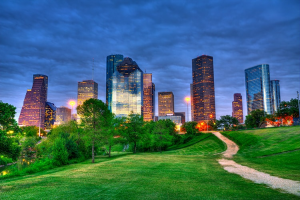 ROOFING SERVICES FOR THE HOUSTON METRO AREA AND SURROUNDING COMMUNITIES
Strata Roofing and Construction serves the Houston Metro Area and communities, including Spring, Cypress, Sugarland, Katy, League City, Rockport, and Lufkin.
Houston Office
4133 Katy Hockley Rd
Katy, TX 77493
Phone: (281) 819-6852
Lufkin Office
207 East Frank Street, Suite 107
Lufkin, TX 75901
Phone: (936) 206-5133
Commercial roofing requires skill and precision. Our expert roofers have years of experience installing and repairing roofs for commercial establishments
Whether it is a small roof leak, or a full roof replacement project, homeowners trust Strata Roofing and Construction to get the job done efficiently and affordably.
Our extensive construction services can make your home or business look like new.