The professional metal roofing materials installation team at Strata Roofing and Construction, Houston, is highly skilled at installing different types of metal roofing, including Houston Berridge Roofing materials. In fact, we are a Certified Installer of Berridge roofing panel products. Berridge roofing panels can give your home or business a sharp look with clean lines and a sleek, contemporary architectural metal look. Berridge products are known for their high quality, innovation, and durability. Strata Roofing and Construction is proud to be a Certified Installation Provider for Berridge Roofing.
Berridge metal panel roofing offer 30-plus factory products, including standing seam, batten seam panel, Bermuda roof panels, simulated Spanish tile, historically-true restoration shingles, metal soffit, fascia, complete retrofit roofing packages and much more. Berridge offers premium metal panel roofing products that enhance residential and commercial properties. Call our Berridge roofing experts today to look over the many styles and color finishes of Berridge metal roofing panels to perfectly accent your home or business. Berridge metal roofing panels are available different gauges of steel and different thicknesses of aluminum in 25 beautiful standard colors, two premium colors, six metallic colors, and a striking natural metal finish.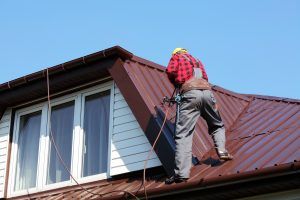 ROOFING MATERIALS: BERRIDGE ROOFING
Our award-winning metal roofing installation team is ready to help you find great options, including Berridge Roofing products to your residential or commercial roofing project. Our metal roofing team members are fully trained and certified to install Berridge metal roofing panels. The Berridge roofing panel system can be installed over existing roofing and is tested to withstand inclement weather, fire, wind, and rain. Whether you are considering a roofing replacement or a new roof for new construction, contact us today.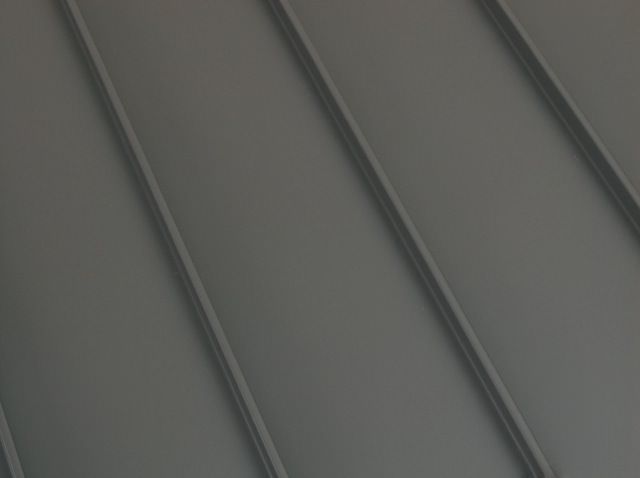 SERVING THE ENTIRE HOUSTON METRO AND SURROUNDING AREAS FOR BERRIDGE ROOFING INSTALLATIONS
Strata Roofing and Construction serves the Houston Metro Area and surrounding communities, including Spring, Cypress, Sugarland, Katy, League City, Rockport, and Lufkin.
Houston Office
4133 Katy Hockley Rd
Katy, TX 77493
Phone: (281) 819-6852
Lufkin Office
207 East Frank Street, Suite 107
Lufkin, TX 75901
Phone: (936) 206-5133
Commercial roofing requires skill and precision. Our expert roofers have years of experience installing and repairing roofs for commercial establishments
Whether it is a small roof leak, or a full roof replacement project, homeowners trust Strata Roofing and Construction to get the job done efficiently and affordably.
Our extensive construction services can make your home or business look like new.