Roofing Inspection
Roofing Services in Houston
ROOF MAINTENANCE MATTERS
Much like any appliance in your home, your roof is a vital component of the function of your home. A damaged, incorrectly installed, or neglected roof can have serious implications for the integrity of your roof, threatening your safety and the structure of your home. A roof scheduled for regular maintenance will have a longer lifespan and will ensure your safety.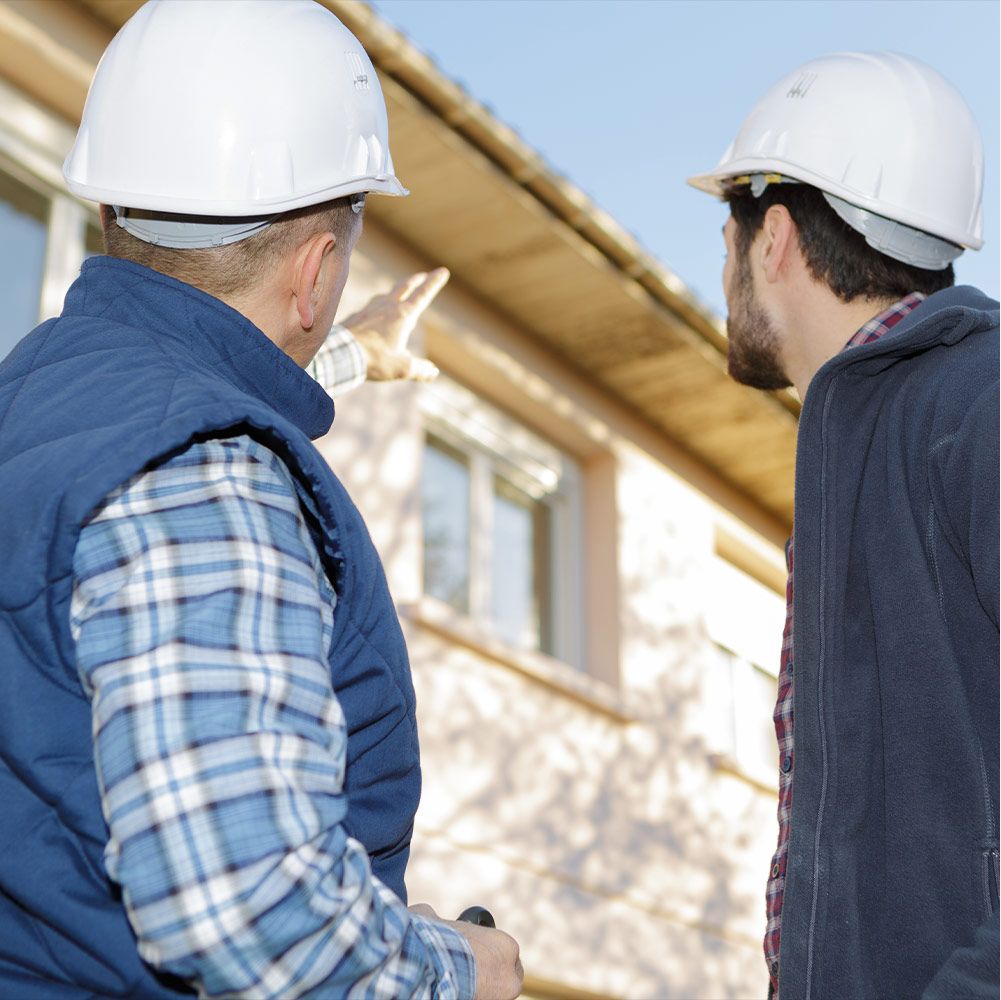 The best way to avoid problems from arising is to schedule regular roof inspections, a service that has a number of significant advantages:
Detect Water Damage
Cost-Effective
Helping Your Insurance Claim
Extend the Life of Your Roof
Houston Roofing Inspection
There are plenty of reasons to hire a professional to come and inspect your roof. Just like any other appliance in your home, your roof is a vital feature that needs proper inspection and maintenance, as a roof that is in poor condition can have detrimental effects on the integrity of your home and is a threat to your safety. Just like you would have someone to come and service your HVAC system, a roof inspector would come and let you know if something with your roof is wrong and if something needs to be fixed.
Your home is typically the biggest investment you make in a lifetime, and proper home maintenance is a necessity if you want to maintain its value and keep your family and belongings safe. You may hardly think about your roof, but arguably, it is the most important part of your home because it protects and shelters you from the outside elements. We go about our daily lives, never questioning what kind of condition our roof might be in.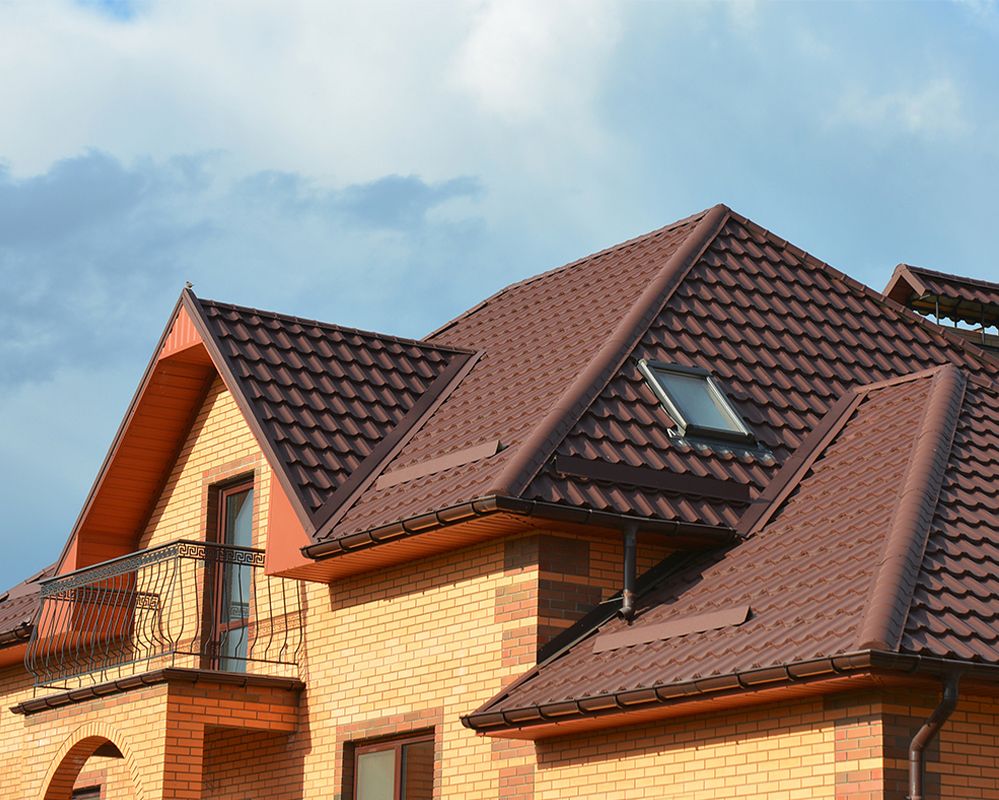 Advantages of Roof Inspections
A great way to maximize the longevity of your roof, it is imperative that you consider regular roof inspections, which should happen about twice a year. Your roof should be examined in the spring and the fall, before entering each extreme season.
Prevent Aging and Weathering Damage
Your roof will age, that is inevitable, but why not do what you can to prolong the life of your roof while you can? Maybe you're thinking that your roof is already in marvelous condition, but the truth is that no matter how good your roofing system is, it will show signs of aging, and you likely won't see these signs if you don't have a professional performing regular inspections.
Natural weathering from outside elements is one unavoidable culprit of roof aging, as the elements can take a toll on your roof, slowly but surely damaging it. Houston can see a lot of volatile weather because of its location near the Gulf of Mexico, which makes it imperative that your roof is ready to handle intense downpour and even the chance of storms.
Find Water Damage
Water damage is a silent killer of the structural integrity of your roof, and if you begin to notice it on the inside of your home, then your roof is likely in severe condition. Water damage usually begins long before you see a wet spot on your ceiling, and our professional roof inspectors in Houston will check the flashing installation, soft spots, shingle conditions, and leaks. We will even be sure to check the interior of your roofing system, like your attic, for the right insulation, ventilation set-up, leaks, mildew, and mold.
Save Money
If you're not scheduling regular roof inspections, then it is impossible to know when something is wrong with your roof. Professional roofing inspectors can help you save money by making recommendations for minor repairs, so those small issues don't turn into big issues that need a full roof replacement.
It Helps Catch the Small Stuff
Small stuff has a way of turning into big stuff if it is left unchecked. A tree branch that falls onto your roof may seem like nothing to the untrained eye, but a professional can point out that it has knocked several shingles loose, which could be an extensive and costly roof repair down the road if left unchecked.
Houston Roofing Inspection Professionals
Our number-one objective is complete satisfaction for our customers. We have earned a reputation for quick customer service response and high-quality craftsmanship at affordable prices. Strata Roofing is fully licensed, bonded, and insured in Texas and an Accredited Business with the Better Business Bureau since 2008 with an A+ rating. Strata Roofing is a certified Weather Stopper Roofing Contractor with GAF, a Certainteed, ShingleMaster, and Master Shingle Applicator with Saint-Gobain.
Strata Roofing and Construction offers you a roof quote plus a consultation on your roofing needs. Call us today for friendly, helpful advice on your Houston roofing inspection needs. You will be surprised at the good value roofing repairs or replacement can offer. Contact us for a roof quote to help you decide what the best next steps are to take for your roof.
Houston Office
4133 Katy Hockley Rd
Katy, TX 77493
Phone: (281) 819-6852
Lufkin Office
207 East Frank Street, Suite 107
Lufkin, TX 75901
Phone: (936) 206-5133
Commercial roofing requires skill and precision. Our expert roofers have years of experience installing and repairing roofs for commercial establishments
Whether it is a small roof leak, or a full roof replacement project, homeowners trust Strata Roofing and Construction to get the job done efficiently and affordably.
Our extensive construction services can make your home or business look like new.