Houston Emergency Roofing Services
Call Strata Roofing for Your Emergency Roofing Needs
Your roof is the last line of defense for you and your family against the weather. Whether it's hailing, raining, or windy, you want to keep yourself and your family safe while they are at home. But what do you do, and who do you call when you need an emergency roof repair? You need emergency roofing services provided by Strata Roofing in Houston.
When you need Houston emergency roofing services immediately — without being penalized with outrageous crisis fees that so many roofing contractors may add onto your bill — call Strata Roofing and Construction in Houston. We specialize in urgent roofing service needs for residential and commercial customers. When roof damage puts your property at risk of sustaining damage from the elements, you should act fast to have professionals shore up the damage to the roof. It is unfortunate if your property has sustained damage from a weather event or has experienced a failure, but neglecting the damage can make the problem much worse and much more expensive to repair properly. Give our emergency roof technicians in Houston a call now.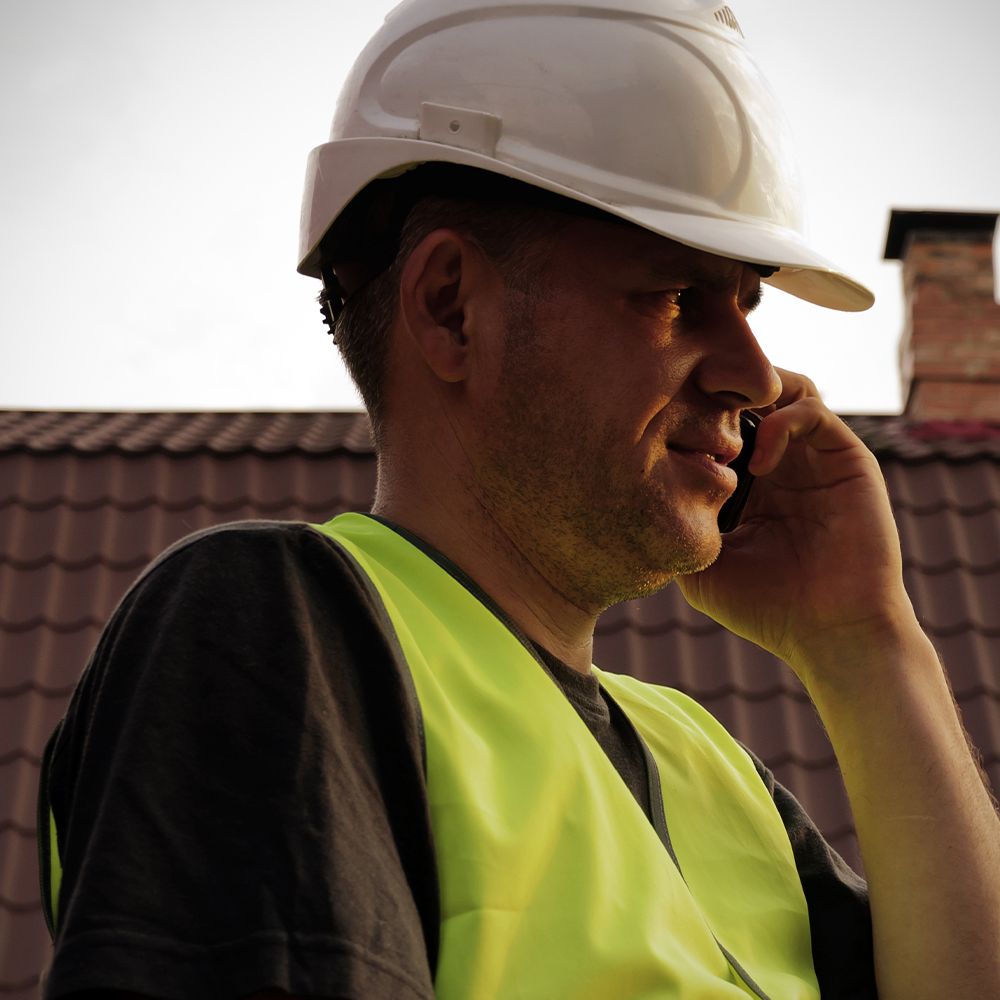 Common Causes of Roofing Emergencies
Overdue maintenance

Natural wear and tear over time

Fallen tree limbs

High winds that tear off shingles and/or roof decking

Ice dams and ice buildup in valleys

Improper installation practices

Hail

Flashing failures at roof penetrations, including around chimneys, vent stacks, and dormers
After You Give Us A Call...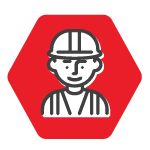 We Deploy A Certified Technician to Respond to the Issue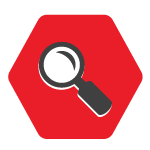 We Assess the Condition of Your Roofing System and Locate the Problem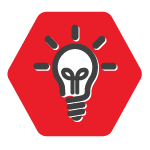 Our Team Recommends Several Solutions to Remedy the Situation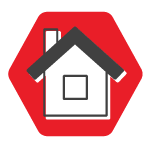 We Work With You to Break Down Costs Together With the Long and Short-Term Benefits of Each Option
Emergency Residential Roof Repair
Weather-related damage is the most common cause of emergency residential roof repair needs, which is why Strata Roofing and Construction offers emergency roof repair services in Houston and beyond. Severe storms that bring gale-force winds, baseball-sized hail, and torrential rains can wreak havoc on any roof, and you should be able to reach out to someone when you are in a dire situation. We are ready to respond 24/7, so we will be there when you need us, no matter your roofing emergency. Regardless of the damage repair service you need, the emergency roofing experts in Houston are here for you.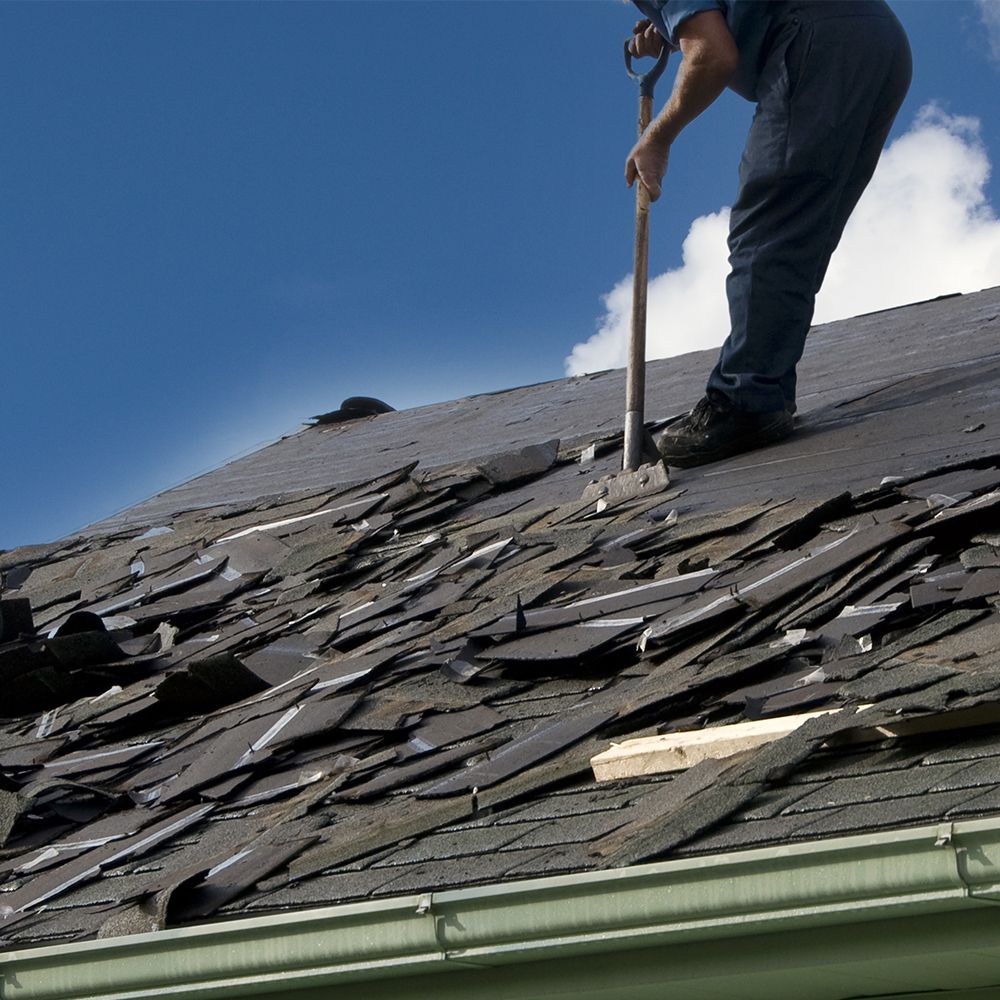 Inadequate roofing maintenance, bad installation, and inclement weather can all cause roof damage that may require emergency response. Ripped off tiles and shingles, cracks along the roof, and damage to underlying roofing materials can often require emergency service, especially during bad weather, which can make matters worse. The good news is you're responding quickly and calling professionals for emergency roofing services will mitigate the overall damage to the structure.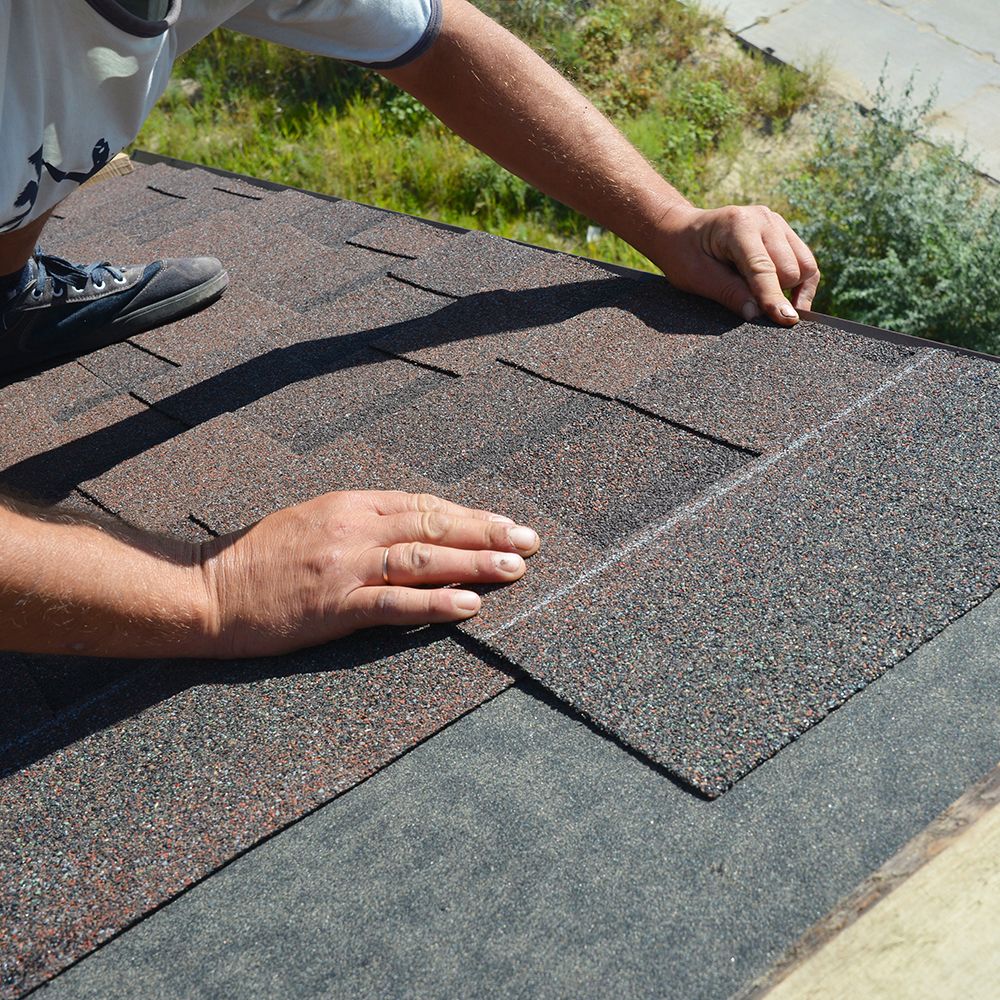 In the event that you are facing a roofing emergency, you will want to take care of it in a safe and orderly manner. For most homeowners, it is common to trust a roofing professional who knows how to handle the situation, but for some DIY experts, they may try to take matters into their own hands. When you are facing a roofing emergency, do not get on the roof yourself. Rather, inspect your roof from the ground and take note of any visible debris or damage. Call your local Houston roofing contractor and inform them of what you see and cover the interior of your home that the exterior damage is affecting.
Whether you have a leak, hole, crack, or opening in your roof, it needs to be repaired as soon as possible to prevent rain, wind, debris, tree branches, and even insects and other animals from breaching your home and causing additional secondary damage.
Strata Roofing and Construction is fully licensed, bonded, and insured in Texas and an Accredited Business with Better Business Bureau since 2008 with an A+ rating. Strata Roofing and Construction is a certified Weather Stopper Roofing Contractor with GAF, a Certainteed ShingleMaster, and Master Shingle Applicator with Saint-Gobain. Strata Roofing and Construction is on-call for emergency roofing services for the Houston Metro Area and surrounding communities, including Spring, Cypress, Sugarland, Katy, League City, Rockport, and Lufkin. Contact the roofing repair experts in Houston now if you are facing a roofing emergency
Houston Office
4133 Katy Hockley Rd
Katy, TX 77493
Phone: (281) 819-6852
Lufkin Office
207 East Frank Street, Suite 107
Lufkin, TX 75901
Phone: (936) 206-5133
Commercial roofing requires skill and precision. Our expert roofers have years of experience installing and repairing roofs for commercial establishments
Whether it is a small roof leak, or a full roof replacement project, homeowners trust Strata Roofing and Construction to get the job done efficiently and affordably.
Our extensive construction services can make your home or business look like new.