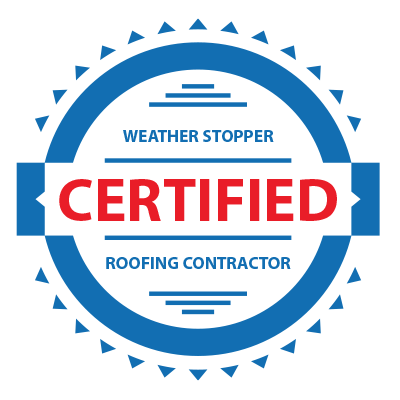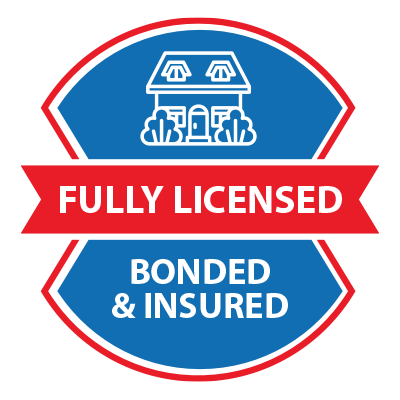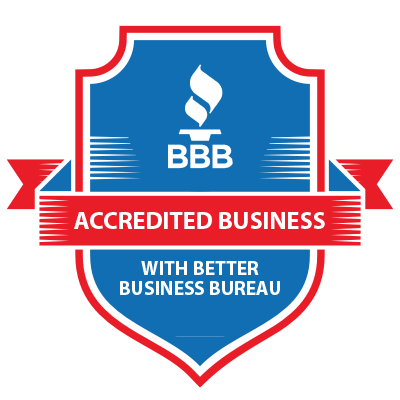 Full-Service Roofing Services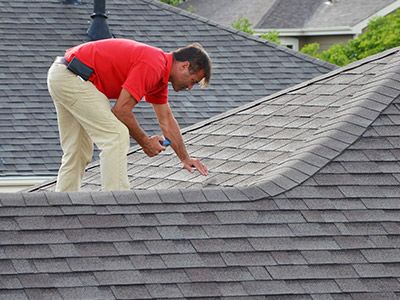 Inspection
Keep your property in A-plus condition with a comprehensive roofing inspection.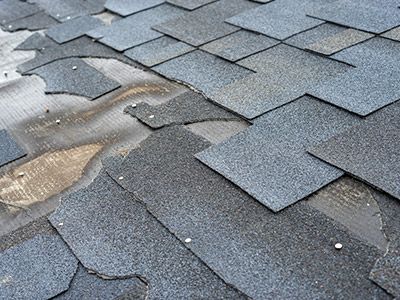 Repair
We specialize in high-quality, quick and affordable roof repair.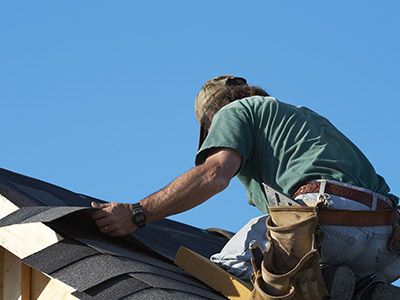 Installation
We have built a solid reputation for excellent roofing installation for residential and commercial properties.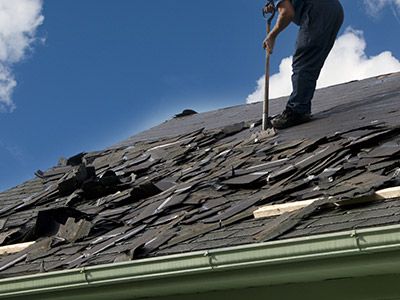 Replacement
Roofs have a limited lifespan. When your roof needs replacement, talk to the roofing professionals at Strata Roofing and Construction.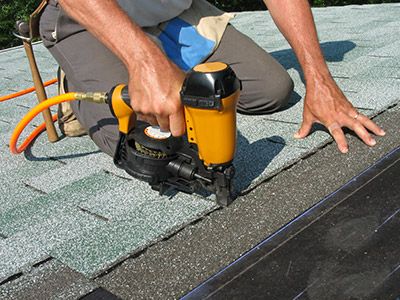 Maintenance
Regular maintenance of your roof will increase the longevity, safety, and value of your home.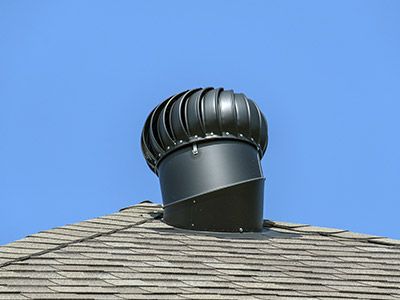 Ventilation
We can repair problems with ventilation in your home or make upgrades to it.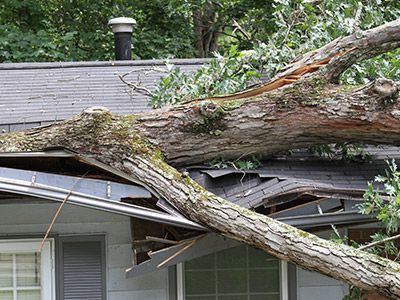 Emergency Services
We are available 24/7 for emergency service. Call us anytime for help.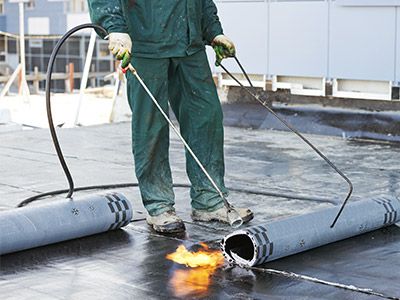 Commercial
Commercial customers count on Strata Roofing and Construction for high-quality, responsive and affordable service.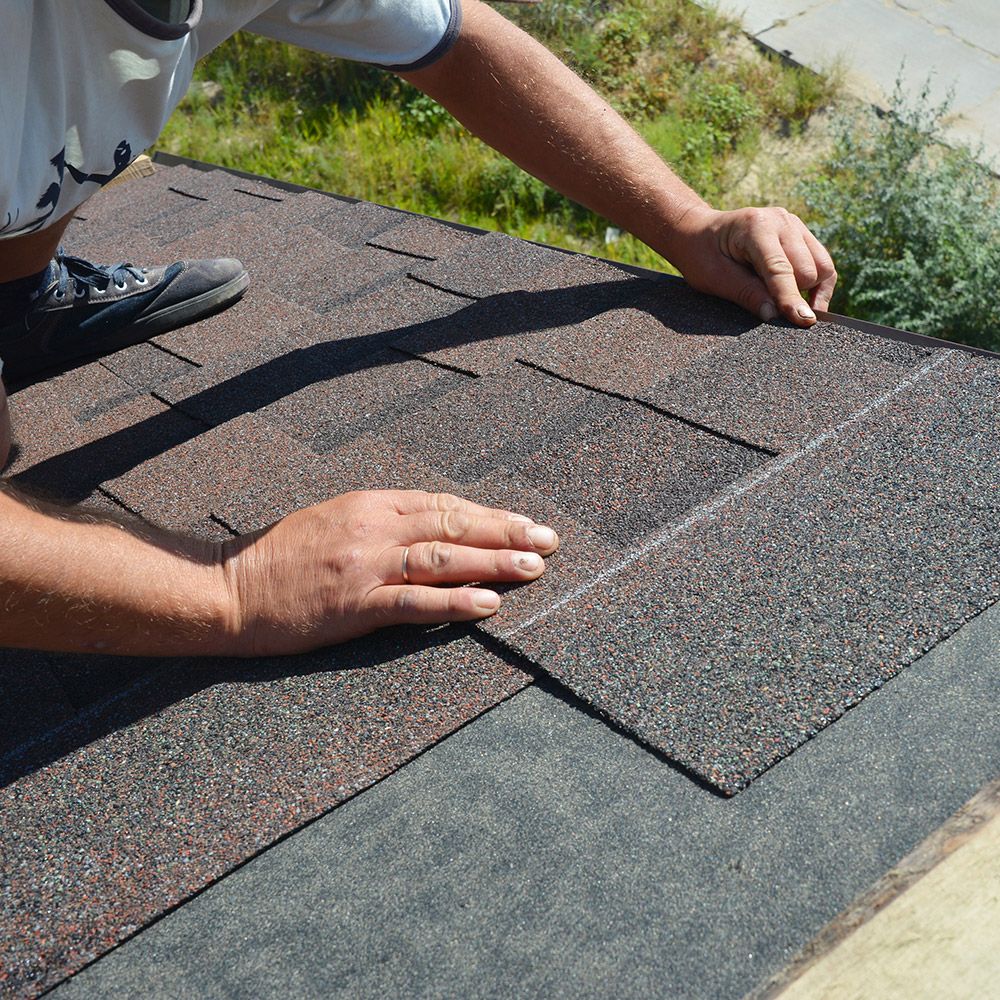 Property Owners Trust Strata
Property owners across Houston, Lufkin, and the Gulf Coast area have all relied on Strata Roofing and Construction to provide a full range of roofing services. From residential and commercial roofing services to roof inspections, repairs, replacements, and more, our roofing technicians can help. Our services include:
Residential roofing
Commercial roofing
Roof replacements
Roof inspections
Leak detection and repairs
Hail and storm damage repairs
Emergency roofing repair
Roof ventilation
Gutter installation
Ridge vent installation
Energy efficiency consultation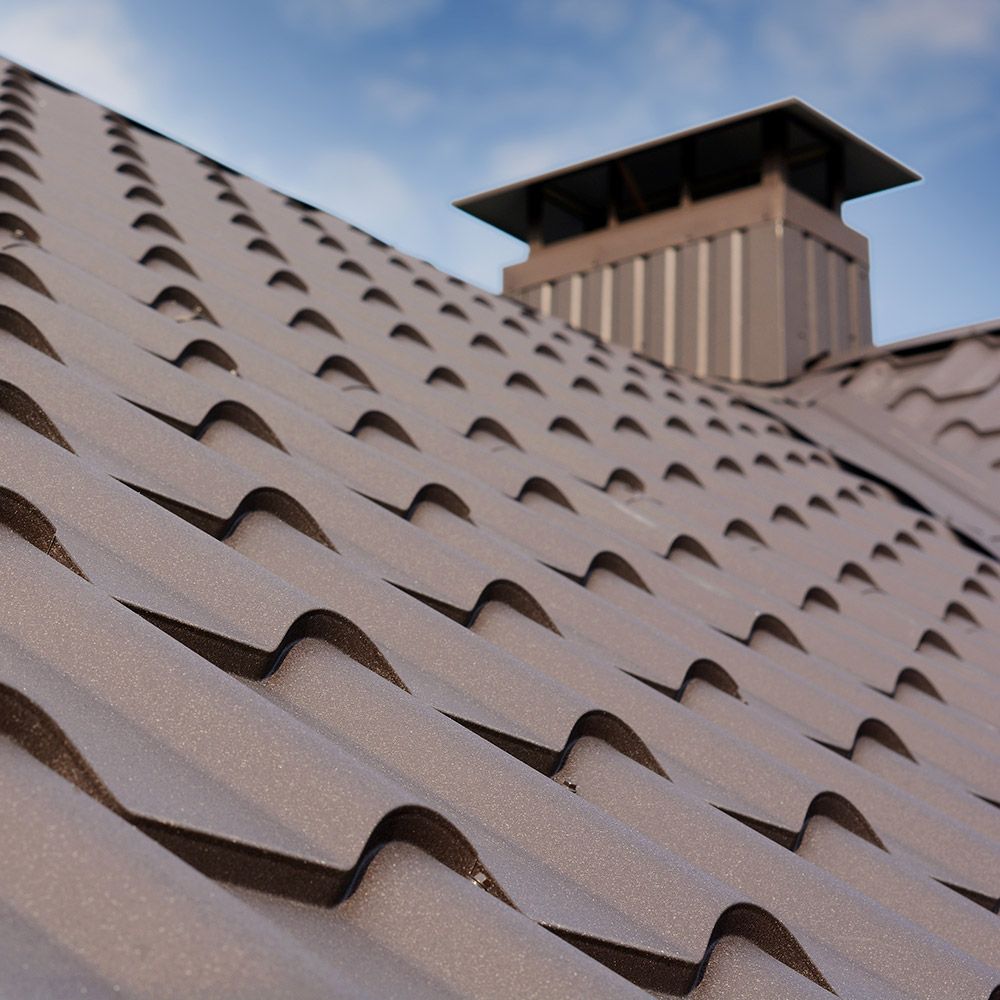 Metal Roofing
Metal roofing shingles and metal roofing installation is an attractive option for homeowners and business owners across Texas. Enjoy significant savings from the high level of durability and energy efficiency while enjoying the low level of required maintenance and upkeep. Choose from a variety of colors and designs that best fit your style preference and even choose a metal roof that has been made from recycled materials.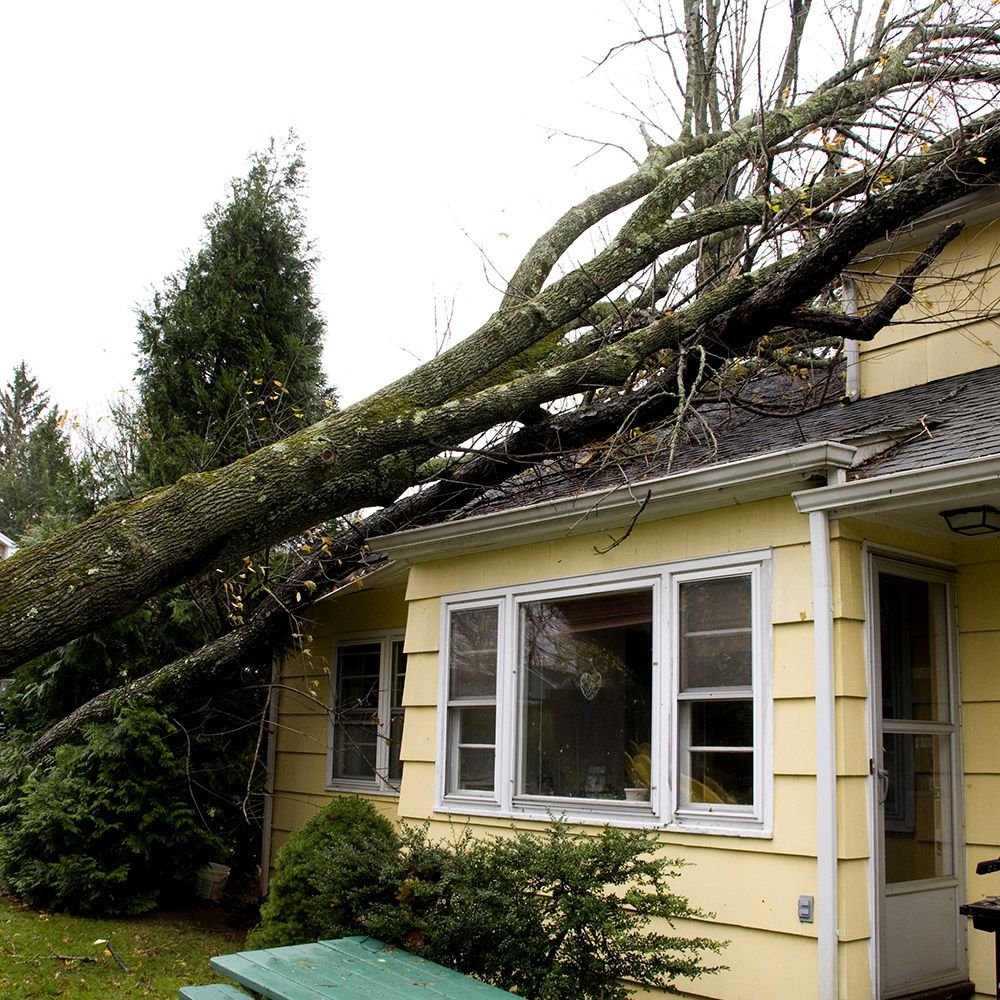 Emergency Services
We wouldn't be able to talk about our roofing services without mentioning the storm damage and emergency services we provide. We are the leader in Houston storm damage roof repair, which includes hurricane, fire, winds, tornado, and hail damage. When your roof fails, you need a team that is ready to help you, no matter the time of day or night. Our emergency team is ready 24/7 to get your roof back up and functioning properly in as little time as possible.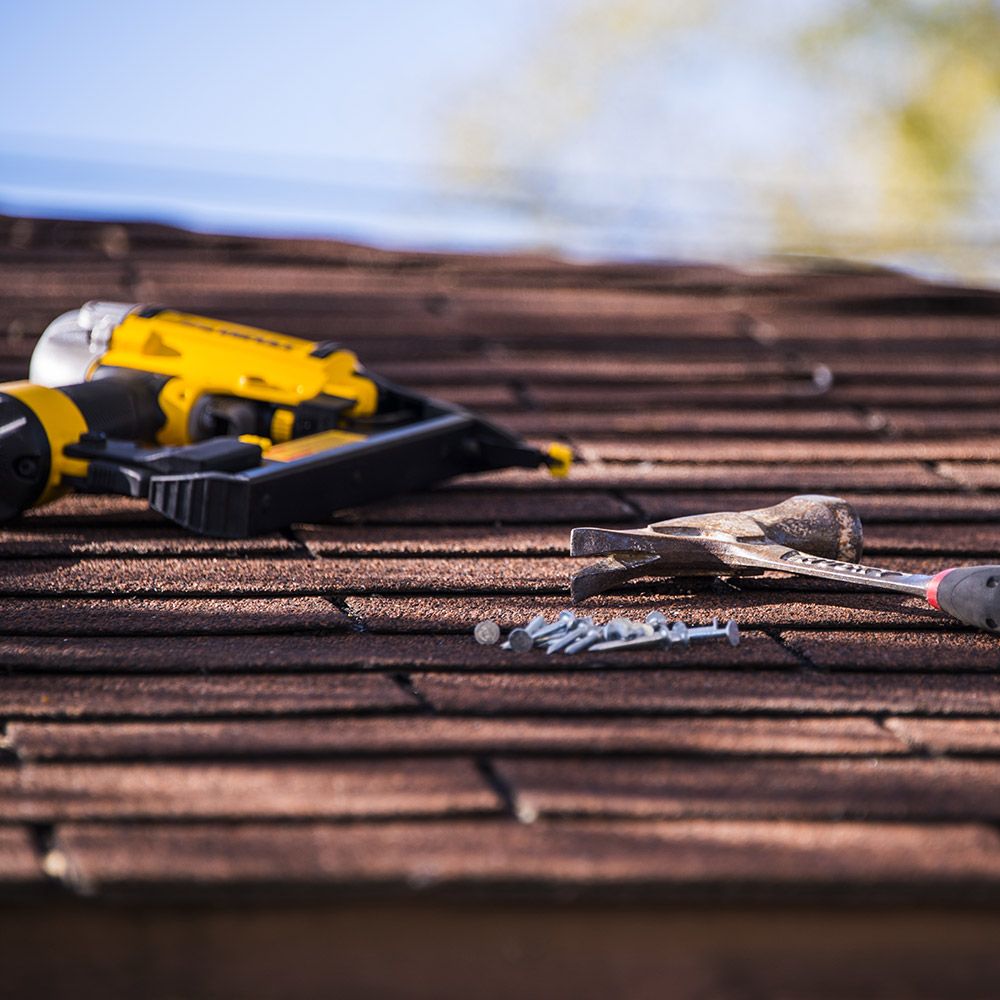 From small repairs to large replacements, Strata Roofing and Construction is Houston's premier roofing company. We work with integrity and transparency, so current customers and prospective customers feel like they are being heard and feel like they can trust our services. We work closely with each and every customer to ensure that their needs are being met and their roofs are performing the way they are supposed to. Call us for metal roofing, roof storm repair, and more. We look forward to working with you!