A seemingly trivial leak in your home or business can reveal a much more serious hidden problem with a roof. Ease your anxiety by contacting a reputable roofing services company—Strata Roofing and Construction, Houston—to answer any questions you have about roofing and preventing leaks. Our roofing professionals will inspect your roof and assess its condition to customize a quote for your property.
We will systematically assess the specific factors of your roof, including the structural integrity of the roof, age vs. lifespan of roofing materials and environmental risks, to help you make a good decision on how to proceed with roof repairs or replacement of the roof. We will offer the best options to repair or replace your property's roof and select materials that would enhance the appearance, safety, and comfort of your home or business. We will also provide advice to take care of your roof properly to save you money. Call Us Today for the best in Houston Roofing Services.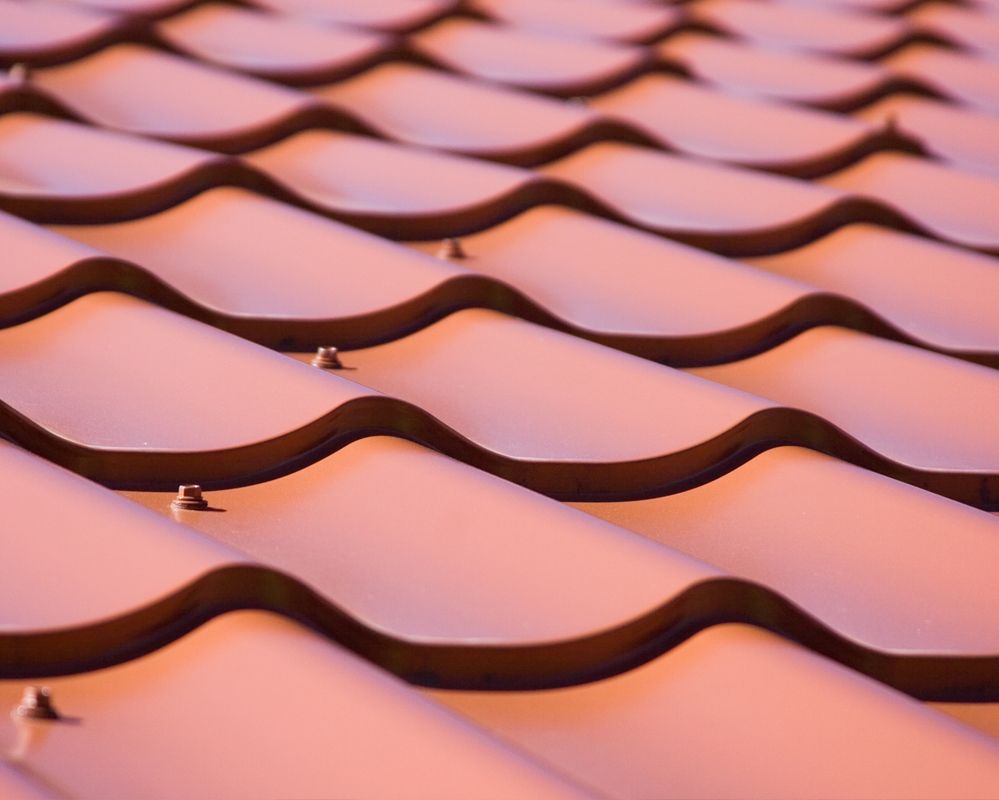 COMPREHENSIVE HOUSTON ROOFING SERVICES
Property owners have relied on Strata Roofing and Construction, Houston, for years as a full-service roofing and construction company offering:
Residential Roofing
Commercial Roofing
Roof Replacements
New Roof Installation
Roof Inspections
Leak Detection and Repairs
Hail and Storm Damage Repairs
Emergency Roofing Repair
Roof Ventilation
Gutter Installation
Ridge Vent Installation
Energy Efficiency Consultation
PROPERTY OWNERS HAVE RELIED ON STRATA ROOFING AND CONSTRUCTION FOR YEARS AS A FULL-SERVICE ROOFING AND CONSTRUCTION COMPANY OFFERING:
INSPECTION
Keep your property in A-plus condition with a comprehensive roofing inspection.
REPAIR
We specialize in high-quality, quick and affordable roof repair.
INSTALLATION
We have built a solid reputation for excellent roofing installation for residential and commercial properties.
REPLACEMENT
Roofs have a limited lifespan. When your roof needs replacement, talk to the roofing professionals at Strata Roofing and Construction.
MAINTENANCE
Regular maintenance of your roof will increase the longevity, safety and value of your home.
VENTILIATION
We can repair problems with ventilation in your home or make upgrades to it.
EMERGENCY SERVICES
We are available 24/7 for emergency service. Call us any time for help.
COMMERCIAL SERVICES
Commercial customers count on Strata Roofing and Construction for high-quality, responsive and affordable service.
WHY YOU SHOULD CONTACT STRATA ROOFING AND CONSTRUCTION
The friendly customer service team members at Strata Roofing and Construction, Houston, are on call to answer any questions or concerns you have about your roof. Contact us today for a fast, free roofing services quote.