Why You Should Never Do Roof Repairs By Yourself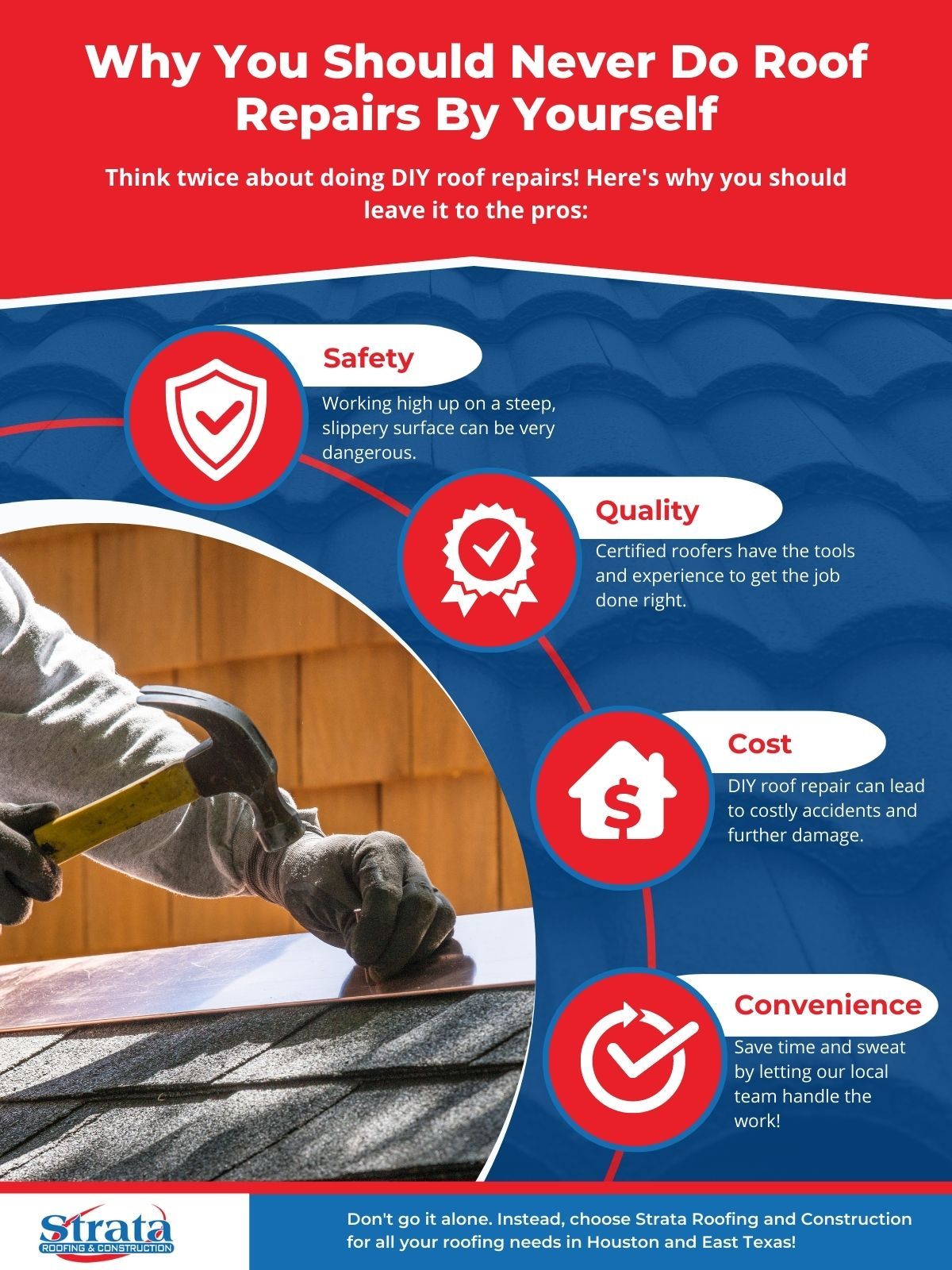 Every Texan knows that roof repairs are an important part of home maintenance. Unfortunately, many homeowners try to tackle roof repairs themselves, only to find out that it's a challenging and dangerous task. That's why we recommend leaving it to the professionals, such as the trusted roofing contractors at Strata Roofing and Construction. In today's blog, we're going to share four reasons why you should never do roof repairs by yourself and why you should contact us instead!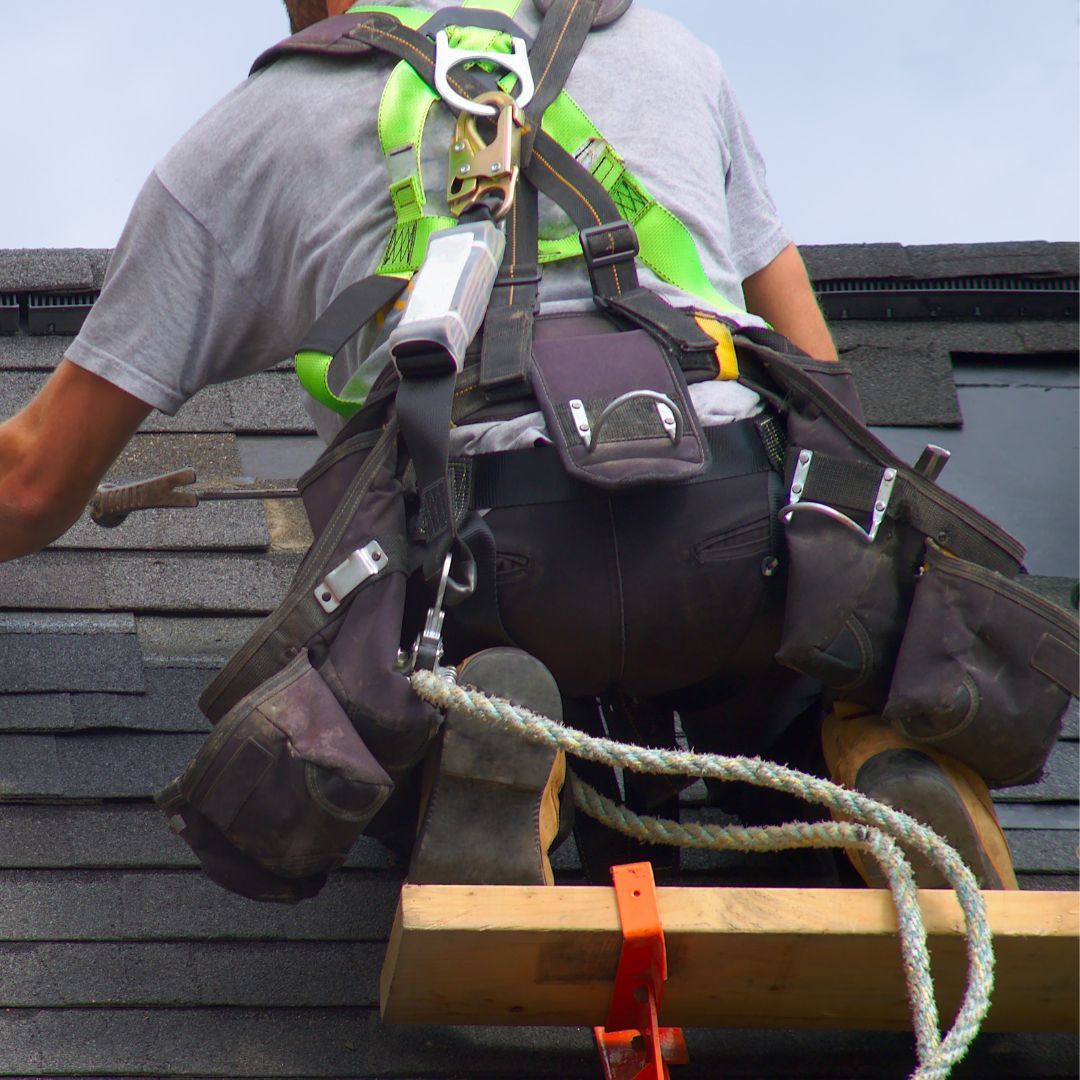 Safety
Roof repairs demand that you climb a lofty ladder and work on a steeply angled surface. While this doesn't sound too difficult, shingles are often more slippery than you think, and one small misstep can lead to severe injuries or worse. That's why this dangerous task should only be attempted by experienced professionals who are licensed and certified to work on rooftops in Houston and East Texas.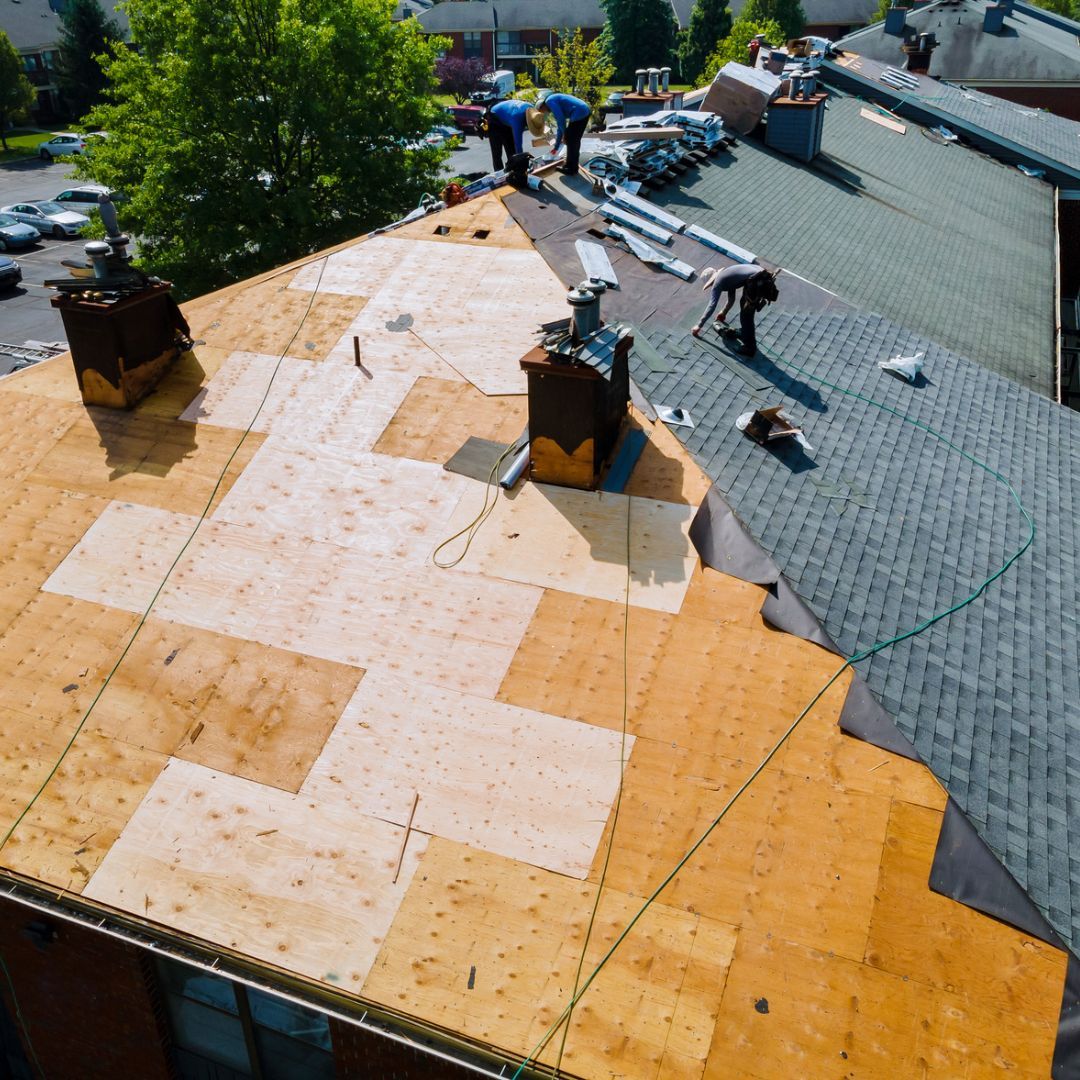 Quality
DIY roof repairs often lead to more damage because the person doing the repairs simply isn't experienced with the proper techniques and equipment. Moreover, at-home roof repairs typically fail to address larger structural issues, which could be putting your family at risk. By choosing Strata Roofing and Construction instead, you will ensure that your roof is repaired quickly and correctly, helping to extend the life of your roof and prevent costly repairs in the future.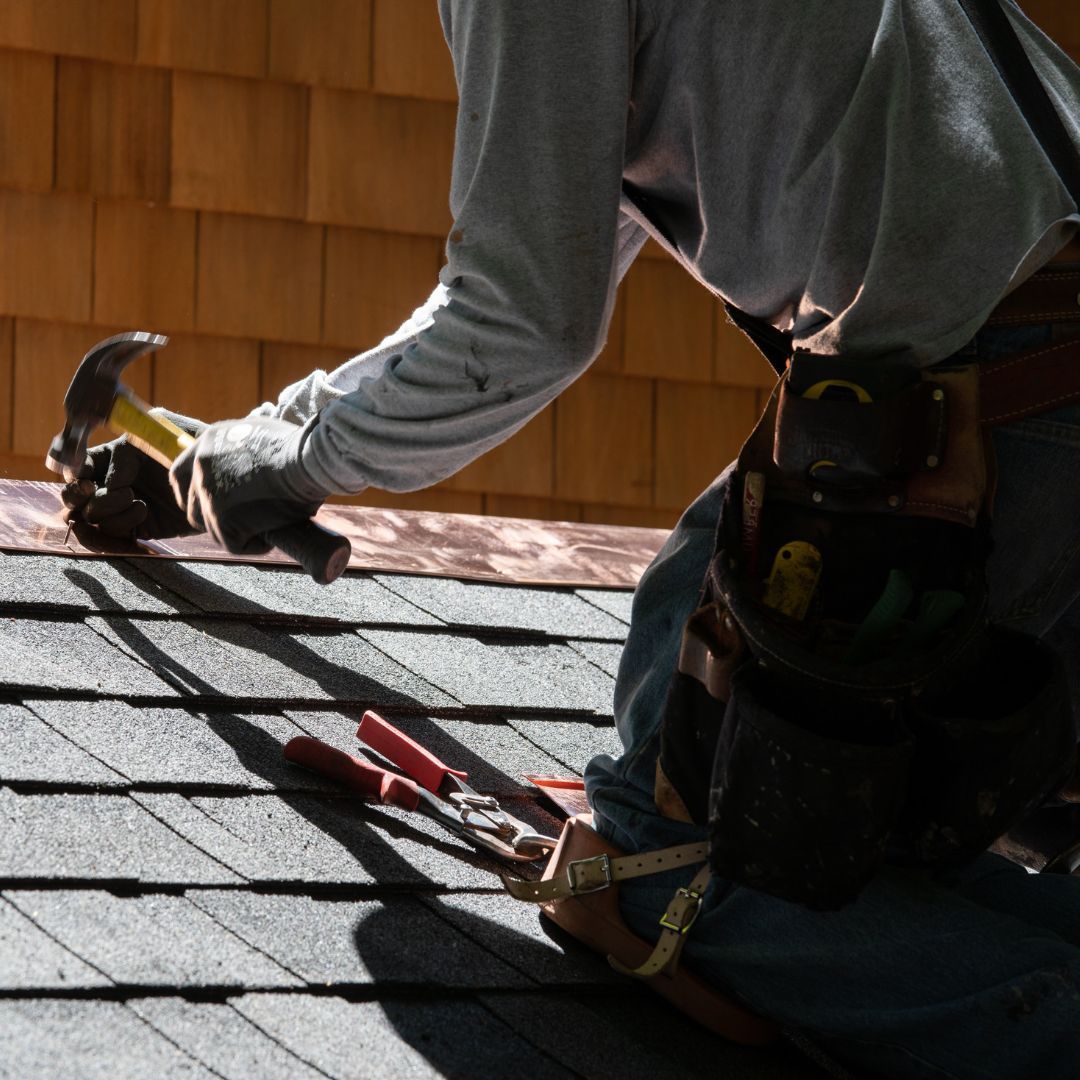 Cost
Speaking of cost, repairing your roof on your own can actually cost you more money in the long run than hiring a residential roofing contractor. Many people think DIY repairs will save them money, but the reality is that unskilled handiwork can leave vulnerabilities in your roof that lead to further damage down the road. Water leaks and loose shingles are just a hint of what you might have to deal with.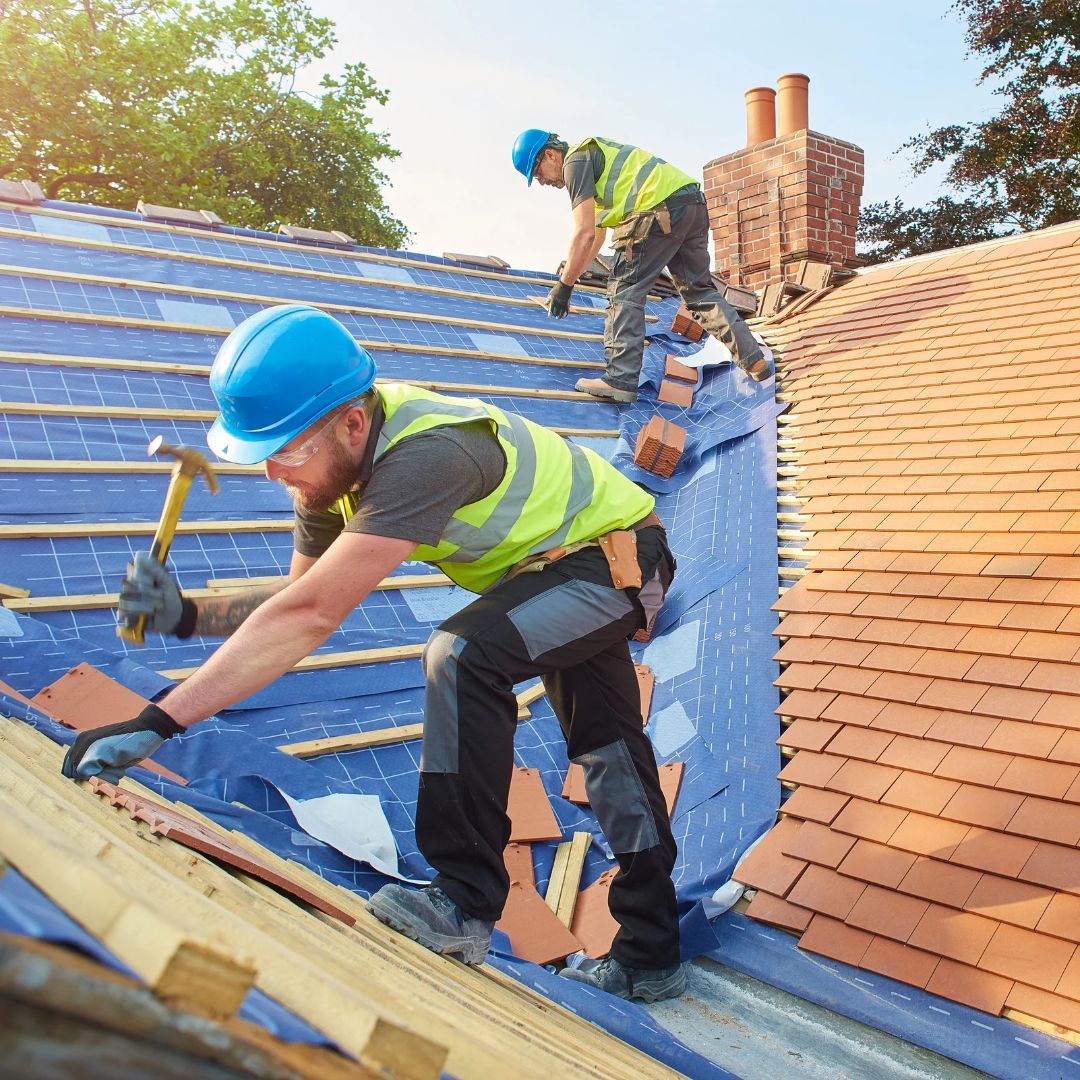 Convenience
At Strata Roofing and Construction, we understand that your time is valuable. So why would you spend it sweating on your roof? When you let our local roofing contractors handle the job, you can expect your roof to be fixed swiftly and effectively. Whether you need a major roof replacement or a small-scale repair, we've got you covered!