Why Choose Strata Roofing & Construction
Everything You Need To Know About Us
Are you searching for the top roofing contractors in Houston? It is essential to consider the experience and skills of the contractors before making a final decision. Thankfully, Strata Roofing and Construction, located in Houston, is known as one of the most reliable and trusted roofing companies satisfying customers for a decade. Learn more about us below!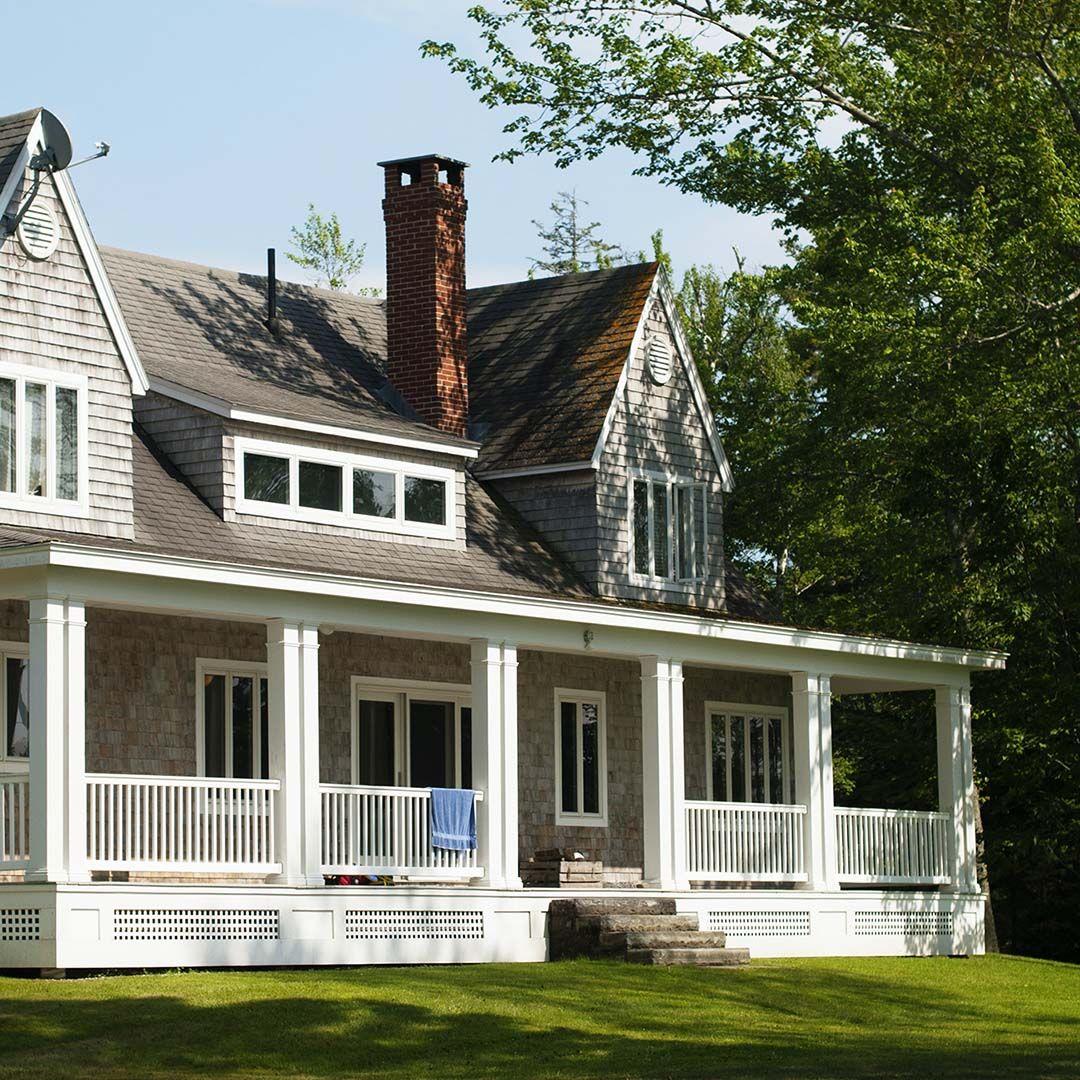 Weather Stopper Certified Contractor
We are the top-rated roofing contractors in Houston who provide a quick service that is above your expectations. With our service, you can be assured and expect fast, reliable, and high-quality construction.
Best of all, we're a Weather Stopper Certified Contractor, and that means you can trust us to get the job done the right way and keep weather outside where it belongs.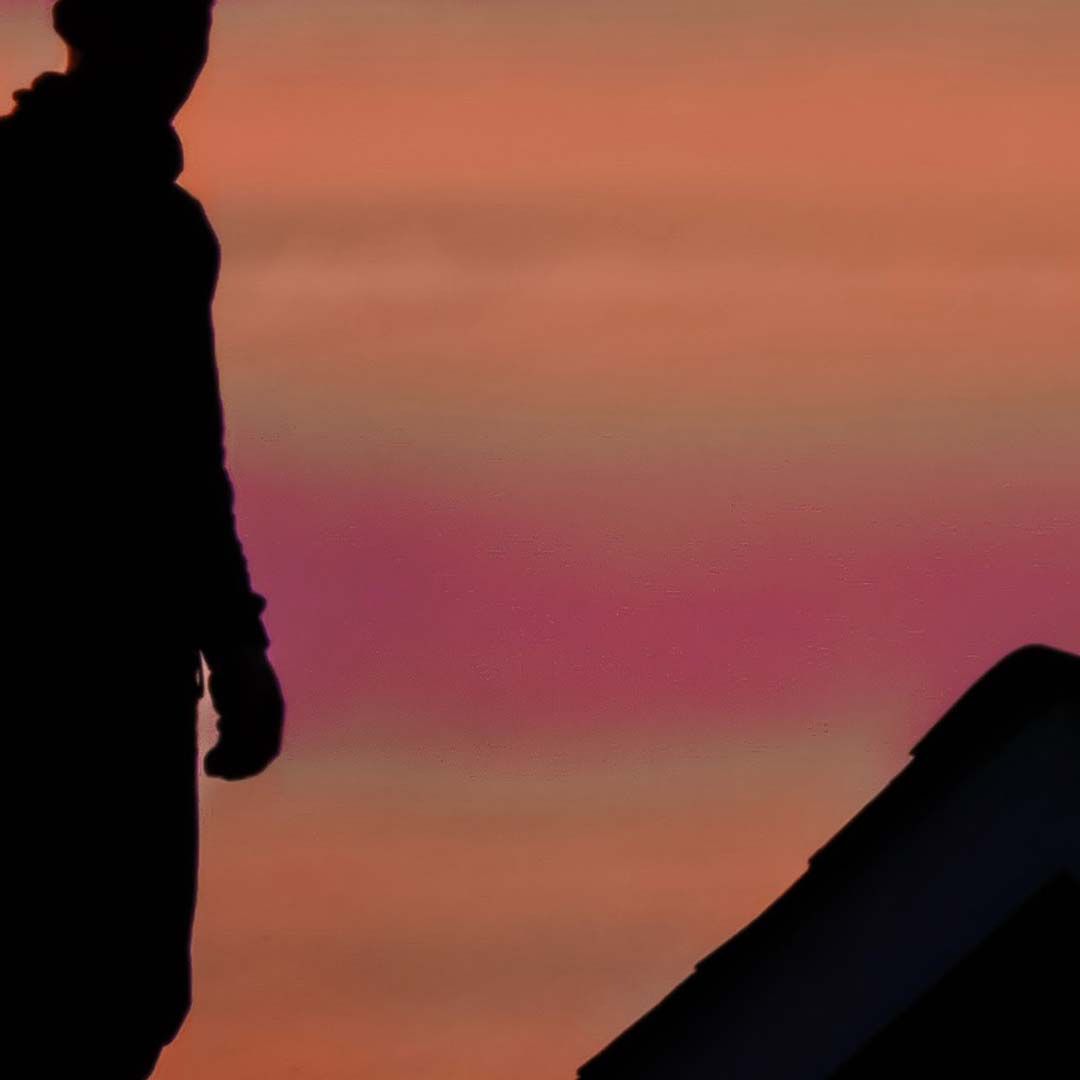 Fully Licensed, Bonded, and Insured
A roof, being a crucial part of a property, needs to be strong and made in such a way that adds to the beauty of the house — and finding the right roofing contractors is imperative.
At Strata Roofing and construction, we build your roofs using excellent materials that last longer and are of high quality. Moreover, our team of experts is well-equipped, and our licensed, bonded, and insured team can provide you with exceptional service.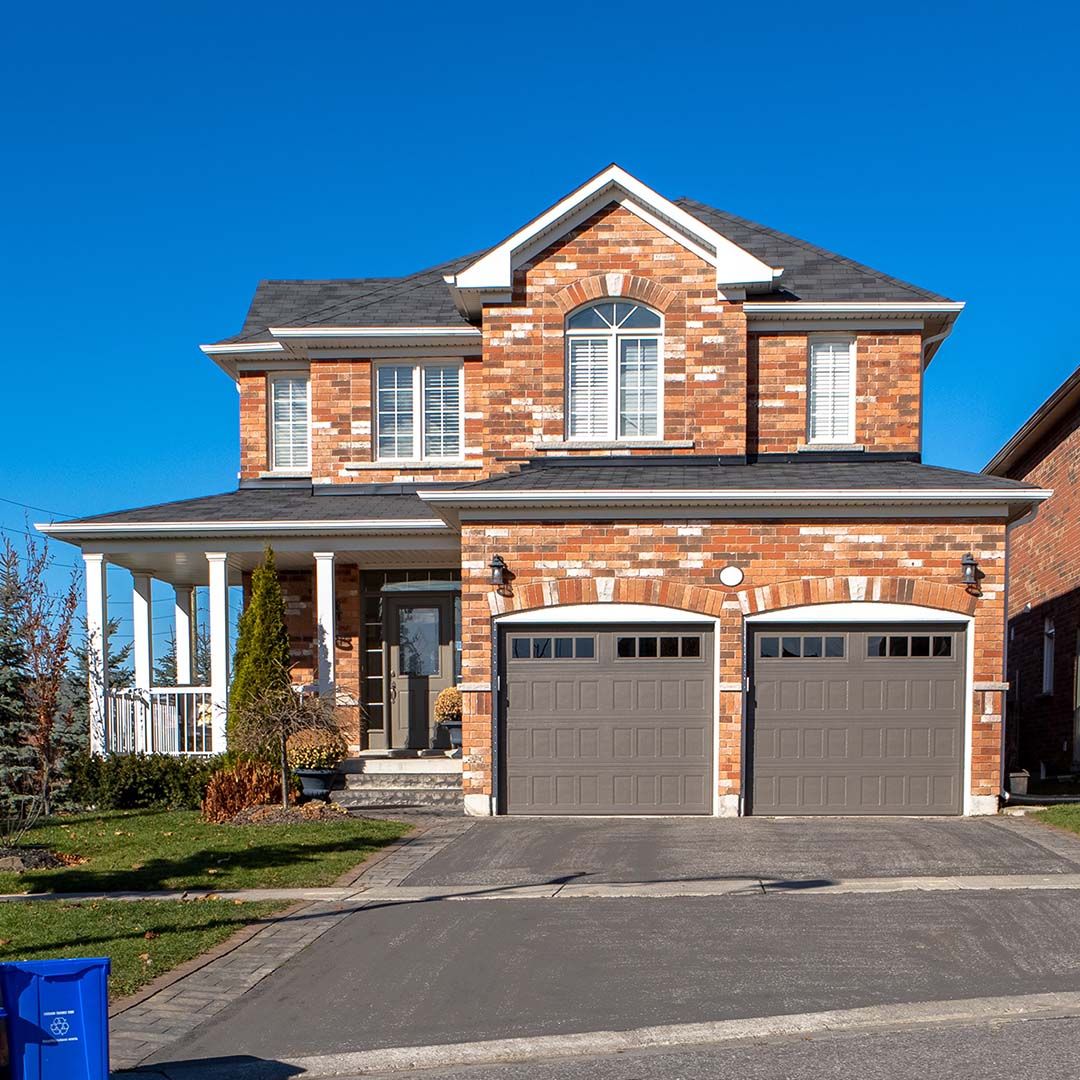 Top Rated Local Roofing Company
Our large number of successful projects and the high customer satisfaction rate are proof of our dedication to providing an outcome that meets the highest standards.
Perhaps most importantly, we're proud to be a Top Rated Local Roofing Company. That means that when you choose to enlist our help for your roofing project, you're working with a team that knows how to get the job done the right way. You deserve to work with roofers that put your needs first, and when you choose us, that's exactly what you can expect.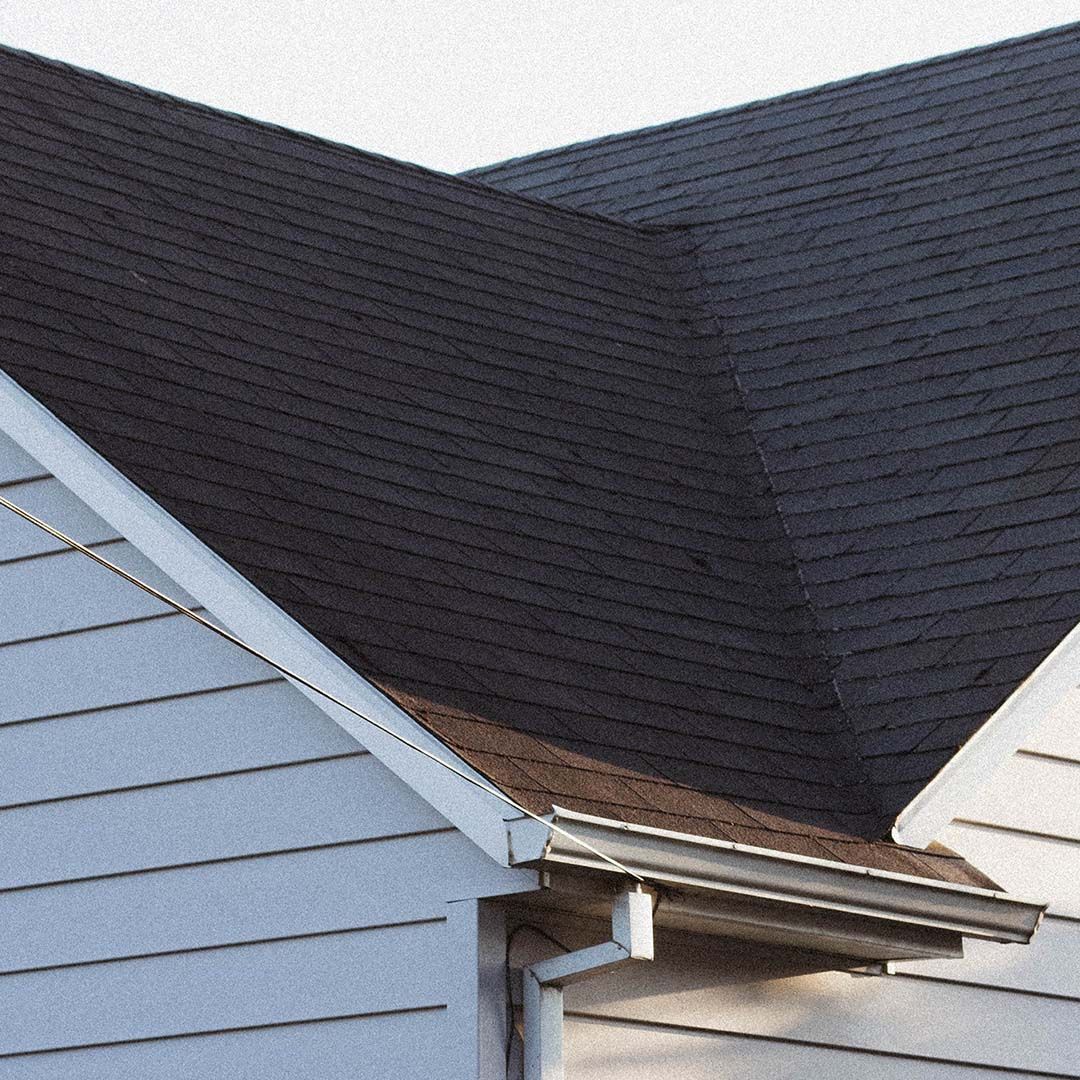 Experience With a Variety of Roofing Services
Our roofing services include commercial and residential roofing, roof replacements, installations, ventilation, roof repairs, and more. Furthermore, our offer also provides for repairs to storm damages and metal roofing.
Our company puts forward several options from which you can choose the material you prefer for your roofs, and our team then works accordingly. Contact us for more information.
Learn More About Us
If you are seeking a roofing service that meets your current budget or are worried about the financing for the repairs and installations of rooftops, Strata Roofing and Construction is here to help you. Our service is affordable, but we also offer you finance to fulfill your immediate cash needs for obtaining the services.
To learn more or to get started with a quote, contact us now.