What to Do After a Big Storm
Everything You Need To Know About Us
As a homeowner, experiencing a big storm can always be nerve-wracking — especially if you're worried about potential damage. But don't worry, our team at Strata Roofing and Construction is here to help!
Whether your roof or other areas of your home were damaged during the storm, it's important to take action as soon as possible. Follow these steps following a big storm and contact Strata Roofing and Construction to get a quote for your Houston home today!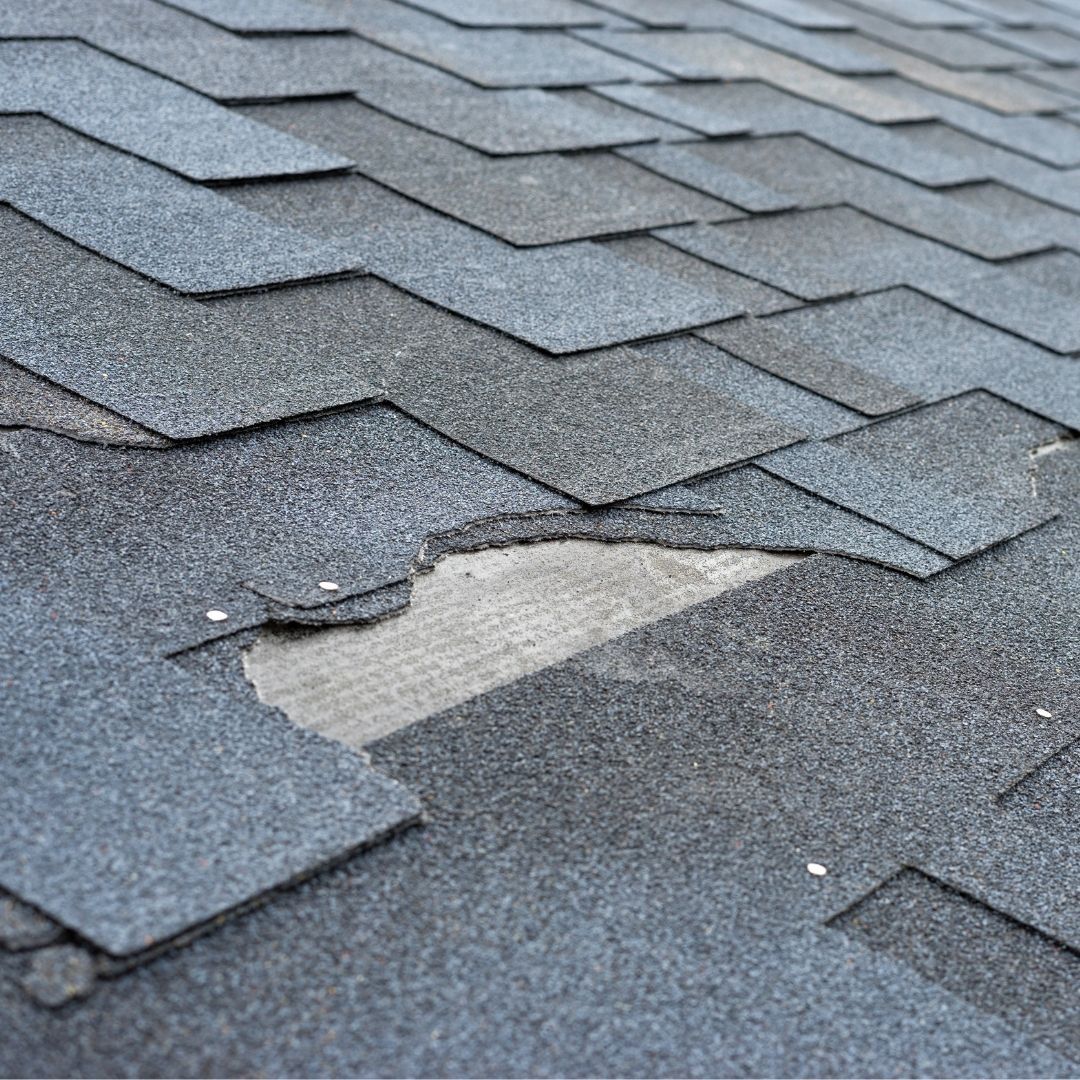 Check for Damage
The first thing you should do after a big storm is to check your property for damage. Roofs, windows, and doors are the most common targets during a storm, so look for leaks, broken glass, and other signs of damage. If you find any damage, evaluate the severity of that damage. You want to make sure that areas of your home are not left exposed to the elements.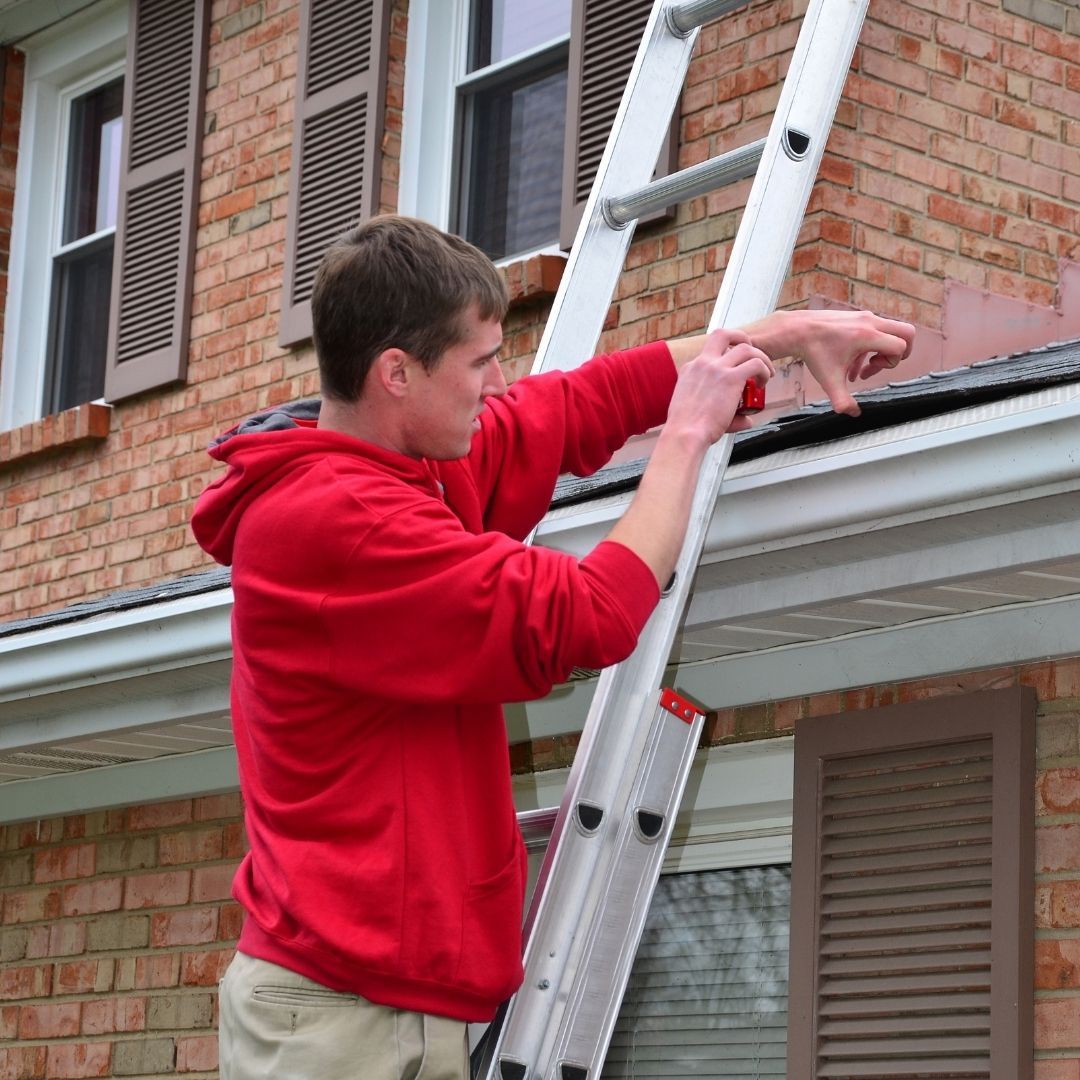 Inspect Your Roof
It's important to do a thorough inspection of your roof after a big storm. If you can't get up on your roof, you can look for signs of water stains on the ceilings or walls inside your home. You can also check the flashing around chimneys and vents. If you see any broken or missing shingles or are worried about roof damage that you can't see, call Strata Roofing and Construction for an inspection and repairs!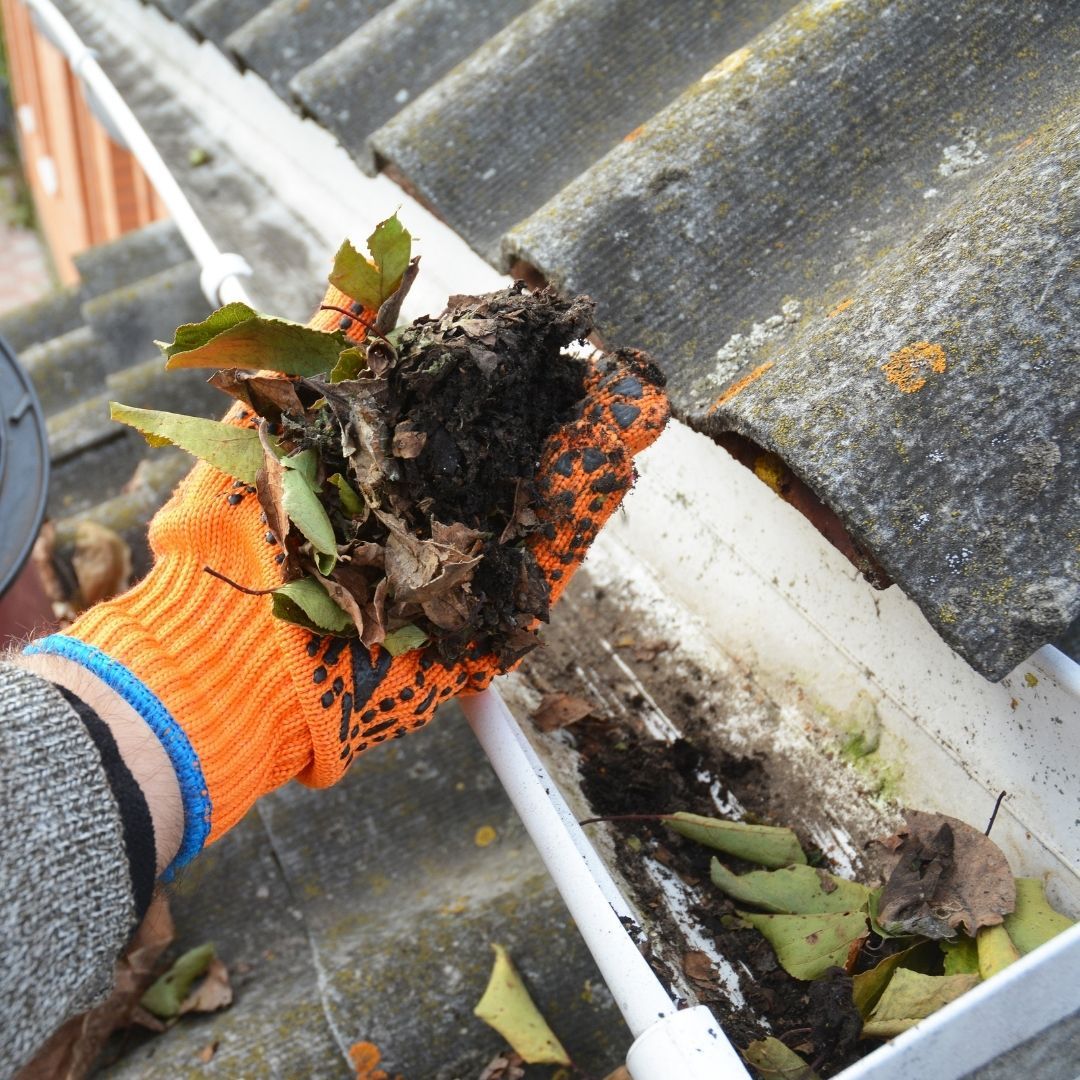 Clear Your Gutters of Debris
If you're not seeing immediate damage, odds are that the storm moved debris around your yard. Make sure to clear your gutters of any debris or leaves, as this can cause water damage if left untreated.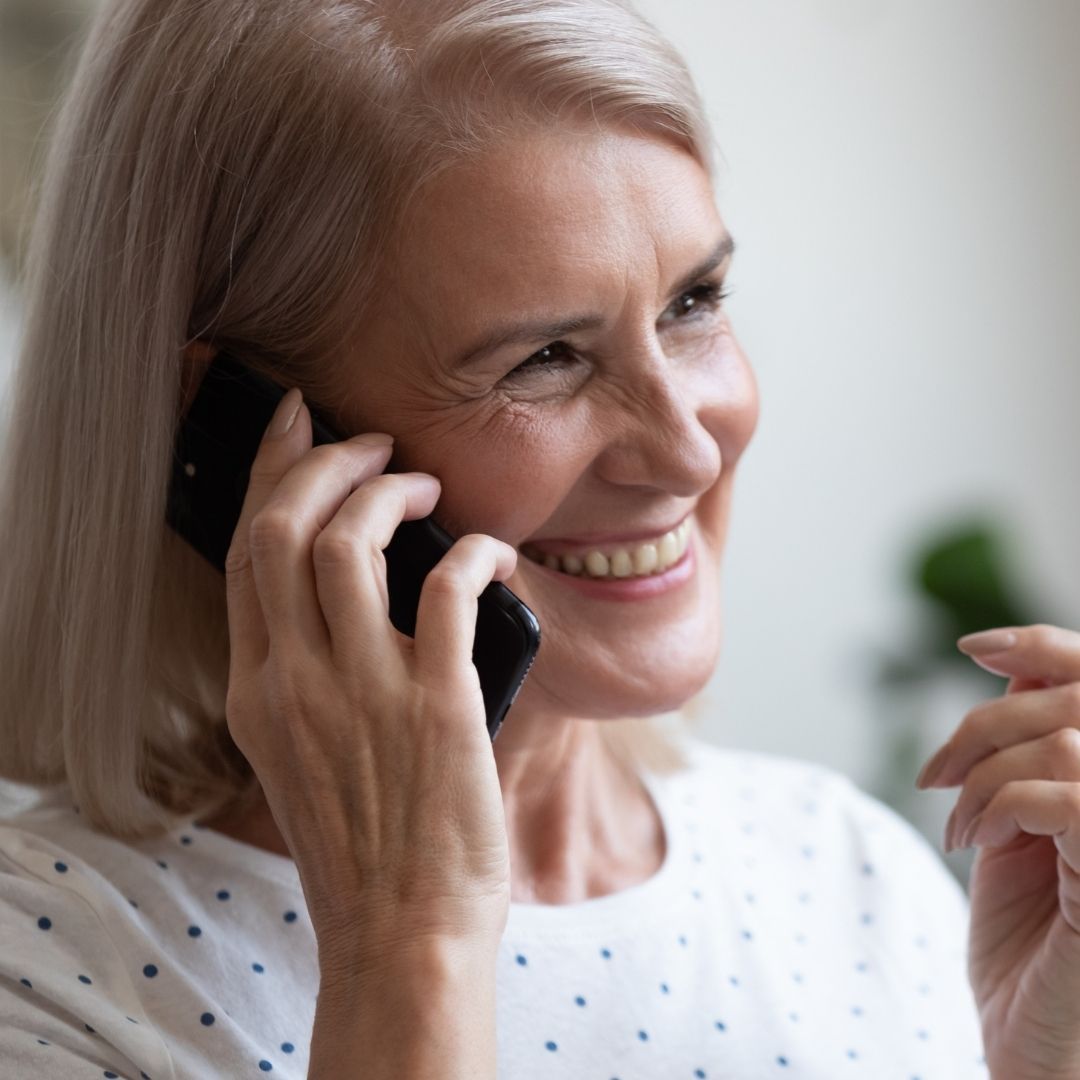 Schedule Any Repairs as Soon as Possible
From contacting your home insurance provider to scheduling emergency roofing services, it's important to take action as soon as possible following a big storm. Waiting too long can lead to more damage and increased repair costs.
PARTNER WITH STRATA ROOFING AND CONSTRUCTION TODAY