WELCOME TO STRATA ROOFING & CONSTRUCTION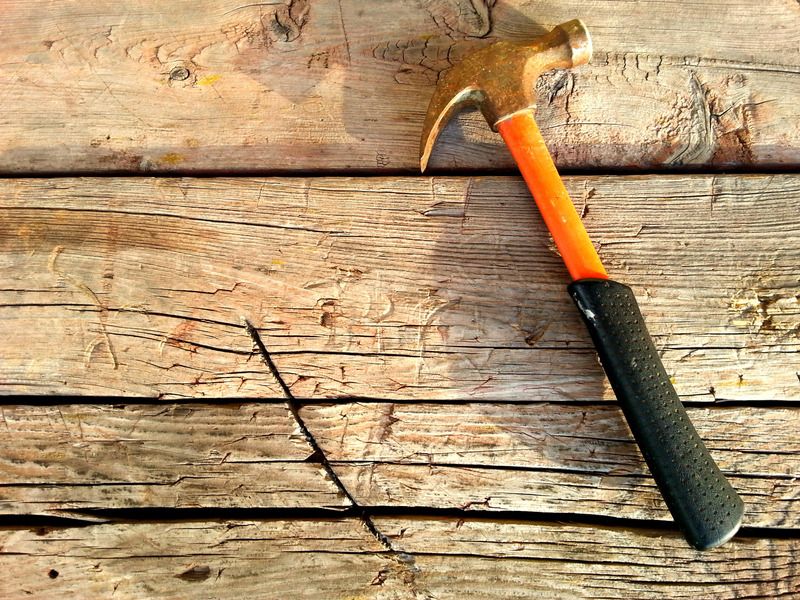 Hello, and welcome to our first blog here at Strata Roofing & Construction. We are a roof installation, repair, and replacement company based out of Houston. However, we are happy to serve a wide area around Lufkin and San Antonio as well. Whether you're a homeowner or a business owner, you know that quality roofing plays a major role in the comfort and safety of your home and that choosing the right roofing company is essential for experiencing peace of mind while saving money at the same time. In this blog, we'll take a look at some of the services we offer and why we should be your first choice for your next roofing project.
RESIDENTIAL ROOFING SERVICES
There are many qualities that go into a great roof. First and foremost, it needs to be durable and reliable. You'll probably also want a roof that looks great and doesn't need to be repaired frequently. Unfortunately, there are too many roofing companies out there that are simply trying to apply bandaid fixes to major roofing problems and by cutting corners like this, many homeowners are left in a difficult situation — contact another roofing company to get the job done right or deal with the poor condition of their roof. But when you speak with us, you won't have to worry about any of this. We'll give you peace of mind by getting the work done right the first time.
COMMERCIAL ROOFING SERVICES
Like with residential roofing companies, commercial roofers need to be dependable and get the job done right. The difference is that instead of your family's well-being at risk, it will be your employees and your customers. There are many residential roofing companies out there that will pose as commercial roofers in order to get more work, however, commercial roofing is much different and requires a lot of experience. Every time you call Strata Roofing & Construction, however, we'll perform a full inspection on your commercial roof to determine what needs fixing and what doesn't. We'll help you and your business save a significant amount of money in comparison to other roofing companies.
EMERGENCY ROOFING SERVICES
We understand that damaged or missing roofing isn't typically something that you can just put off for weeks on end, you need the job to get done quickly and reliably. Fortunately, Strata Roofing & Construction is happy to offer emergency residential and commercial roofing services, no matter how big or small your project is. We have a wide variety of roofing materials on hand and ready to either a home or a business. What's more, we can also provide you with emergency gutter repair and indoor leak repair.
Storms can be a major cause of roof damage here in Texas. Whether it's snow, hail, rain, or severe wind, Texas weather can wreak havoc on your home or business. If your roof is ever in shambles after one of these storms, simply give us a call and we'll get to you right away.
GUTTER AND LEAK REPAIR
Fixing your roof is one thing, but you may still be having issues with your home if a leak persists or water is not being carried away from your home as it would be with working gutters. When we complete any roof repairs or replacements, we will check to ensure that your gutters are cleared and that they're not damaged or loose. If you have a leak inside your home, we will inspect this and make any necessary repairs to ensure your comfort and safety.
GIVE US A CALL TODAY
If your roof is damaged and needs to be repaired or replaced, don't wait, contact the experts at Strata Roofing & Construction today to get started with your free consultation. Although there are many roofing companies in the Houston area, there are few that offer truly comprehensive, reliable, and quality services like we do. Before we even begin, we'll fully inspect your roof and be transparent and upfront about pricing and always be honest about our experience and certifications. To get started, give us a call today.
CONTACT INFORMATION
Houston Office
4715 Pinemont Dr. Suite C
Houston, TX 77092
Phone: (281) 819-6852
Lufkin Office
207 East Frank Street, Suite 107
Lufkin, TX 75901
Phone: (936) 414-8172

Commercial roofing requires skill and precision. Our expert roofers have years of experience installing and repairing roofs for commercial establishments

Whether it is a small roof leak, or a full roof replacement project, homeowners trust Strata Roofing and Construction to get the job done efficiently and affordably.

Our extensive construction services can make your home or business look like new.