THE PRO'S AND CON'S OF METAL ROOFING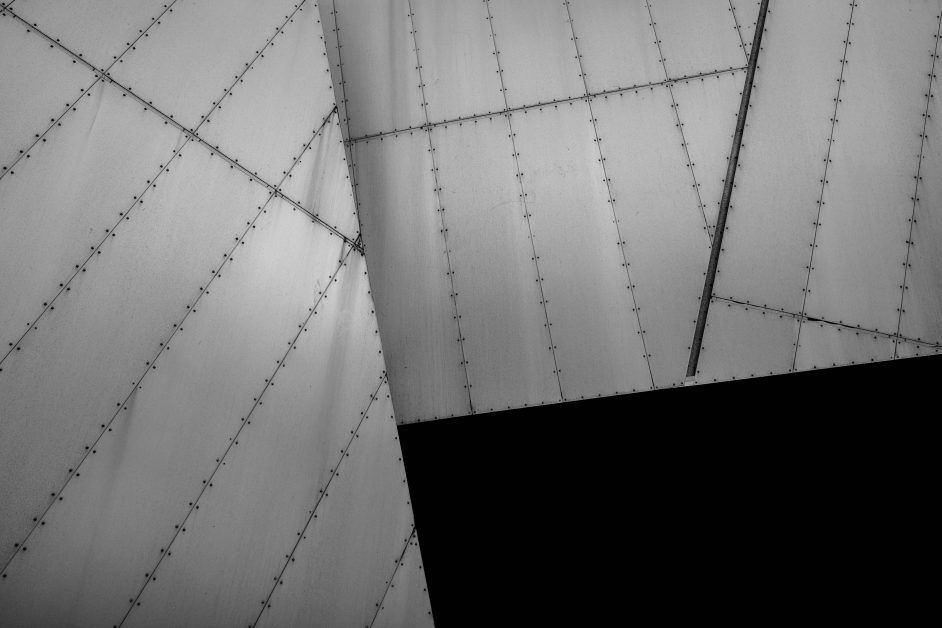 When looking into what type of roof you should get, it can be overwhelming. You have certain companies just trying to sell you on their products, a plethora of informational advertisements, and other people telling you what you should do. Here is the thing, do your research, talk to multiple roofing companies, and then just go with your gut. At Strata Roofing and Construction, we offer all types of roofs including metal roofs. We understand that picking a roof for your home is not only a financial investment, but a life investment as well. So, here is everything that you need to know about metal roofing!
THE BENEFITS OF METAL ROOFS
Material
When looking at roofs, it's important to understand the material that these roofs are made out of. Traditionally, many roofs are made out of materials like asphalt, wood, and tile. Metal roofs are made out of metal, duh, but more specifically steel and aluminum. Metal is a much stronger substance, especially when it comes to the wear and tear that certain weather conditions can bring. When properly installed, a metal roof should last as long as the house. Metal roofs are better when protecting your home from sealing out water, surviving high wind conditions, and heavy snow. It is also resistant to fire, mildew, insects, and rot.
Weight
Metal roofs seem like they would be really heavy, right? Well compared to the weight of tile (a common roof material at 750 pounds per square), metal roofing is very light. Many varieties run from 50 to 150 pounds per square. Due to the lightweight material, you can often save time and money on the engineering and building of your roof. You may even be able to reduce the number of workers needed, and therefore save even more money.
Easy Installation
Many metal roofing materials come in multiple shingle sections or 12-36 inch wide panels. If you get a good contractor, they should be able to install these quickly. If your roof has been damaged due to a storm metal roofs are much more easy to repair, and can even shorten the repair time by one or two days, which can really make a huge difference.
DRAWBACKS OF METAL ROOFS
Cost
One of the biggest drawbacks of metal roofing is unfortunately the cost. Metal roofs are considered to be premium materials and because of that can cost about $150-$600 per square (100 square feet). However, due to the materials long term durability, in the end you will be saving money when it comes to roof repairs and seasonal maintenance. But, if you aren't planning on staying in a home long-term, metal roofing may not be the right option for you.
Noise
While some people may love the sound of the tapping of rain on the roof, some may not find this sound as relaxing. Rainstorms and hailstroms can be even more disruptive than they already are if you have a metal roof. Also, if you have pets, this might not be a great option either.
Denting
Just like the noise, if you live in an area that is prone to hail, your roof has the possibility to dent. If you opt for a roof made out of copper and aluminum, these are softer metals that might dent quicker. However, some metal roofs, have a guarantee that they will not dent!
Leaking
Leaking will only be an issue if you metal roof is not installed properly. So it is incredibly important that you hire a dependable and experienced company in order to make sure this doesn't happen to you. If your roof is not installed properly, your roof may leak due to the fact that water can run down the roof and seep into the screw holes. Special resilient washes must seal around the screw heads in order to keep this from happening. If you install your own roof, make sure that you follow the manufacturer's instructions precisely.
All in all, only you can decide if a metal roof is the right choice for you. Now that you've weighed the pros and cons, if you have any other questions about metal roofing or roofing in general call us at (281) 819-6852 or come visit us in Houston, Texas.
CONTACT INFORMATION
Houston Office
4715 Pinemont Dr. Suite C
Houston, TX 77092
Phone: (281) 819-6852
Lufkin Office
207 East Frank Street, Suite 107
Lufkin, TX 75901
Phone: (936) 414-8172

Commercial roofing requires skill and precision. Our expert roofers have years of experience installing and repairing roofs for commercial establishments

Whether it is a small roof leak, or a full roof replacement project, homeowners trust Strata Roofing and Construction to get the job done efficiently and affordably.

Our extensive construction services can make your home or business look like new.