THE IMPORTANCE OF INVESTING IN COMMERCIAL ROOFING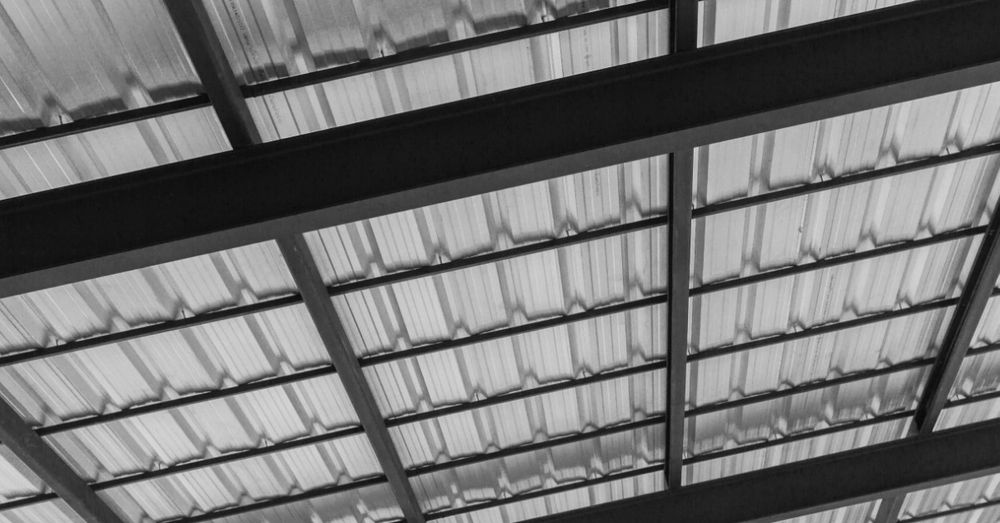 As a business owner, you face a lot of expenses on a daily basis. You want to make sure that every investment you may will go towards your business goals for yourself. You may wonder if a new roof is what you need to promote growth. After all, you have a million options of where to direct your funds — what difference will something like roofing services make for you?
Your roof is more important than you think. With an in-tact and properly installed roof above your business, you can feel confident that your business can stay open and your employees can focus on promoting your business. If your roof is shoddily made, you can anticipate distraction as people worry about their own safety.
Do we have your interest? Keep reading to learn more about why you should contact us for commercial roofing in Central Texas.
WHY INVEST IN COMMERCIAL ROOFING?
Repair Damage
We often get some crazy weather here in Central Texas, and chances are that after this past spring, your business's roof has suffered some damage. Unfortunately, many business owners end up skipping inspections to avoid a cost now, but this only causes a higher cost down the road. It's a good idea to have your commercial roof inspected several times a year. Even if you think that heavy gust of wind did nothing, you would be surprised. Don't risk a major repair down the road — address it now.
Fix Leaks
A leak is arguably the worst thing that can happen to your roof, though many don't take it too seriously. It might just seem like a minor annoyance, but what starts as a small leak can have a major impact on the structural integrity of your business. In fact, you will likely end up having to replace your roof entirely.
Putting a bucket under your leak is hardly a long-term solution. Speak with a local roofer promptly to help find the source and patch it before it becomes a major problem.
Improve Your Image
Let's face it — times are changing. There are so many businesses out there, and that pool is growing every day. Are you doing everything you can to set yourself apart from the crowd?
Keep in mind that most roofs last roughly 20 years. If you have been in business for decades, you may have quite a tattered roof on your hands. Avoid costly repairs and improve the appearance of your facilities with commercial roof installation. At Strata Roofing and Construction, we can replace your roof if need be.
COMMERCIAL ROOFING IN CENTRAL TEXAS
All of this for nothing if you work with the wrong roofer to do so. There are many roofers who simply do not have the skills necessary to replace a roof. That's how many business owners end up getting ripped off. Make sure you work with a roofer with a stellar reputation — namely, Strata Roofing and Construction.
As the preferred roofer in Central Texas, we are happy to provide you with any commercial roofing services you need, whether you're looking for an inspection, a roof repair, or a brand-new roof. Contact us today to get started.
CONTACT INFORMATION
Houston Office
4715 Pinemont Dr. Suite C
Houston, TX 77092
Phone: (281) 819-6852
Lufkin Office
207 East Frank Street, Suite 107
Lufkin, TX 75901
Phone: (936) 414-8172

Commercial roofing requires skill and precision. Our expert roofers have years of experience installing and repairing roofs for commercial establishments

Whether it is a small roof leak, or a full roof replacement project, homeowners trust Strata Roofing and Construction to get the job done efficiently and affordably.

Roofing Services
Our extensive construction services can make your home or business look like new.