Roof Repair vs. Roof Replacement: Which Do You Need?
If you've noticed a roof leak or other damage to your roof, you might be wondering whether you need a simple repair or a complete roof replacement. Determining which will meet your needs begins with contacting the experts. Strata Roofing and Construction has been serving the Houston area for years, and we've handled a variety of roof repairs and replacements. Our team of licensed roofers will help you determine which service will best meet your needs when you schedule an inspection with us today!
Begin with a Roof Inspection
If you notice damage to your roof, contact a roofing company for an inspection as soon as possible. It's important to begin the repair or replacement process promptly, as minor damages can worsen with time and further harm the structural integrity of your home.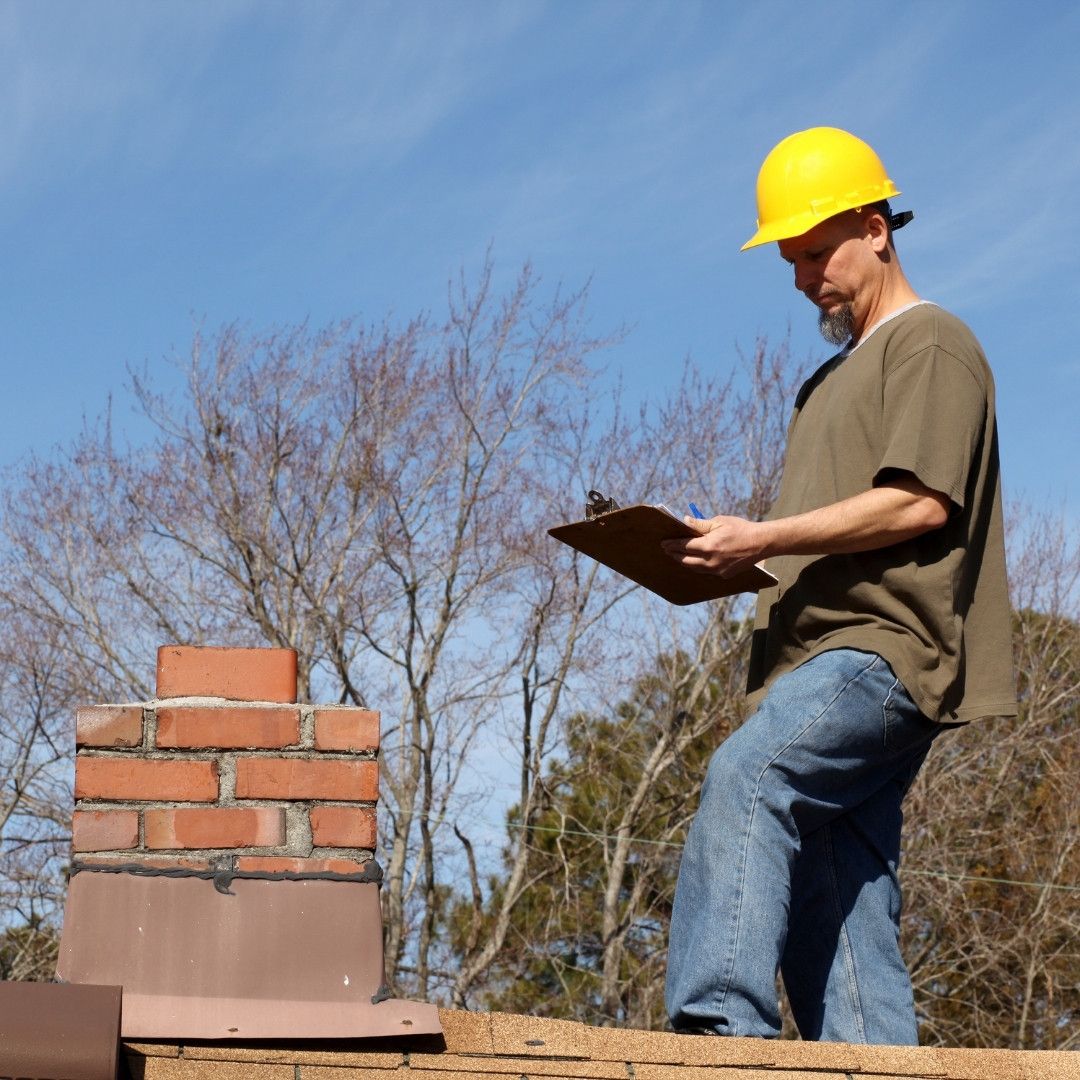 The Condition of the Roof
Whether you need roof repairs or a roof replacement will depend on several factors. To begin, the condition of your roof before it sustains damage plays a major role in the service it will require. An older roof may damage easier, and replacement may be the best option if this occurs. However, a newer roof could stand stronger against damage, and repairs may be enough to get it back to its former state.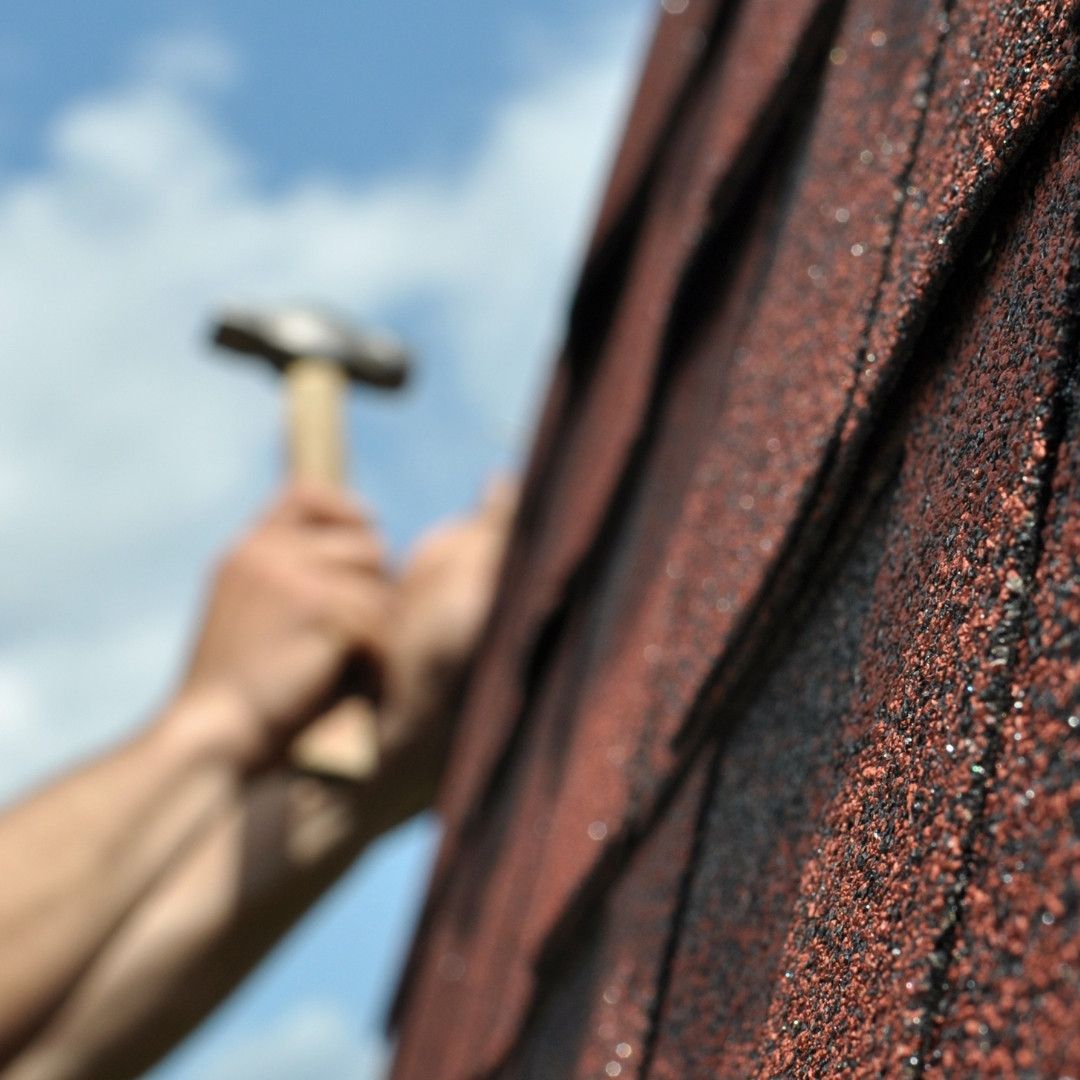 When is Repair Necessary?
We understand that replacement may be the preferred option between the two, especially when it comes to the cost. Replacements can be a bigger investment for homeowners. Roof repair will work well when there is minimal damage, whether you need a roof leak repair or missing shingles replaced. However, roof replacement may be necessary if the damage is severe and your roof is past its life span.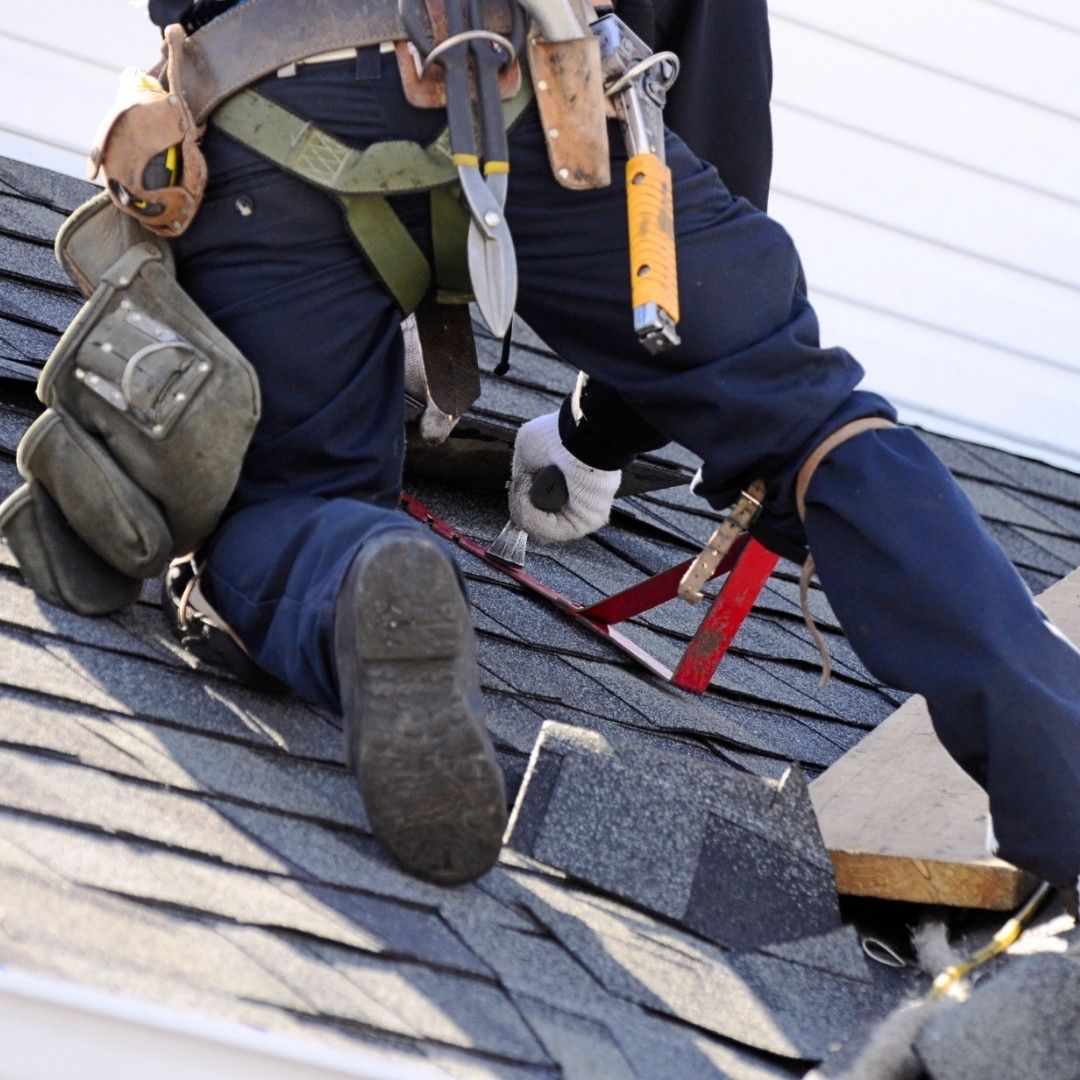 Hire the Professionals
No matter which option is necessary, we always recommend you contact the professionals to assess the damage and help you make an informed choice as a homeowner. The team at Strata Roofing and Construction can help you find affordable financing options and begin roof repairs or a replacement as soon as possible!
To determine whether roof replacement or roof repair is right for your home, choose Strata Roofing and Construction. We'll send our team of licensed and insured roofers to perform an inspection as soon as possible. Contact us today to schedule an appointment!