HOW TO CHOOSE A ROOF COLOR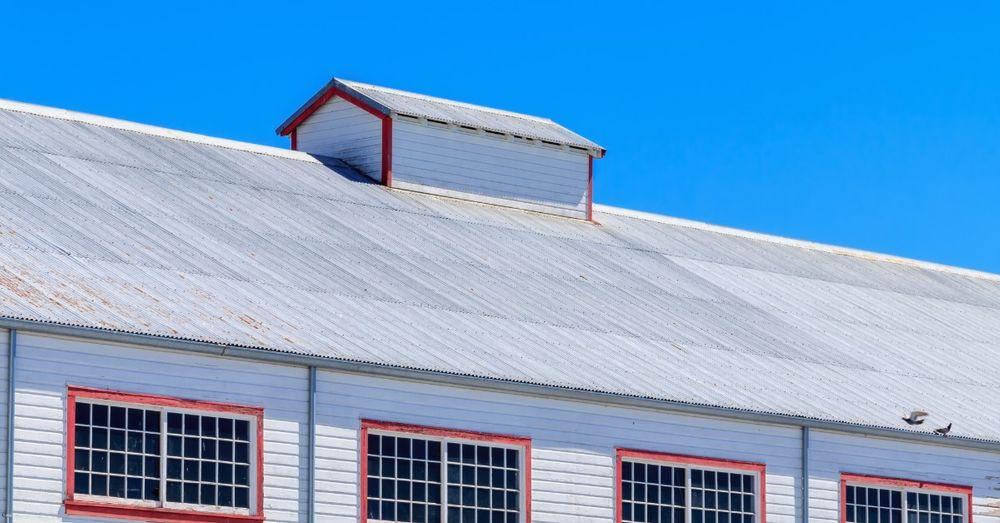 When you decide to make an investment in a new roof, you'll have several factors to consider, from materials to which roofing company in Central Texas to contact for roof installation. One of those factors is which color you will choose to adorn your home.
Installing a new roof is an exciting opportunity to completely change the aesthetic of your home, and as jazzed as you may be, you may also feel overwhelmed with your choices. It can be difficult to wrap your head around all of the decisions you need to make. Fortunately, choosing the color for your new roof doesn't have to be difficult. Here are seven considerations to make when choosing the next color of your roof.
CLIMATE
One of the first considerations you will make when choosing your roof's color is your climate. The color of your roof's shingles can have a dramatic impact on the temperature inside — in fact, a dark roof can raise the temperature of your attic by 20 to 40 degrees! In contrast, light-colored shingles deflect sunlight, which helps to keep temperatures down inside during the summer. Dark-colored shingles are better in climates where it is cold much of the year, as they will absorb the sunlight, providing extra heat for your home. It also helps to melt snow on the roof.
Suffice it to say, Texas is hot, and it doesn't get too cold here. Therefore, we recommend lighter roof tiles to the majority of homeowners in Central Texas.
OTHERS COLORS ON YOUR HOME
Choosing the color of your roof's tile provides the opportunity to match other colors in your bricks, siding, stone, or trim. For example, if your home is blue, it would look great with a gray roof, while a brown house would look better with a cream roof. Consider the other accent colors on your home before committing to a roof color.
ARCHITECTURAL STYLE
The architectural style of your home will dictate how well the color of your roof matches its aesthetic. For example, a traditional home looks odd with very bold colors, and looks better with more classic styles. In addition, color impacts the appearance of your home's architecture, so you will want to consider that as well — light roofs make homes appear larger, and dark roofs make homes look smaller.
MAKING A STATEMENT
You will also want to consider whether or not you want to make a statement with your roof. Some will view the chance to install a new roof as an opportunity to make their house stand out from the crowd, while others will opt for a less bold look. Either way is fine, but to narrow down your color choice, it can be helpful to think about what you want to accomplish.
YOUR NEIGHBORS
Of course, in most neighborhoods, you won't be able to pick a bright lime green roof without running it by your HOA first. Whether it's the rule of your subdivision or not, you will want to consider your neighbors when you choose your roof color. It's best to not clash with your next-door neighbors or install shingles that may be considered an eyesore out of respect for those around you.
If you're looking for a roofing company in Central Texas to install your roof, we would love to help. Contact Strata Roofing and Construction today to schedule a consultation.
CONTACT INFORMATION
Houston Office
4715 Pinemont Dr. Suite C
Houston, TX 77092
Phone: (281) 819-6852
Lufkin Office
207 East Frank Street, Suite 107
Lufkin, TX 75901
Phone: (936) 414-8172

Commercial Roofing
Commercial roofing requires skill and precision. Our expert roofers have years of experience installing and repairing roofs for commercial establishments

Storm Damage
Whether it is a small roof leak, or a full roof replacement project, homeowners trust Strata Roofing and Construction to get the job done efficiently and affordably.

Roofing Services
Our extensive construction services can make your home or business look like new.