How Much Do Roofing Repairs Typically Cost and How to Finance Them
The roof is an integral part of a building that protects the interior of your home from the elements, so when things go wrong and you have damage to your home's roof, you'll want to handle repairs as soon as possible. Unexpected damages can take a toll on your savings account, especially if you let the damage go unrepaired and it worsens.
It's important to understand the financial costs of hiring a team of professionals to repair your roof before starting the process. At Strata Roofing and Construction, we've been handling affordable roof repairs in the Houston, TX area for years! In today's blog, we'll look at everything you need to know about the cost of roof repairs so you can get the damages fixed and your home protected as soon as possible. Read on to learn more, and contact our team today for more information about our services.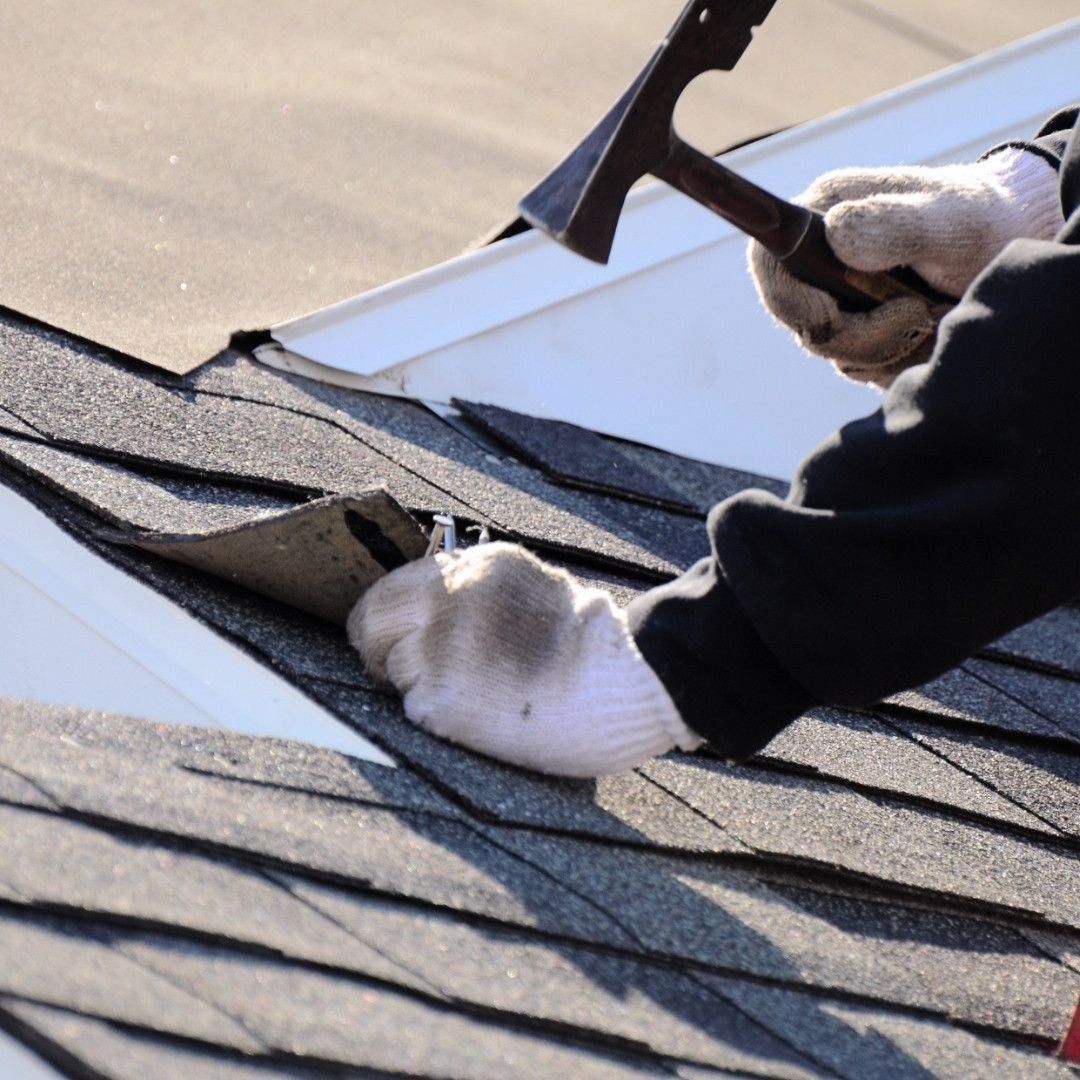 Average Costs of Roof Repairs
The cost of roof repairs is hard to average because each scenario is unique. According to Forbes, a minor roof repair can cost $150 to $1,500, while a major repair can run between $1,500 and $7,000. We'll explain more about what costs you can expect when you contact Strata Roofing and Construction for roof repairs!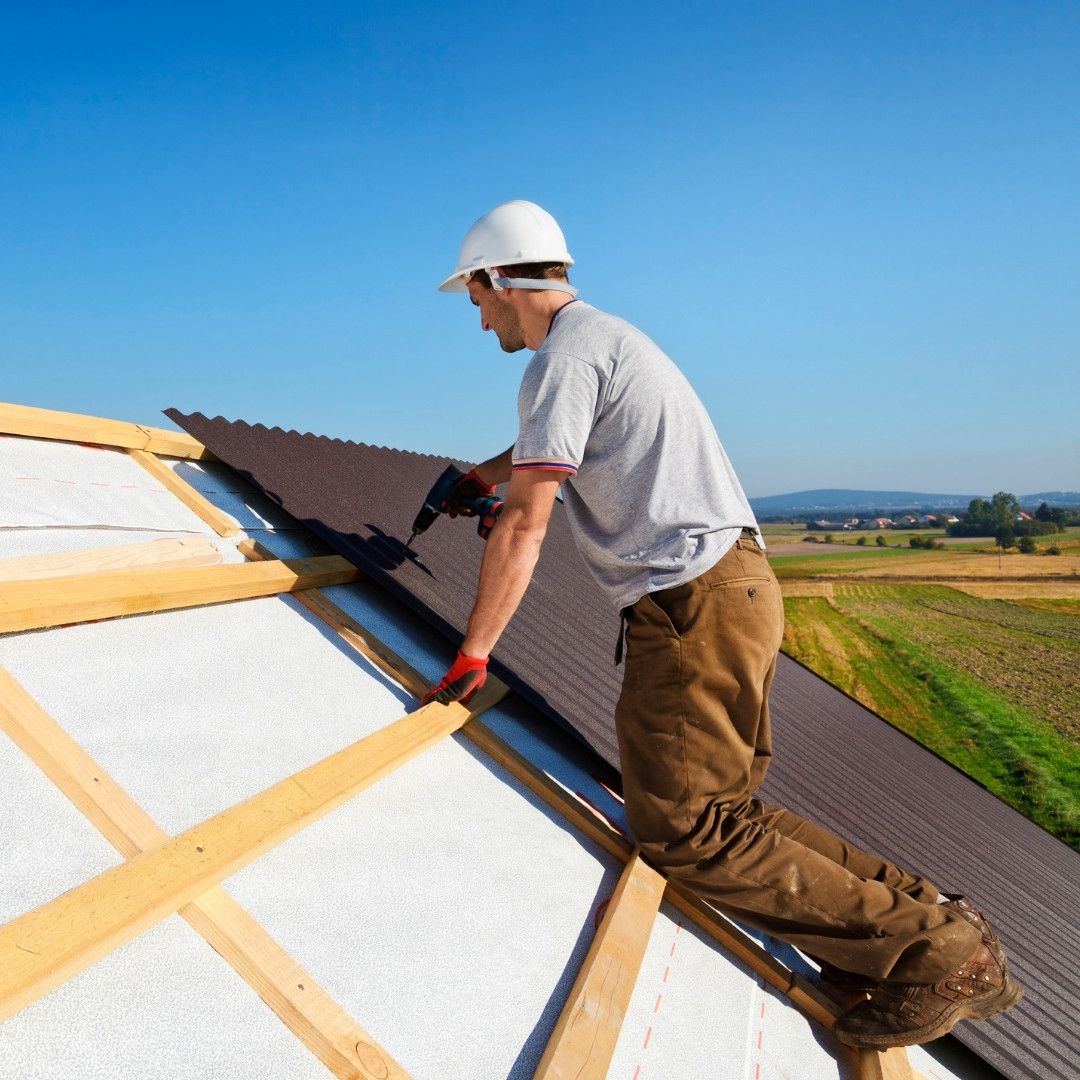 Costs Can Vary Depending on the Extent of Damage
The cost of your roofing repairs will depend on the extent of the damage. A few damaged shingles will be more affordable than fixing a sagging roof, and so on. To gather a reliable estimate for the cost, contact our team of contractors to inspect your roof and assess the damage. We've seen all kinds of damage when it comes to roofs in the Houston area, so we'll be able to provide you with a quote promptly after our inspection.
The cost of roof repair varies due to a variety of factors. The type of material that was used for the roof, the materials that will be needed for the roof repairs, and the size and shape of your home's roof. If structural damages to your home have resulted from roof damages, we are also able to provide you with an estimate of how this will affect your total cost.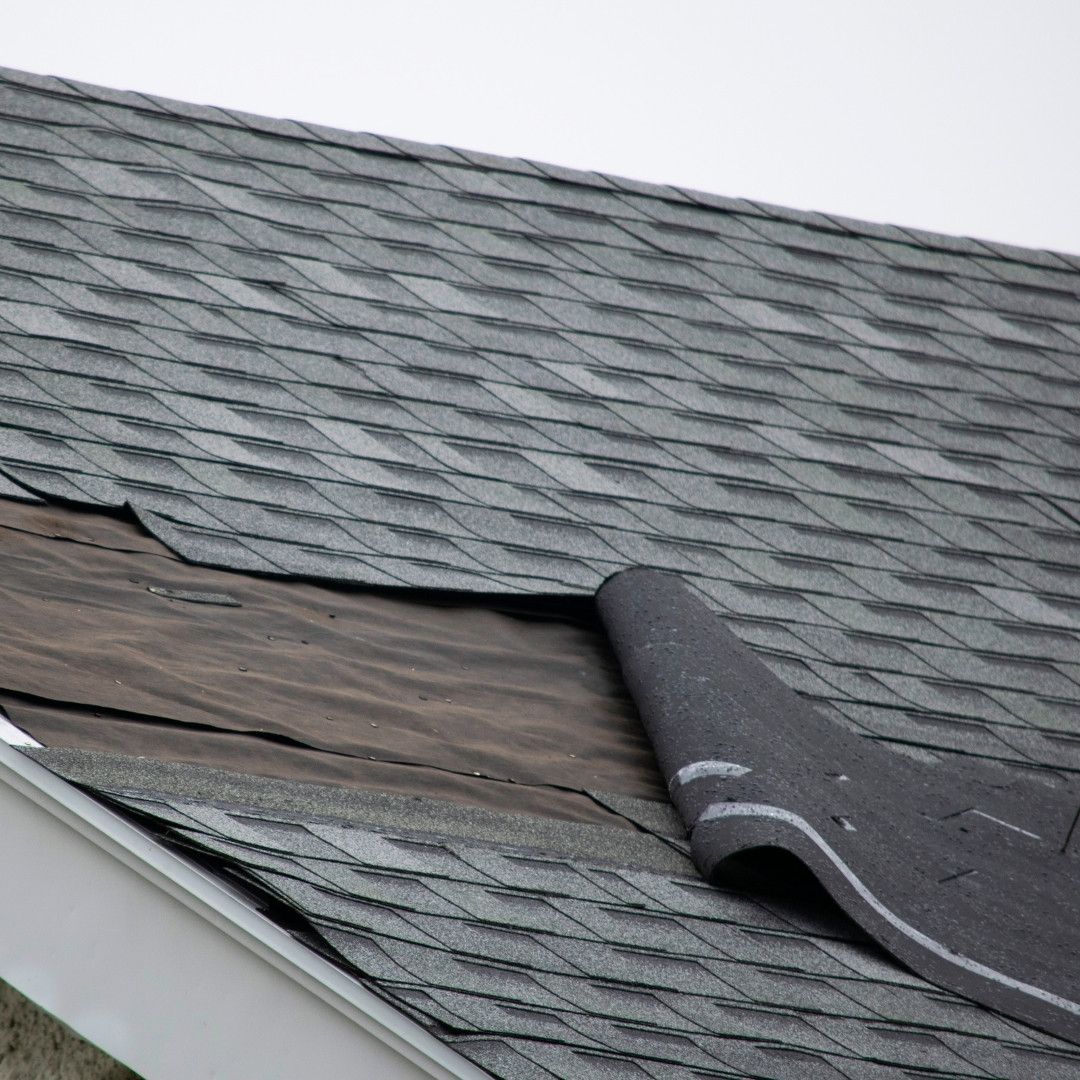 Save Money with Repairs and Avoid Costly Replacements
The number one way to save money when it comes to maintaining your roof is to handle roof repairs promptly before a full replacement becomes necessary. Delaying a simple roof leak repair can lead to structural and water damage in your home and throughout the roof itself. Roof repairs are the most affordable way to keep the condition of your roof in perfect shape, avoiding costly replacements down the road. By investing in minor repairs now, you can save a lot of money in the future.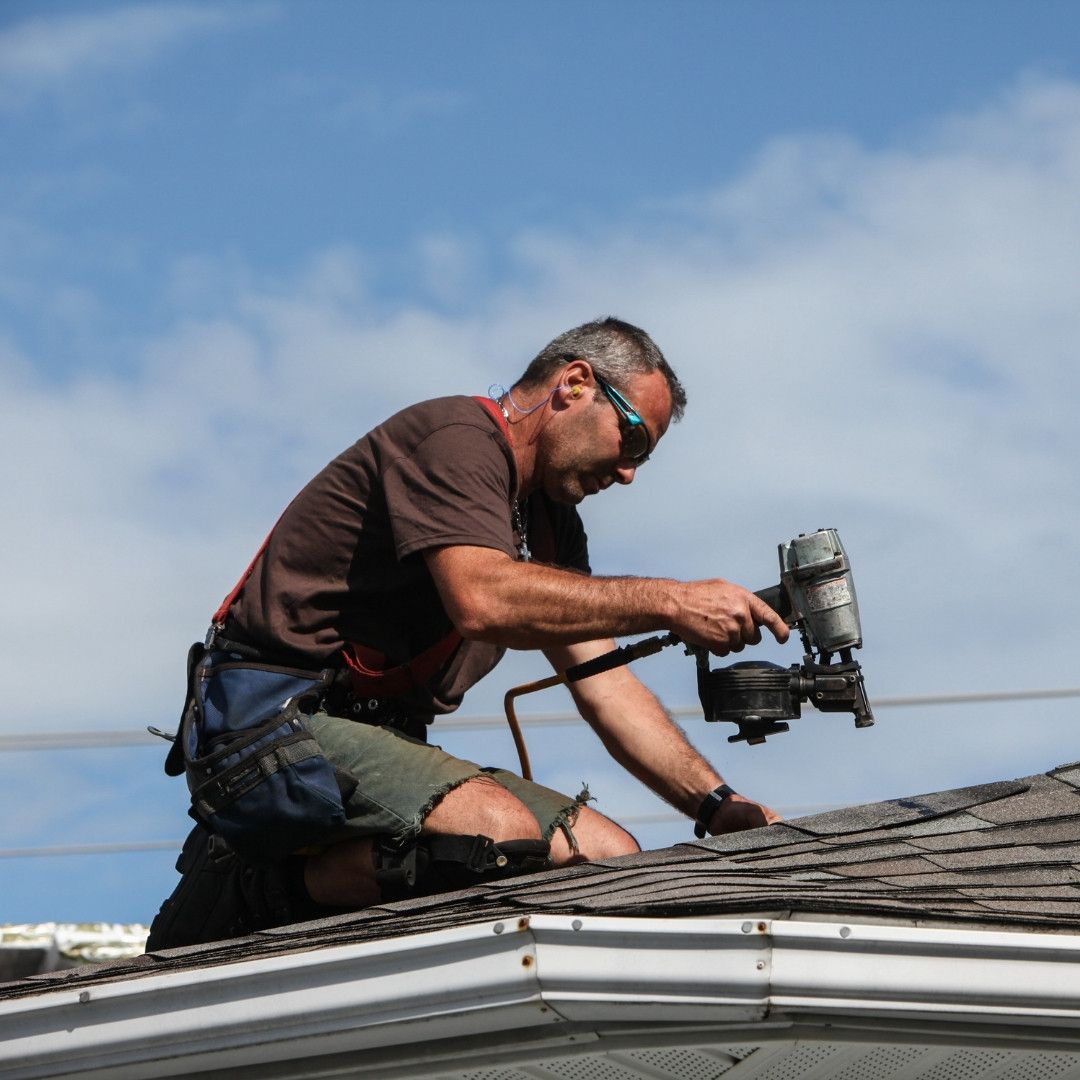 Our Process for Roof Repair in Houston, TX
Choosing the right roofing contractors can make all the difference when it comes to your budget. Strata Roofing and Construction prides itself on providing affordable roof repair solutions to the Houston, TX area. When you choose us, you can expect our team to provide honest estimates, high-quality repairs, and a satisfactory job each time. Our process starts with a roof inspection to assess the extent of the damage. From there, we'll work closely with you to determine a plan and an estimated cost for the repair process. As soon as these details are determined, we'll begin working on your roof repair!
Financing for Roof Repairs
We know that beginning roof repairs are often delayed due to the cost. That's why Strata Roofing and Construction provides financing options! We'll work with you and your budget so repairs can begin as soon as possible. Learn more about our affordable roof repair options, and contact our team today to get the process started.
We understand that the cost of roof repairs can seem overwhelming, and that's why our team of professionals at Strata Roofing and Construction is here to provide you with affordable repairs and financing options! Contact us today.