HOME BUYERS: ALWAYS CHECK THE ROOF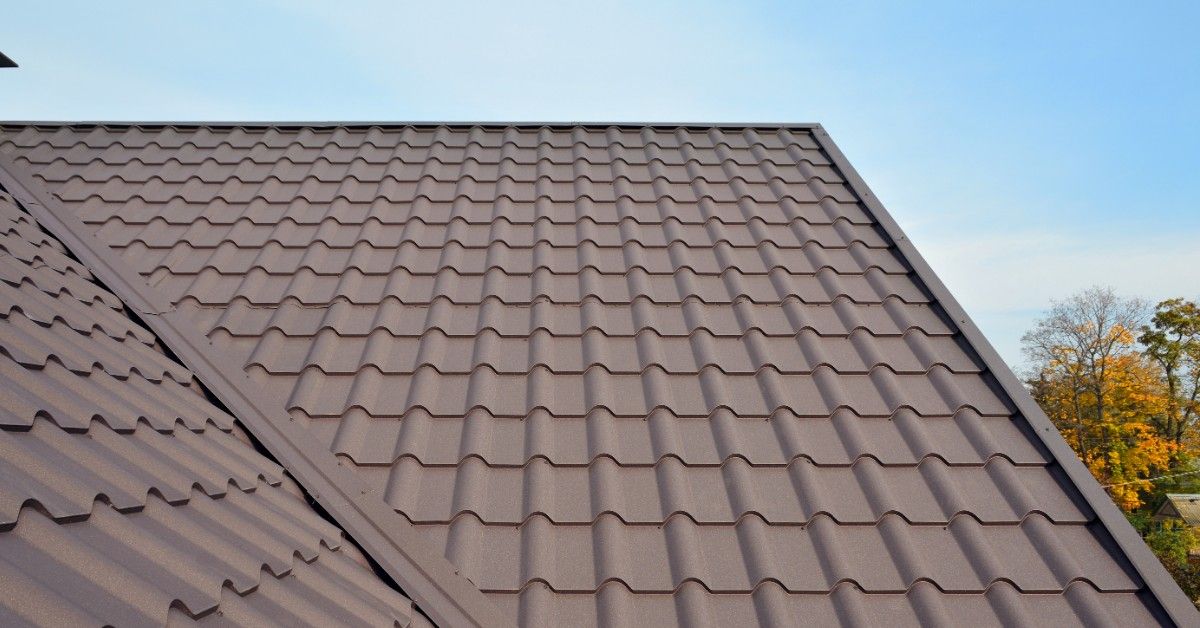 Buying a new home is a major event that comes with so much excitement. You can dream about opening a new chapter for you and your whole family every time you go to an open house, imagining your new life there. Once you have found the perfect match for your needs, the last thing you want is your dream home to become a nightmare due to expensive roof repairs.
Unfortunately, the roof is an oft-neglected part of the basic home inspection of what needs to be fixed before the sale. This is a massive oversight given how a roof replacement or major repair could potentially cost thousands of dollars. After all the closing costs and other moving expenses, most homeowners have a tight budget that cannot accommodate a major home improvement project like a new roof.
You can avoid this fate by prioritizing learning about the roof whenever you're looking for a new home. That way, you won't make an offer on a place with a bad roof. Here are some tips to keep in mind during the shopping process.
CONTACT INFORMATION
Houston Office
4715 Pinemont Dr. Suite C
Houston, TX 77092
Phone: (281) 819-6852
Lufkin Office
207 East Frank Street, Suite 107
Lufkin, TX 75901
Phone: (936) 414-8172

Commercial roofing requires skill and precision. Our expert roofers have years of experience installing and repairing roofs for commercial establishments

Whether it is a small roof leak, or a full roof replacement project, homeowners trust Strata Roofing and Construction to get the job done efficiently and affordably.

Our extensive construction services can make your home or business look like new.