Four Reasons Why You Should Call A Professional Roofing Company
With the increase in DIYers on social media platforms, many homeowners are looking to save money by taking advantage of their tips and tricks for home improvement projects. Unfortunately, this plan can backfire for many homeowners, costing them more costly repairs down the road.
At Strata Roofing and Construction in Texas, we understand the importance of saving money, but some things should just be left to the professionals. You are probably thinking, "Well yes, you're a roofing company, of course, you'd say that." But hear us out, your home's roof is one of the most integral components of your home. One mistake and you are looking at more than a repair — you could be looking at total roof replacement. Keep reading to learn more about the benefits of calling in a professional roofing company and contact us with any questions you may have!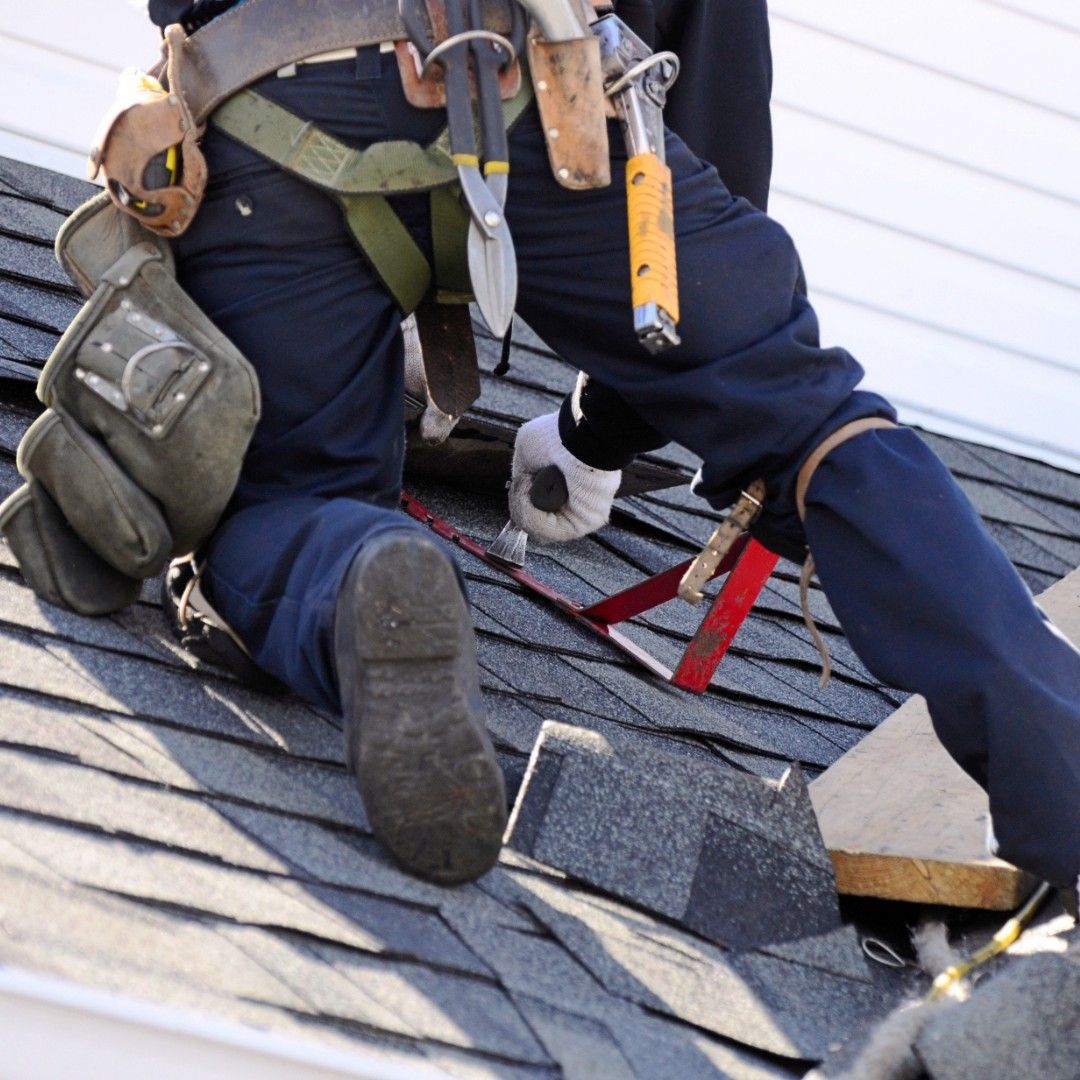 Proper Safety Training
Climbing up on your roof poses many risks. Not only could you fall, but you most likely do not have the proper gear to prevent further damage to your roof. Special safety equipment like ropes, sponge pads, proper shoes, and even harnesses are necessary. A professional roofer will have all this and more, including the proper insurance to cover any injuries that may occur.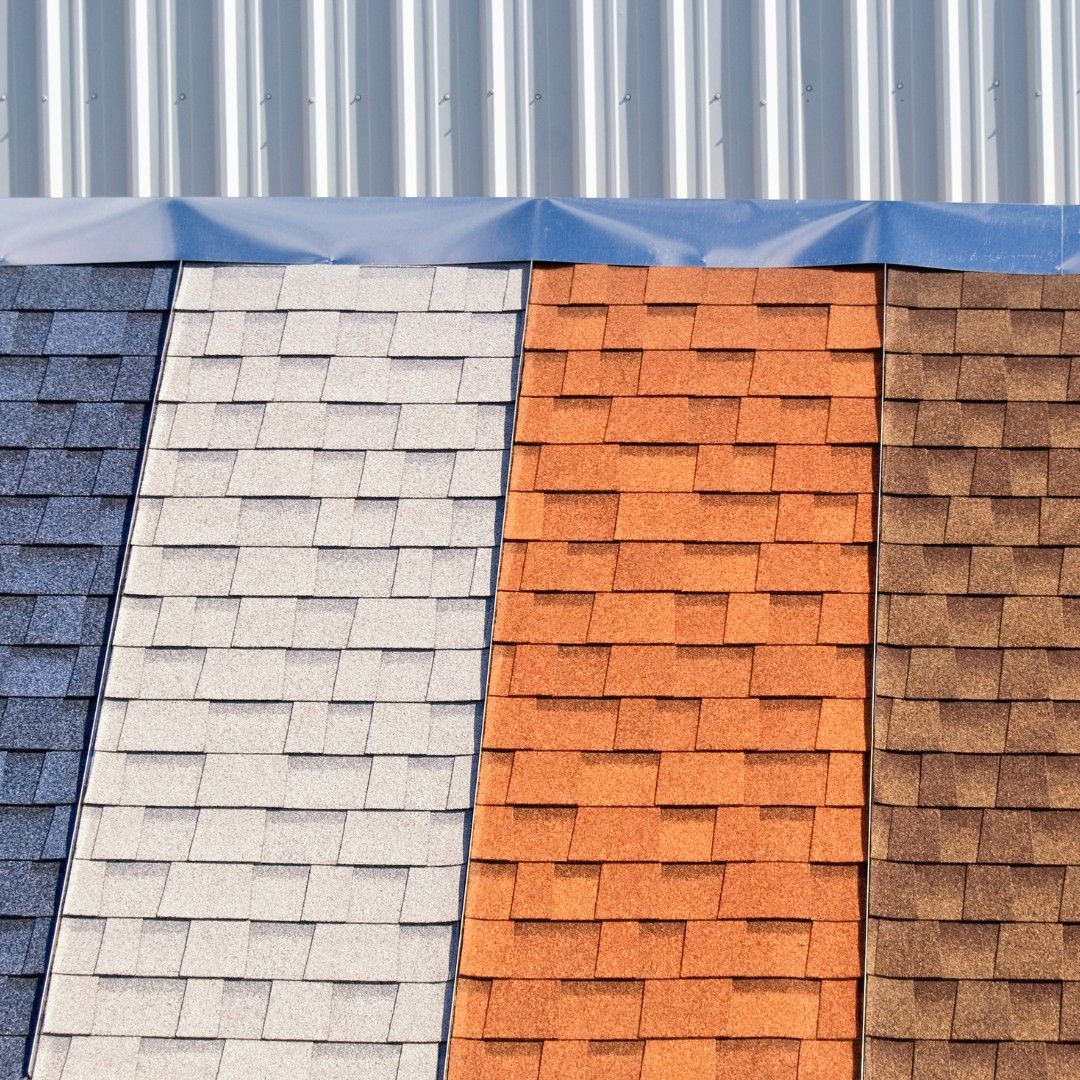 Access To High-Quality Materials
Sure, your hardware store probably has a few types of shingles laying around, but are those really going to stand up to the Texas heat and storms? A professional roofing company has access to a better, much higher quality of materials, including a wider selection of colors and shingle brands to match both your style and your budget.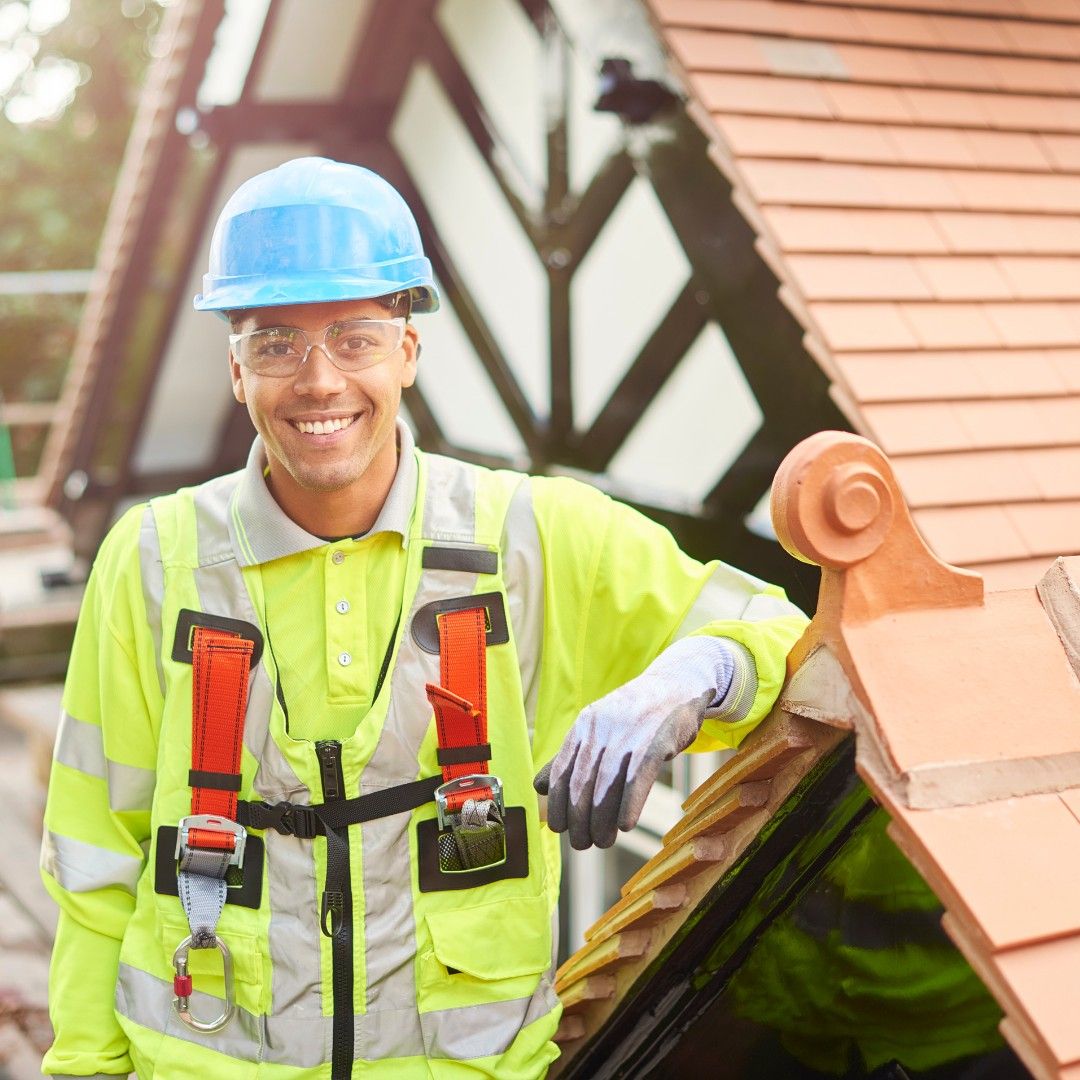 Proven Workmanship
No two roofs are the same. At Strata Roofing and Construction, our skilled local roofers have years of experience installing and repairing roofs for both residential properties and commercial establishments. Explore our gallery for more insight into our workmanship and how you can give your home the same high-quality results.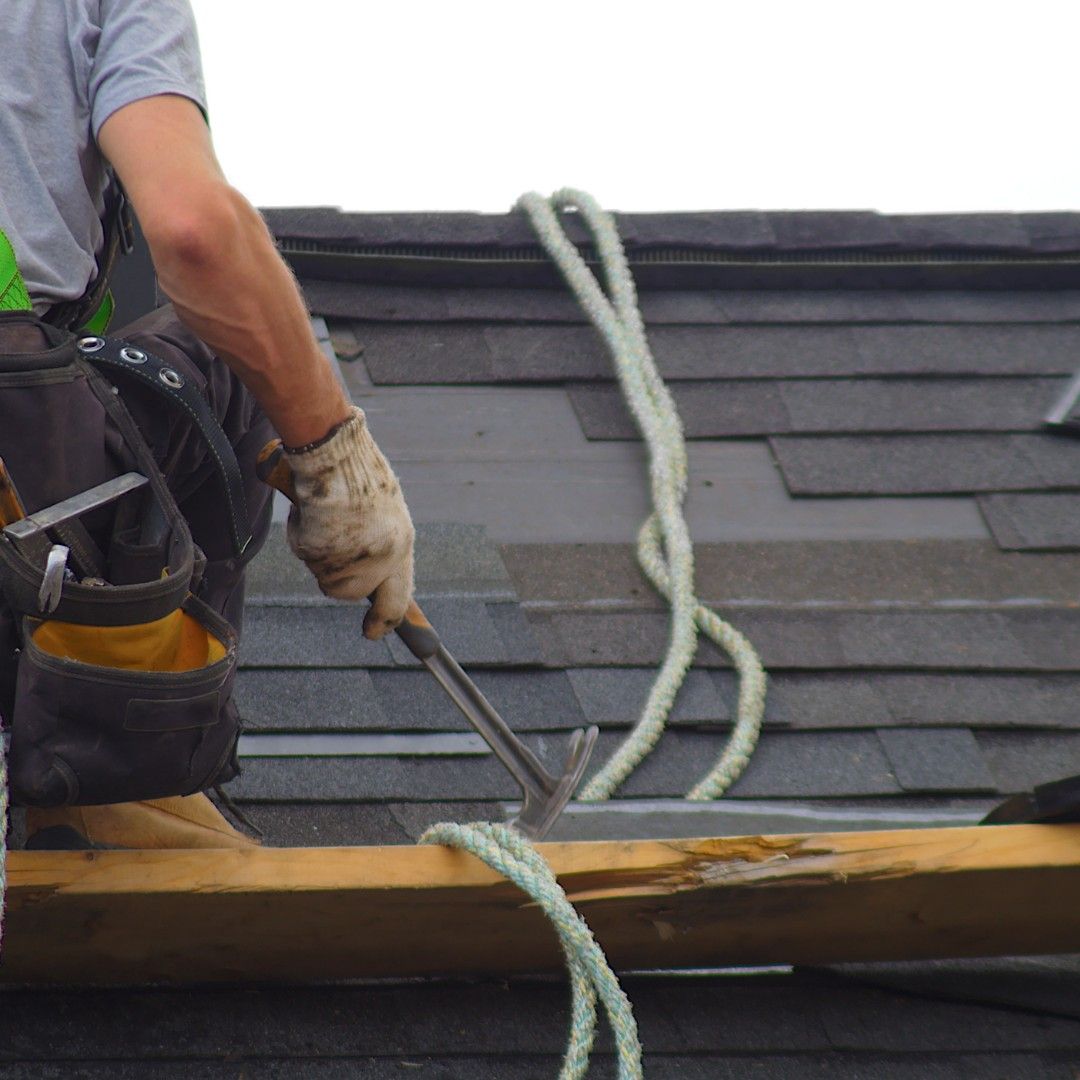 Warranties & Financing Opportunities
By working with a professional roofing contractor you open the doors for warranties and financing opportunities. As mentioned previously, a roof is a big investment when it comes to protecting your home. Everything must work together in conjunction from the shingles, to the roofing system, and even the installation process to give you long-lasting protection from the elements.
While all shingles come with a limited warranty from the manufacturer, many homeowners do not know how to install the shingles properly (or to manufacturer spec) and oftentimes mistakenly void their manufacturer warranties. By hiring a professional roofing company, you not only are ensuring your selected product is being installed properly and preserving your manufacturer warranty, but you also get an extended warranty on the workmanship of the installation or repair.
At Strata Roofing and Construction, we not only provide property owners with the highest level of materials backed by industry-leading brands, but we also guarantee all of our work with our warranties, giving you protection you can count on!
Your Top-Rated Local Roofing Contractor
Delaying your roof leak repair or replacement only causes more costly issues down the road. Even if something seems like an easy fix on the surface — or in this case from the ground — once DIYers dive into roofing repairs or replacements they often get very overwhelmed. The best way to save money when it comes to roofing repairs or replacements is to trust your local roofing professionals.
At Strata Roofing and Construction, we want every customer to be able to afford quality roofing services when they need them. We are fully licensed, bonded, and insured, ready to take on any roofing repair or replacement in Central Texas. Not only are we a certified Weather Stopper Roofing Contractor with GAF, a Certainteed ShingleMaster, and Master Shingle Applicator with Saint-Gobain, but our local roofing company has been an Accredited Business with the Better Business Bureau since 2008 with an A+ rating. So what are you waiting for? Close out of that DIY video and contact our team today for affordable roofing services you can trust.