Benefits of Hiring a Professional Roofer
Everything You Need To Know About Us
When looking for a professional roofer in Houston, there are many things you should look for in order to ensure your home gets the care and attention it needs. Strata Roofing and Construction in Houston offers the best residential and commercial roofing services. Below, we'll take a look at some of the benefits of hiring a professional roofer. Get in touch today.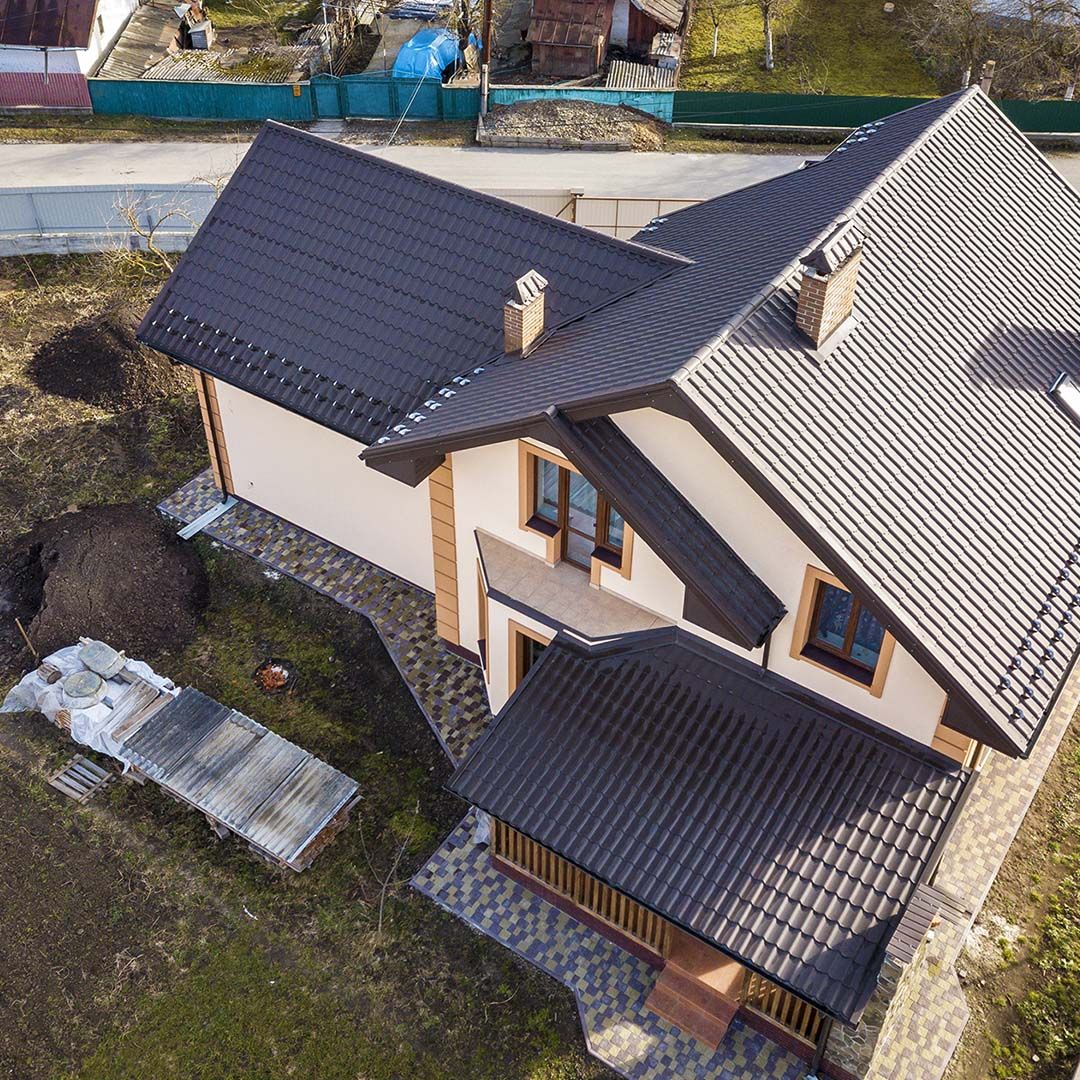 Bonded, Insured, and Warrantied Work
Our local roofing company is bonded and insured, and we offer warrantied work. What does that mean for you? It means you can rest assured that if any damage to your roof, an accident happens, or the workmanship is not quite up to your standards, your needs will be covered.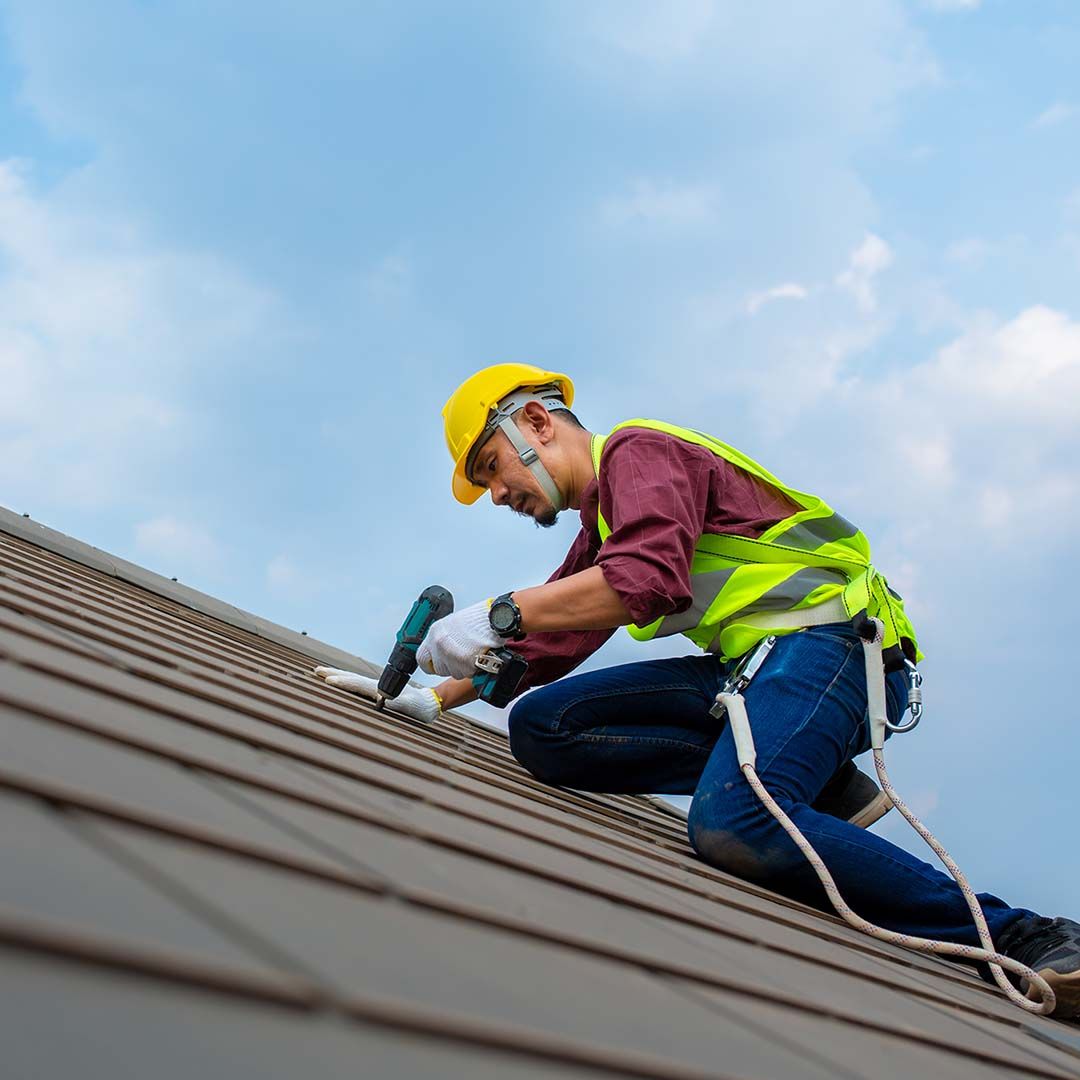 Skilled and Experienced
We spend a lot of time investing in our employees so that they have the necessary skills and experience to install your home or office's roof to the highest of standards. We stay abreast of the latest in roofing technology, and we hire only the best.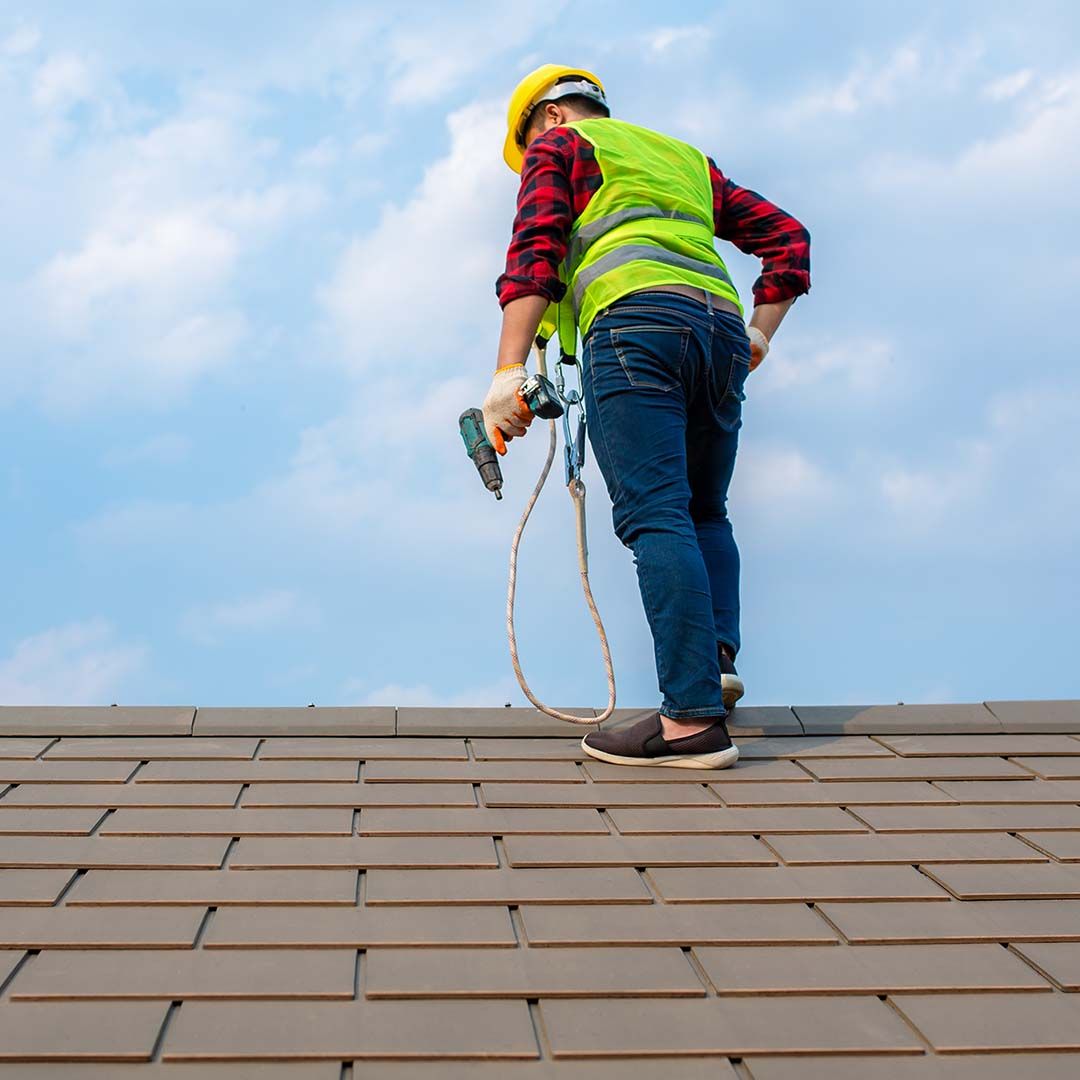 Peace of Mind
When you hire a professional roofer, you'll have peace of mind that your residential or commercial roof in Houston will withstand the storms that roll through swimmingly. Our mission is to ensure you have the highest-quality roof at affordable prices with a stellar customer experience.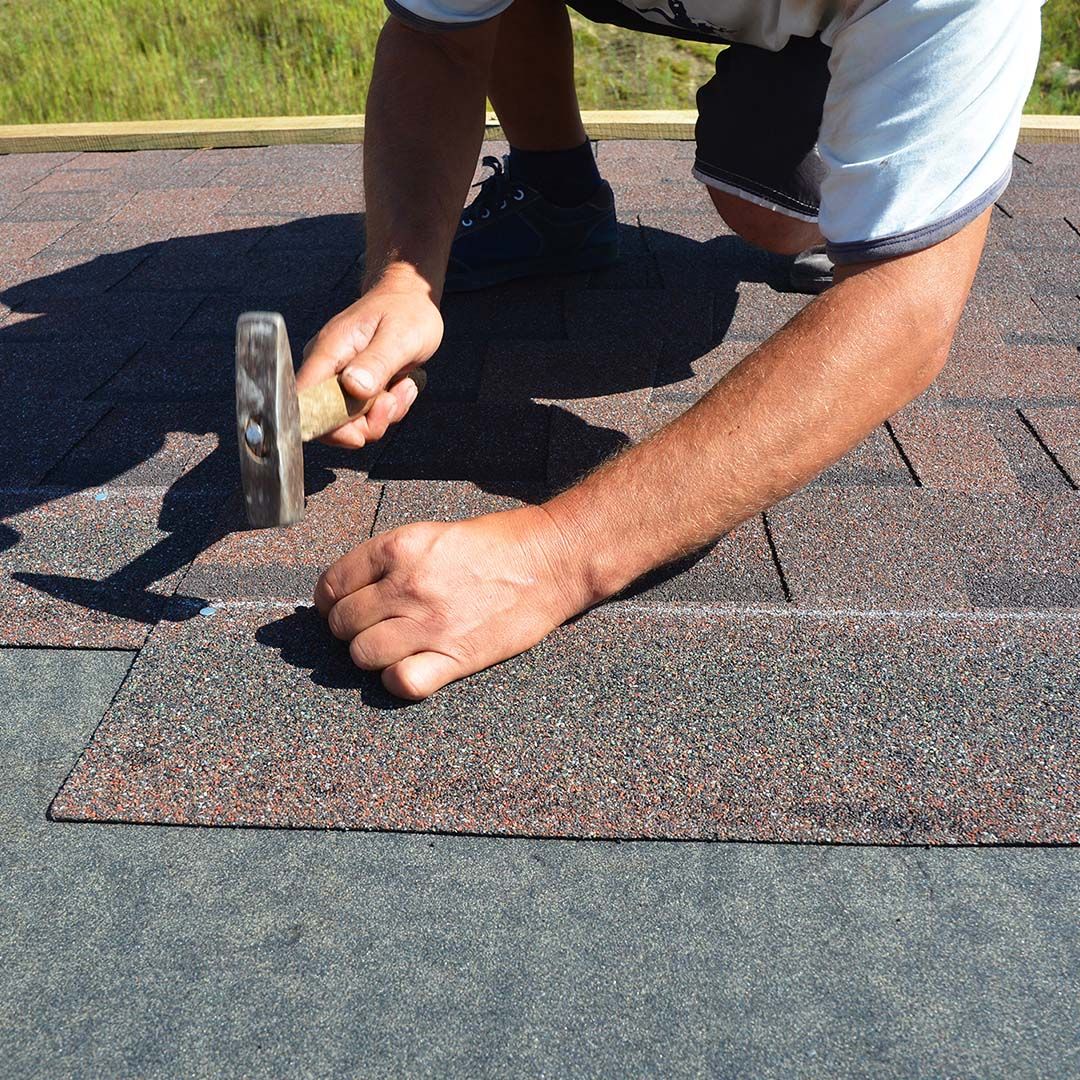 Speed of Service
When partnering with a local Houston roofing company, you want to ensure that your roof is installed in a timely fashion. We understand that installing a roof is not exactly a quiet matter. Our team works quickly and efficiently in order to ensure as little disturbance to your day as possible.
PARTNER WITH THE BEST HOUSTON ROOFER
Strata Roofing & Construction takes pride in offering affordable roofing materials that you'll love. We not only ensure efficient roofing installation, but we also ensure affordable pricing. From roof repairs to maintenance, give our local roofing company a call. We now serve the Gulf Coast, too! Call today!