5 Tips for Roof Maintenance
Everything You Need To Know About Us
It's no secret that the roof is one of the most important parts of your home. Not only does it protect you and your family from the elements, but it also plays a major role in energy efficiency and curb appeal. That's why it's so important to keep up with regular roof maintenance.
But what exactly does roof maintenance entail? Here are five tips from the experts at Strata Roofing and Construction in Houston. Ready to get started with a roof repair or roof replacement? Contact our team today for a free quote!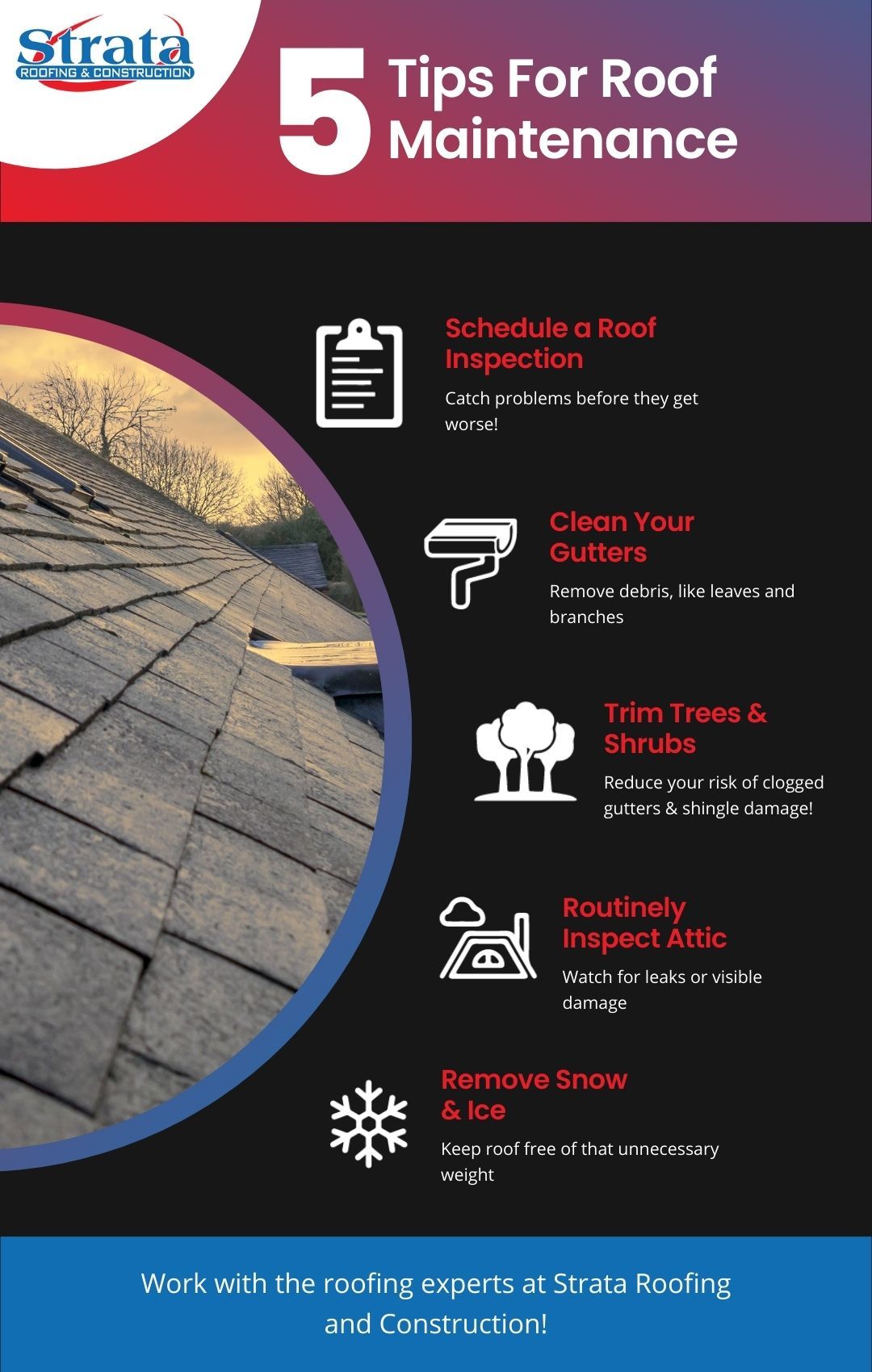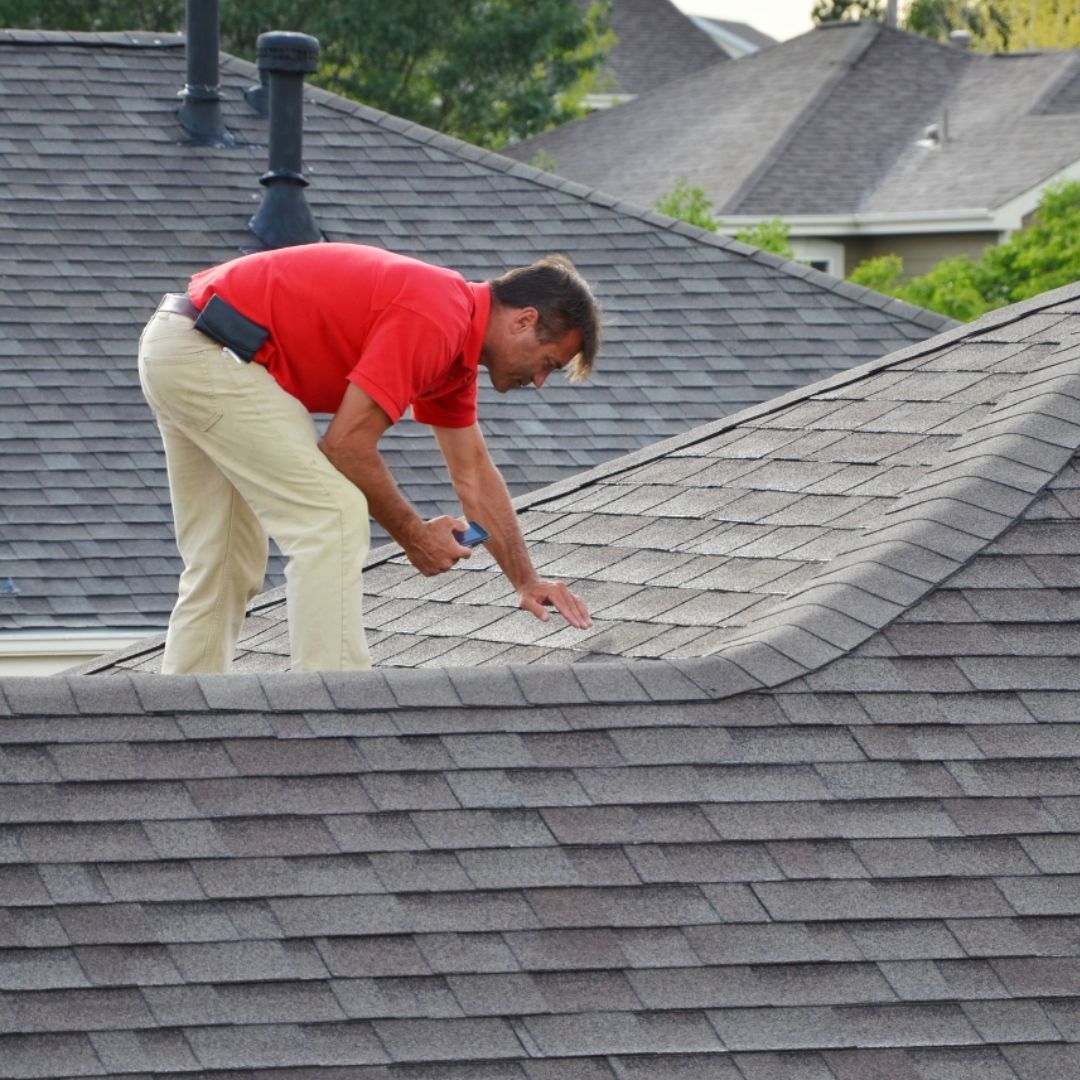 Inspect Your Roof Regularly
It's important to catch any problems early on before they have a chance to cause serious damage. Check for missing or damaged shingles, leaks, cracked caulk or sealant, rust spots, or any other signs of wear and tear. If you're not comfortable getting up on your roof, you can always hire a professional to do an inspection for you.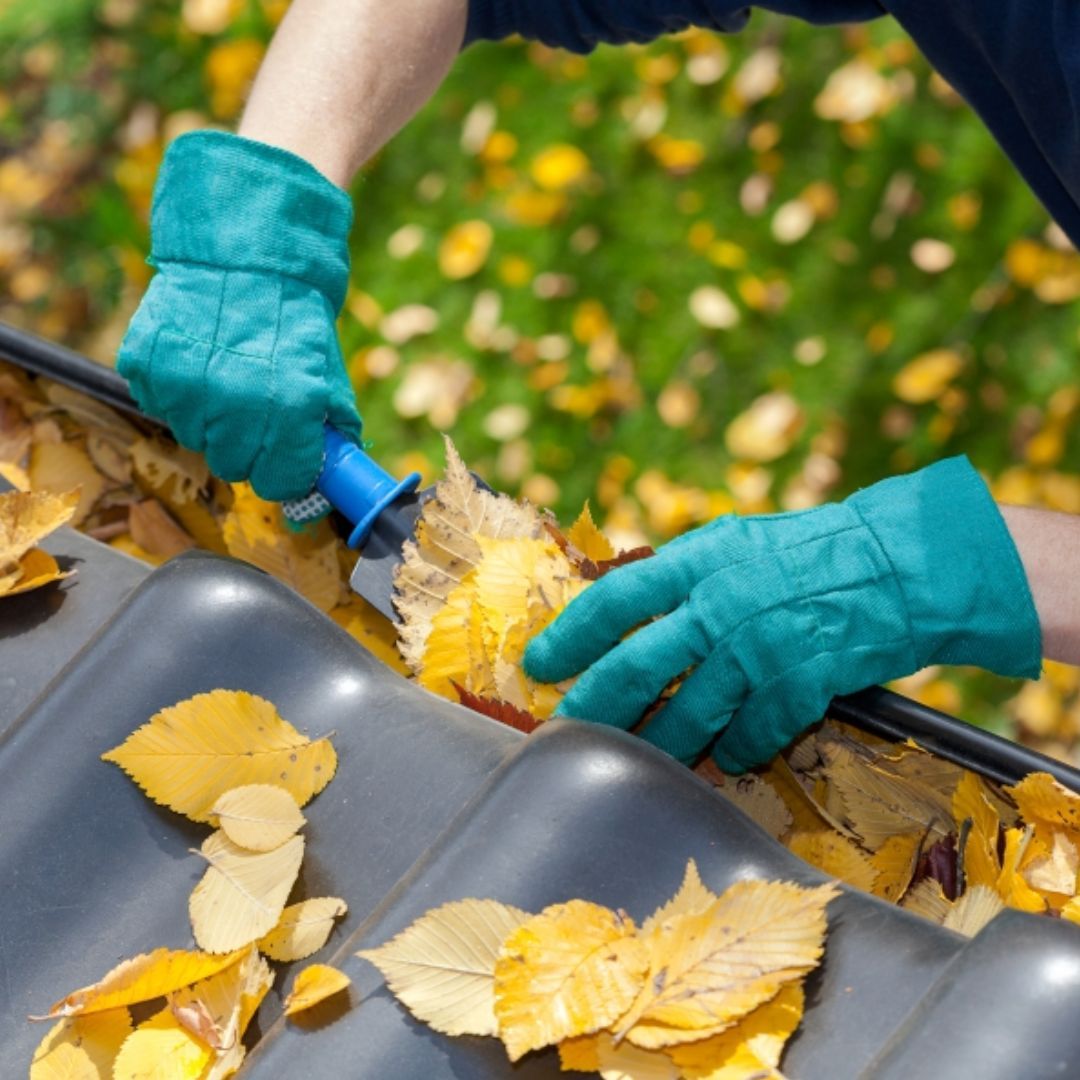 Clean Your Gutters
One of the most important (and often overlooked) parts of roof maintenance is cleaning your gutters. Clogged gutters can cause all sorts of problems, especially if they're left uncleaned. Be sure to remove any leaves, twigs, or other debris that might be clogging up your gutters. You should also check for any leaks or cracks and make sure the gutters are properly secured to your roof.
Be sure to clean them out regularly, especially after a storm. You can do this yourself or hire a professional, like Strata Roofing and Construction, to do it for you.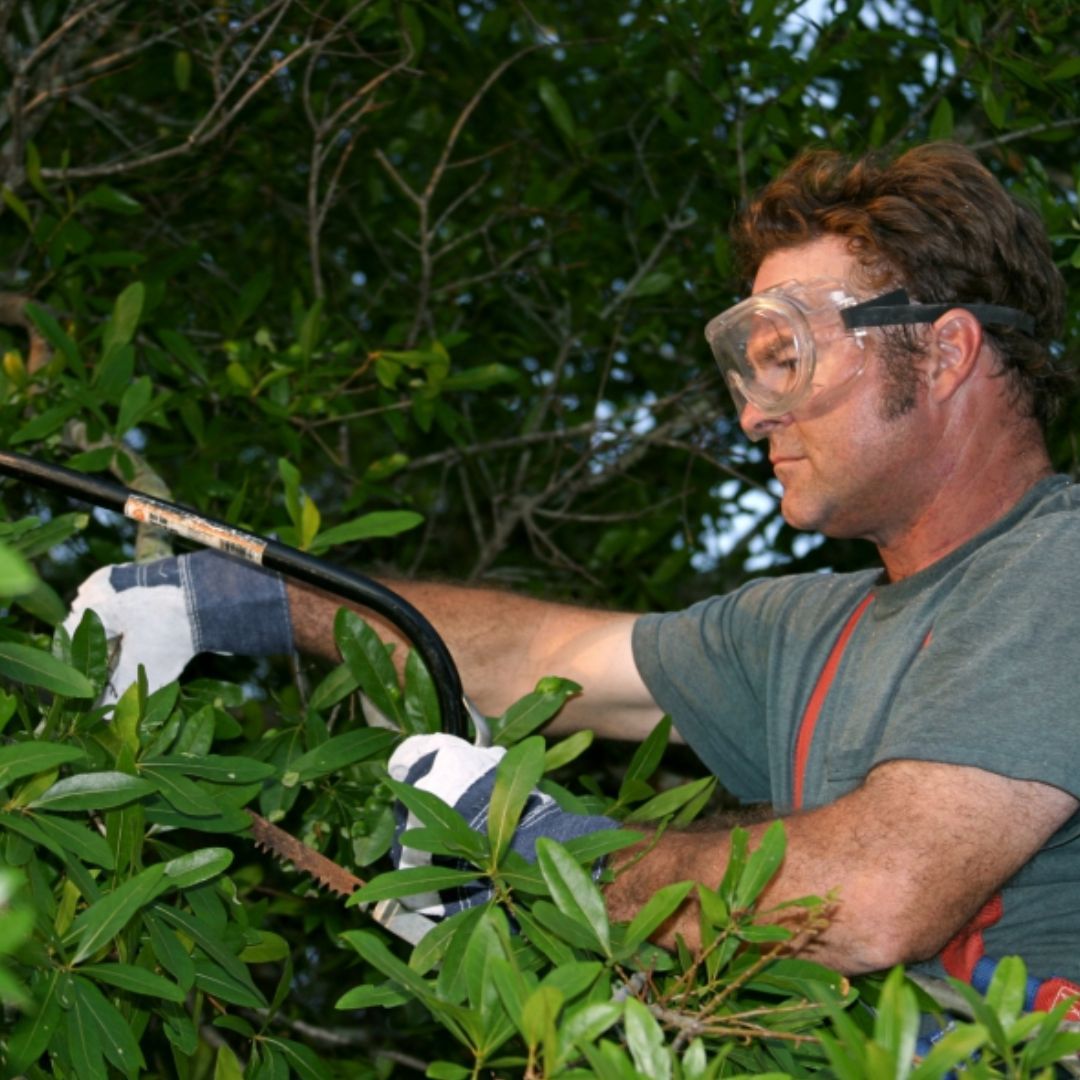 Trim Trees and Shrubs Near Your Home
Another way to help keep your roof in tip-top shape is to trim any trees or shrubs near your home. Overhanging branches can cause damage to your roof, and fallen leaves can clog up your gutters. So be sure to keep them trimmed back. This will also help keep your gutters clear and prevent leaves and other debris from clogging them up.
If you have any questions about roof maintenance or need help with roof repair or roof replacement, be sure to contact Strata Roofing and Construction in Houston.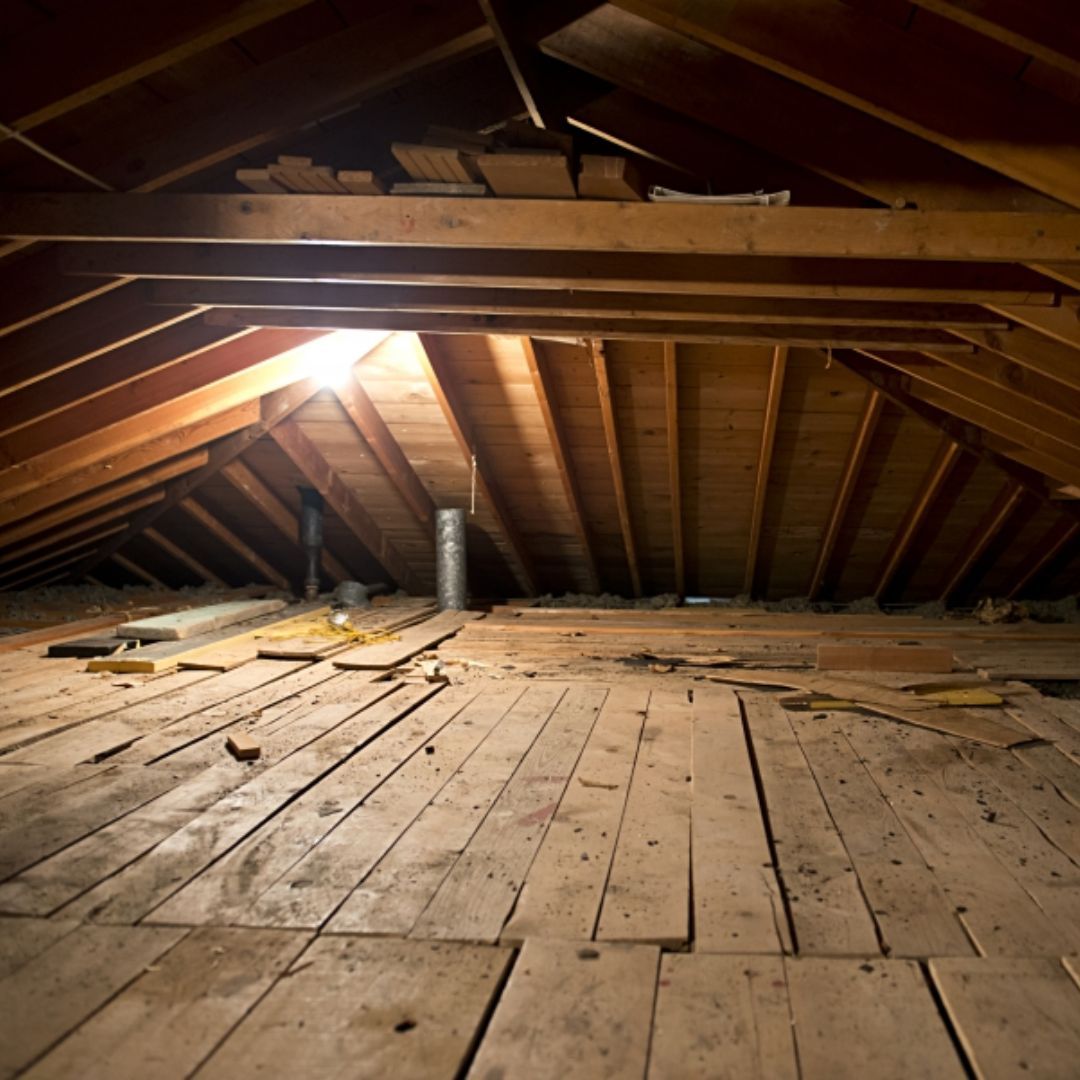 Inspect Your Attic
Your attic is another important part of your roofing system, so it's important to inspect it regularly for any signs of leaks or damage. If you see any daylight coming through, that's a sure sign you have a leak. While you're up there, check for any water damage, mold, or rot.
On top of that, be sure to check the insulation and ventilation to make sure they're in good condition. One of the best ways to improve energy efficiency is to make sure your attic is properly insulated. Check for any gaps or holes in your insulation and seal them up accordingly. You may also want to add additional insulation if needed.
If you find any problems, be sure to contact a professional roofer right away to get it fixed.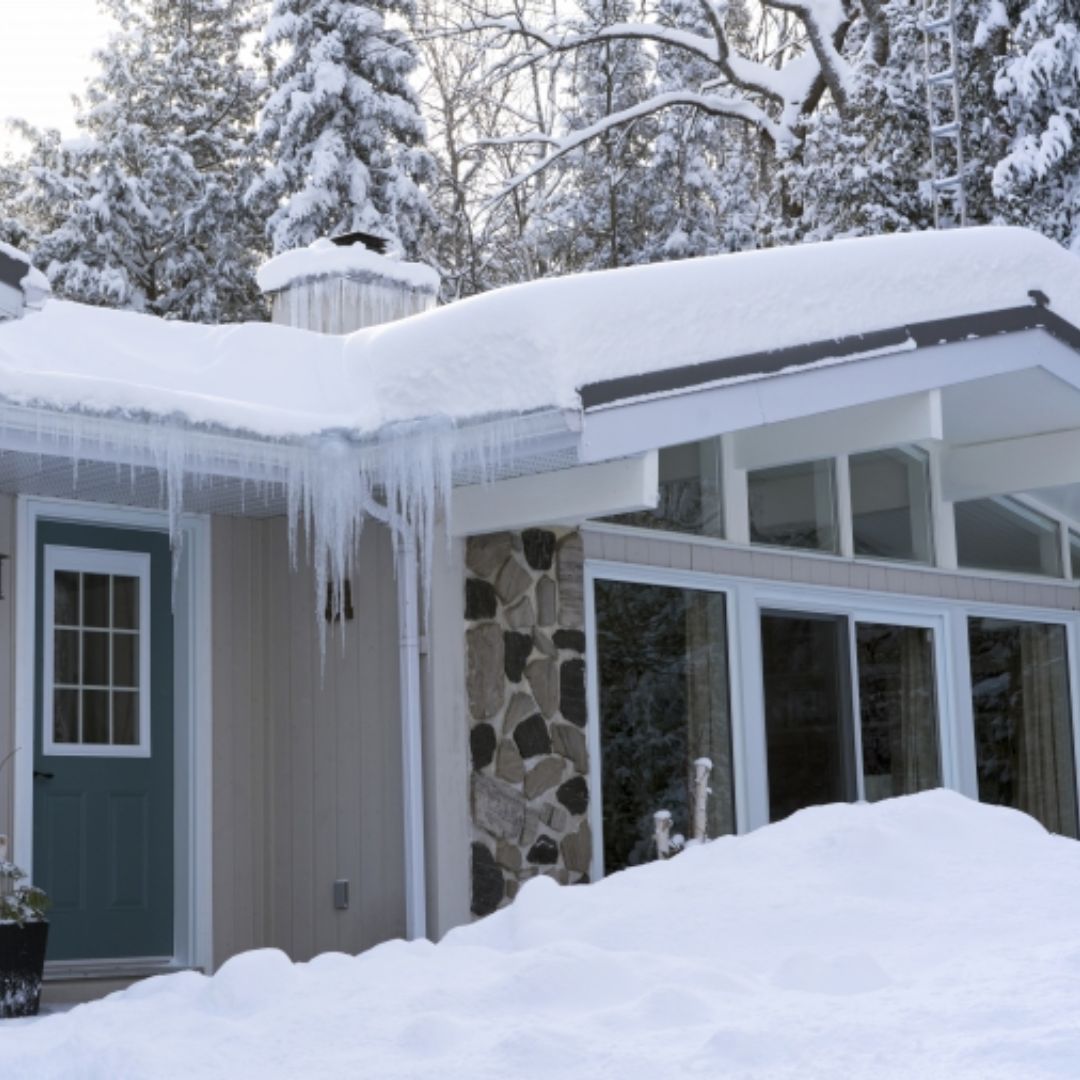 Remove Snow and Ice
In the winter, it's important to remove any snow or ice that has accumulated on your roof. As the weight of snow and ice adds up, it can cause serious damage to your roof, so be sure to remove it as soon as possible.
You can do this yourself with a snow shovel or roof rake. Just be careful not to damage your roof in the process — rakes with rough or metal bristles can damage your shingles. If you're not comfortable doing it yourself, you can always hire a professional roofing company to do it for you.
PARTNER WITH STRATA ROOFING AND CONSTRUCTION TODAY