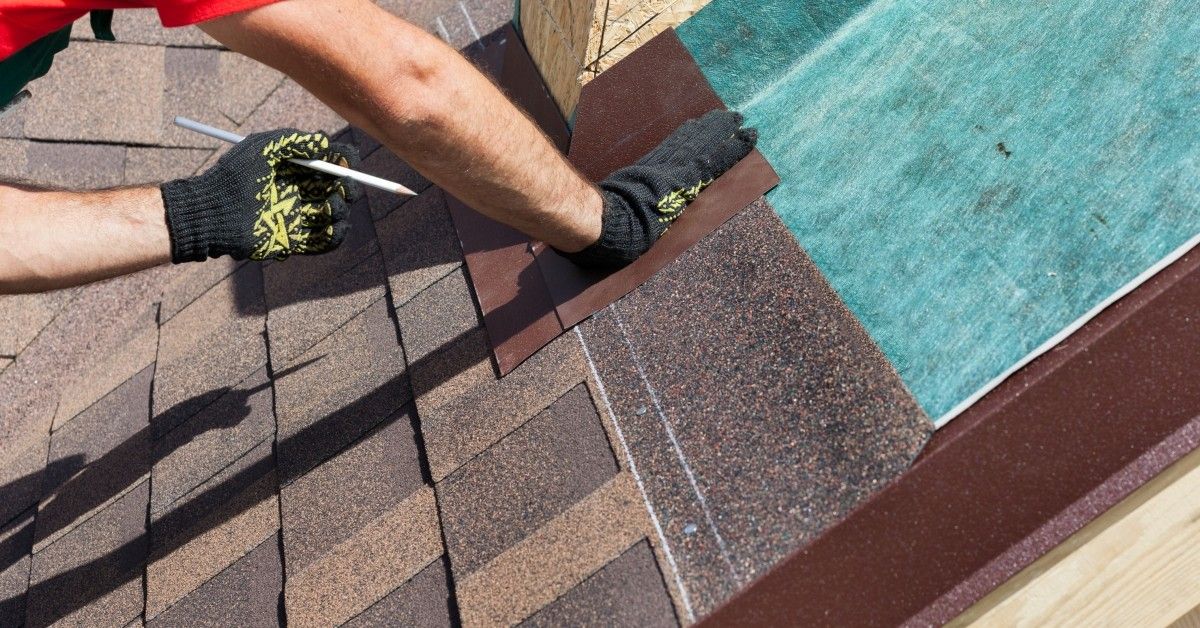 4 Types of Roofing Materials to Consider
Strata Roofing and Construction
Metal
Metal roofing is durable and lasts for about 60 years. They have good drainage, as they easily slide off heavy snow and rain. In addition, metallic roof structures resist high winds and offer protection during extreme weather conditions.
They are easy to install. You can decide to have the roofing contractors place them over the existing ones.
However, they are noisy, especially during rainy weather. They are also vulnerable to dents. Extreme damages cause serious structural repair costs.
Clay Tiles
Clay tiles are another roofing option made from earthen clay. They are hard and durable. These tiles are the best option for those living in hot climates, especially the desert region.
Strata Roofing and Construction recommends this type to those looking for a long-lasting solution. The clay tiles are made in a way that they can last a century.
The main drawback of this roofing option is that they are expensive. You will have to spend more buying and finding the right roofing contractor to help with the installation. They also need constant roof inspections to detect any damages.
Wood
If you want to increase your home's beauty, this is the material for you. Wooden roofs are primarily products of natural wood, like cedar. They are common in luxury homes because of the numerous designs they have.
This roofing option is also expensive. Wooden roofs are also not ideal for people living in areas experiencing high moisture levels.
Wooden residential roofing structures are more vulnerable to wildfires. However, their durability depends on how well you maintain them.
Asphalt Shingles
They are products of fiberglass or any other material covered in asphalt. Roofs made from this material are durable and fire-resistant. They are also the cheapest option compared to the other choices.
Asphalt shingles have reliable waterproofing systems. They are easy to install, and Strata Roofing and Construction does that correctly.
The roofs last 20 to 40 years before you conduct roof replacement. However, they can be vulnerable to damage from high winds, thunderstorms, and heavy snow.
Conclusion
There is a long list of roofing materials that you should consider. Strata Roofing and Construction offers consultation and roofing services on top of the roofing estimate to homes in Houston, Texas. The four types mentioned above are some of the standard options that might work for you. They all have their pros and cons, and we can help you settle for the one suited for your area.