4 Roof Repair Scams To Avoid
Roof repair scams are unfortunately very common in Texas, and to make matters worse, it can be difficult to tell the difference between a legitimate roofer and a scam artist. If you fall victim to one, you could be left feeling vulnerable, frustrated, and out a significant amount of money. At Strata Roofing and Construction, we want to help you avoid these scams and receive roof repair services you can trust. That's why we're sharing four of the most common hustles you should be aware of — read on to learn more, and contact us with any questions!
Unnecessary Roof Replacement
Some roofers may try to convince you that your roof needs to be replaced entirely when it only needs a simple repair. The truth of this situation can be tough to discern on your own since you might not be able to assess the damage accurately by yourself. To remedy this, we recommend getting a second opinion from a reliable roofing company in Houston, such as Strata Roofing and Construction, that can make sure you're not being taken advantage of.
With our thorough roof inspections in Houston and East Texas, we can equip you with the knowledge to make informed decisions about the future of your roof. Our licensed and fully-insured roofing contractors can point out signs of aging, areas where your shingles have been damaged by the weather, and even spots that may be prone to structural damage. Not only can this information help you keep your home and family safe, but it can also help you avoid getting scammed by roofers who only have their selfish interests in mind.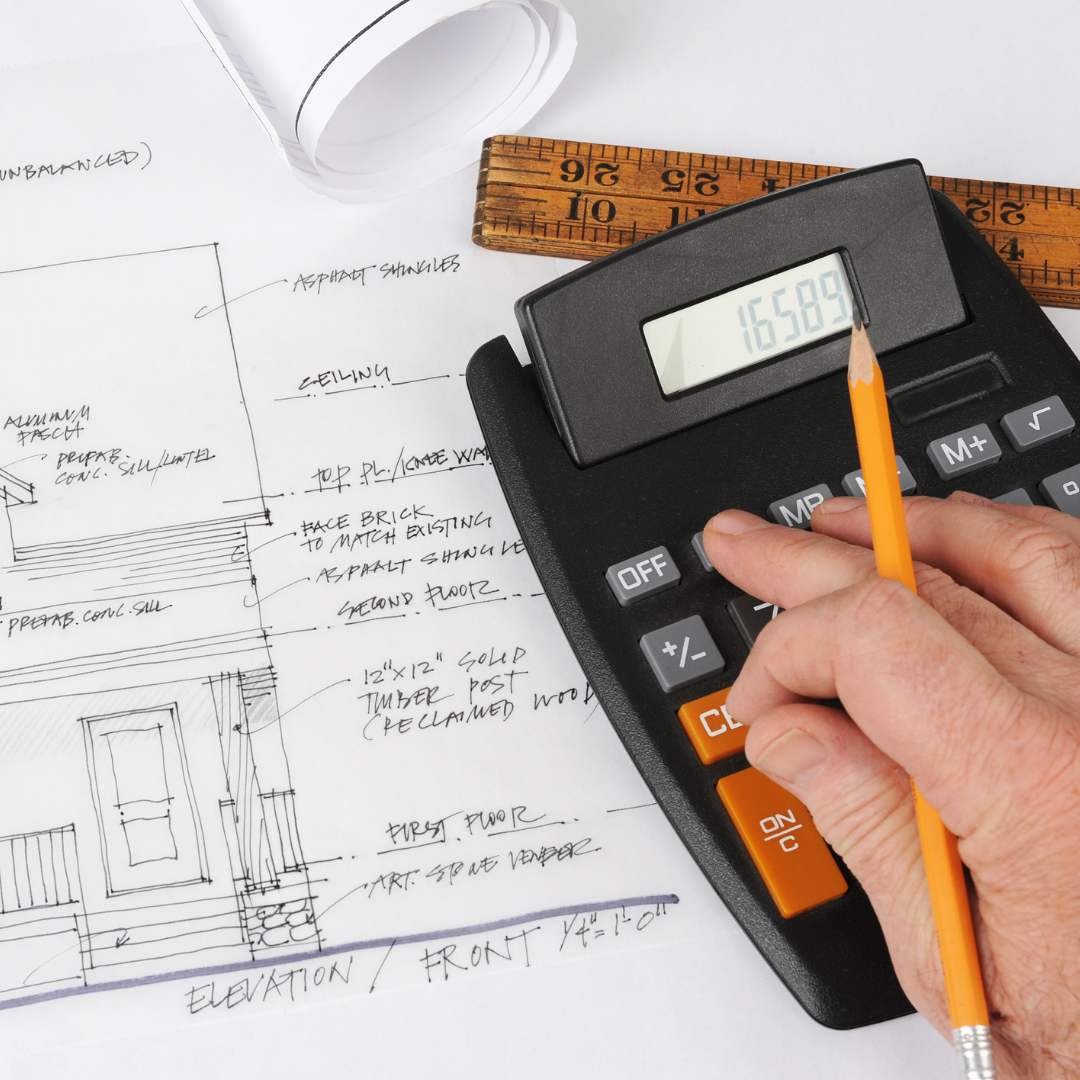 Unsolicited Estimates
If a roofer shows up announced at your door offering to provide an estimate, be wary. This is one of the oldest tricks in the book, and oftentimes the "estimate" is just an attempt to get access to your home so they can do a shoddy job while charging you an exorbitant fee. And that's if they don't try to steal anything while working! Rather than fall for this, you should seek out a certified roof repair company and request a quote on your own terms.
The roofing company you choose should have a clean and professional website with an easy way to access the contact information you need. Additionally, the quote you request should involve a free consultation at your home, which you schedule according to your availability. There shouldn't be any surprises during the process — look out for a uniformed professional who will arrive on time in a recognizable company vehicle.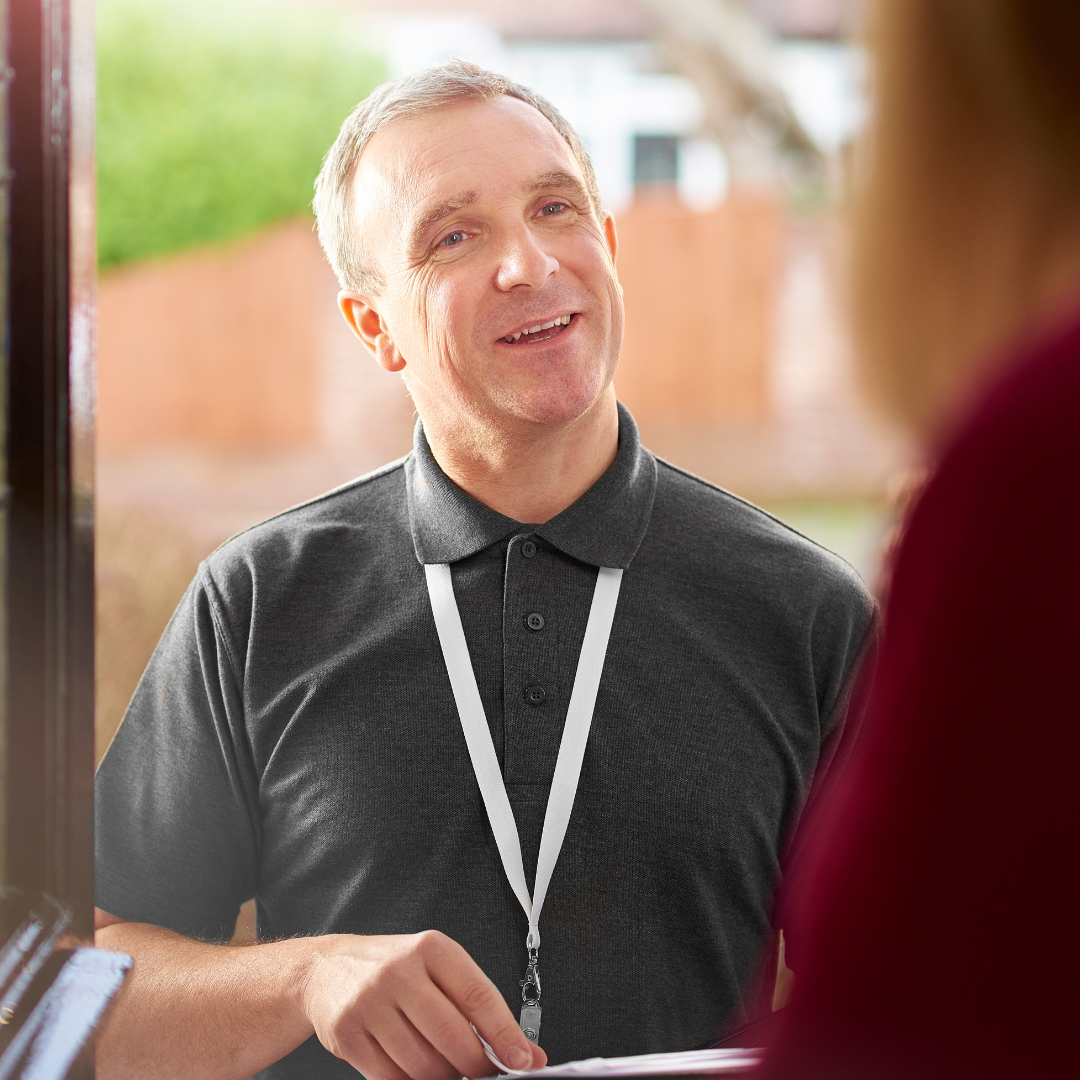 Pressure Tactics
A reputable roofer will never pressure you into making a decision before you're ready. If a roofer is trying to rush you into making a hasty decision or pressuring you to sign a contract, walk away. Chances are good that their work will be sketchy, and they will lack the expertise to perform roof repairs and replacements correctly.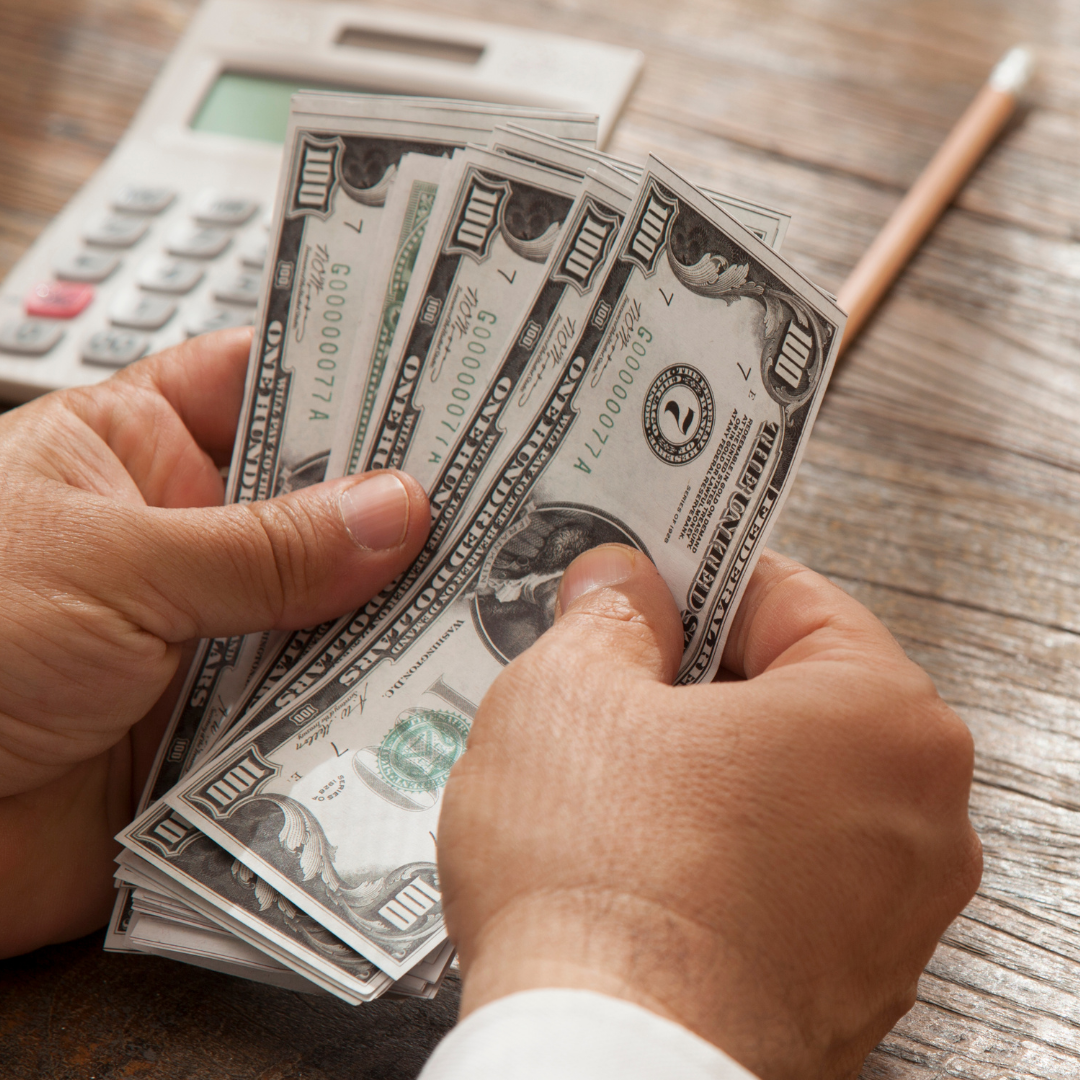 Disappearing After Payment
This is one of the most common roof repair scams, and one of the most damaging. It happens when unscrupulous roofing contractors take your money but never return to complete the job, potentially leaving you with a gigantic hole over your head! To avoid this, don't pay the full amount upfront, and make sure to get a written contract with an accurate cost estimate and timeline of completion.
The best way to steer clear of all these roof repair scams is by doing your research beforehand. Make sure you hire a local roofing company with an established portfolio and a history of happy customers. And if you have any doubts, get in touch with the roof repair experts at Strata Roofing and Construction in Houston and East Texas!