4 Qualities Of a Good Roofing Company
When you're hiring a contractor to help with roof repair or roof inspection, it's crucial to hire one with plenty of experience and excellent customer service. Strata Roofing and Construction continues to develop strong relationships with our customers and ensure the success of every roof install and repair in Houston and East Texas, as well as Louisiana and Mississippi. Here are four qualities of a good roofing company to look for when hiring a roofing contractor.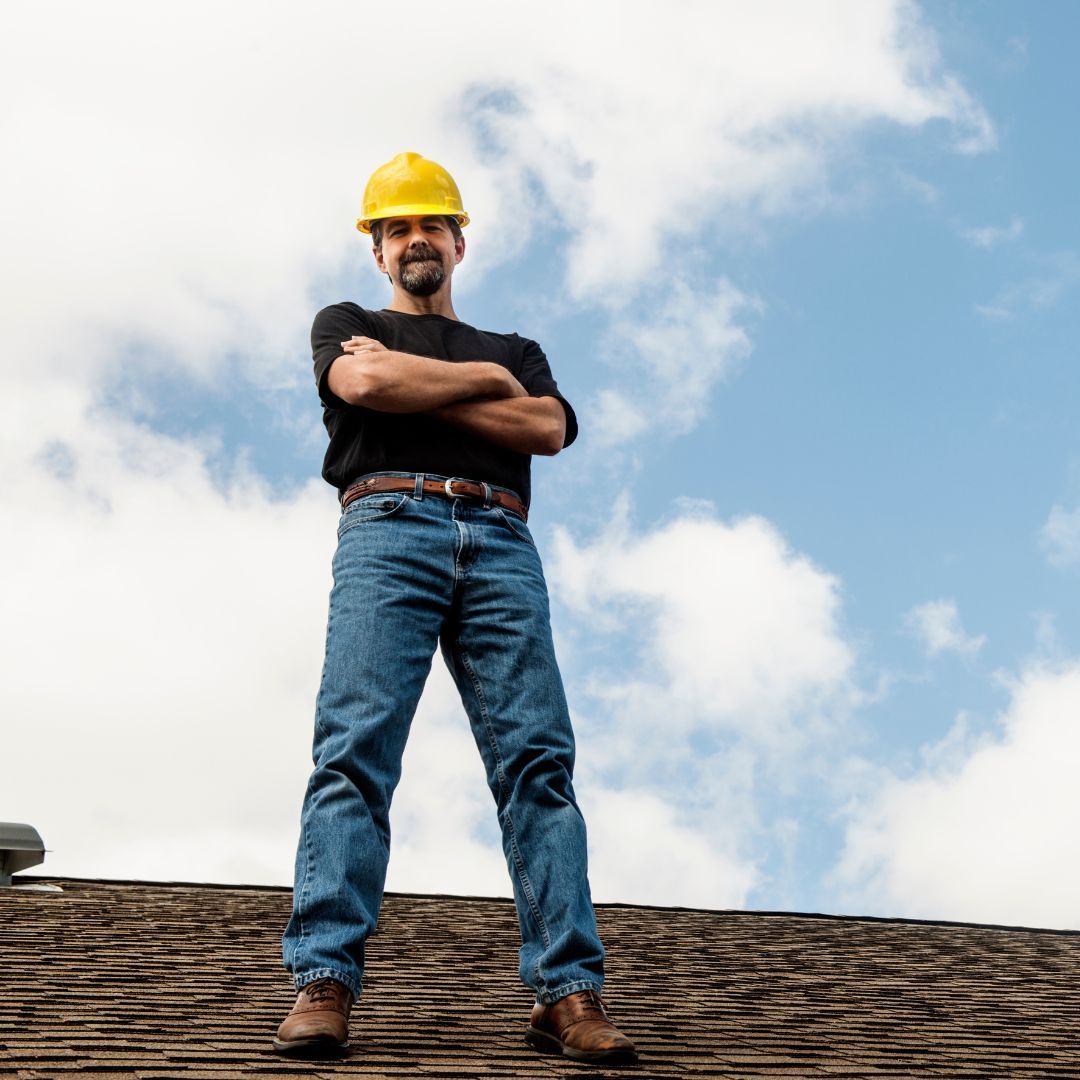 Excellent Communication
Whether you're looking for a roof leak repair or roof installation, it's important to be able to communicate with your contractor. You want a roofing contractor who will listen to you, explain your different material options, discusses the process for repair or replacement, and stay in contact with you throughout the entire project. Our experts can provide you with options and recommendations for roofing, including materials and pricing.
We respond quickly to calls about roofing problems, including offering emergency roofing services for any unexpected issues. After you give us a call, we will deploy a certified technician to respond to the issue, assess the condition of your roofing system and locate the problem, recommend several possible solutions, and work with you to break down costs including the short and long-term benefits of each option.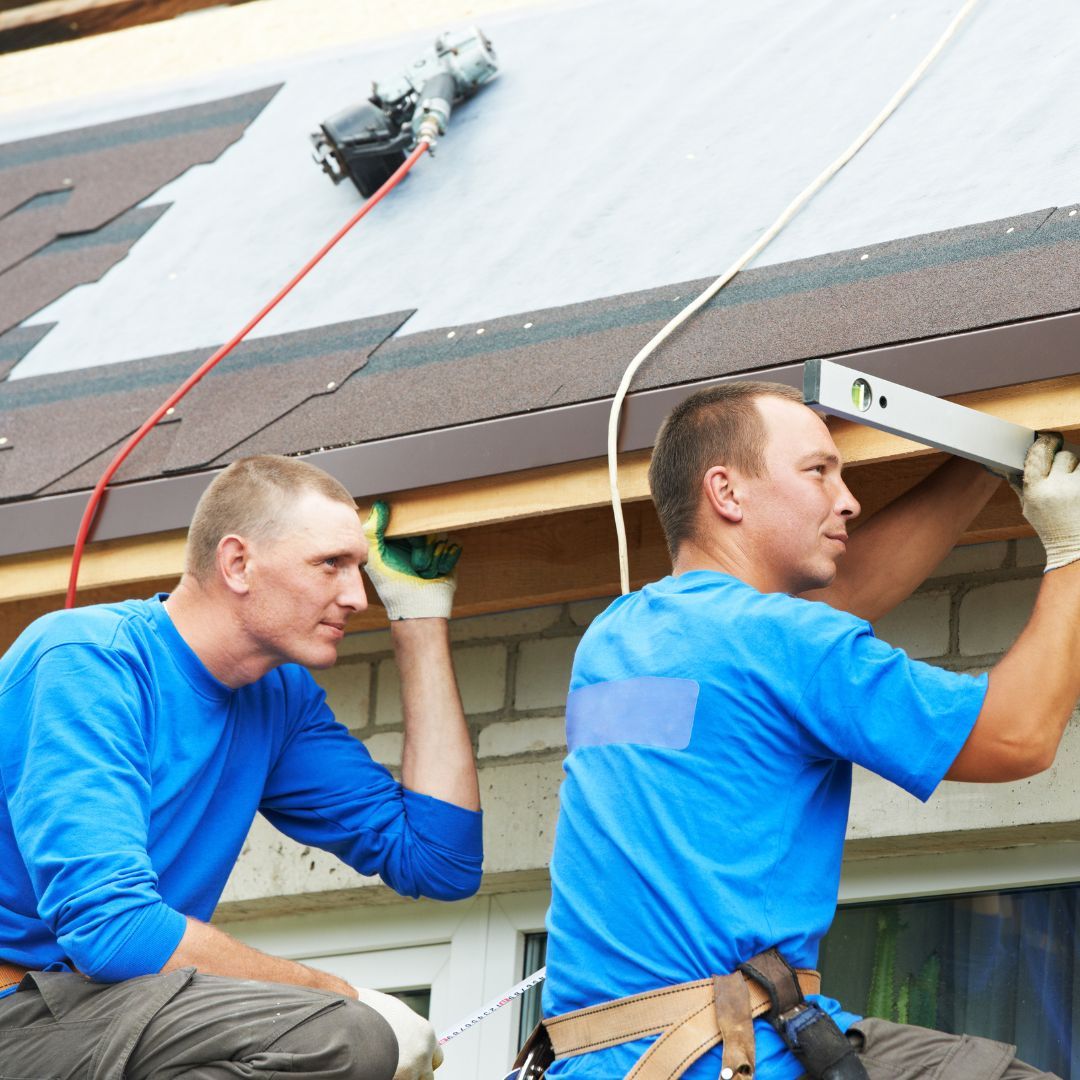 Well-Established Local Presence
Reading customer reviews and viewing local rating scores can help you get a better idea of the roofing company and the services they provide to see if they're the right fit for your roofing needs. Strata Roofing and Construction is fully licensed, bonded, and insured in Texas and has been an Accredited Business with Better Business Bureau since 2008 with an A+ rating.
We have established an outstanding presence in the communities we serve and are a Top Rated Local business. Serving Houston, Mississippi, Louisiana, and East Texas areas makes us proud to have a great established presence with our local customers. To read reviews from our satisfied customers, click on the "Top Rated Local" button on the bottom left corner of our website.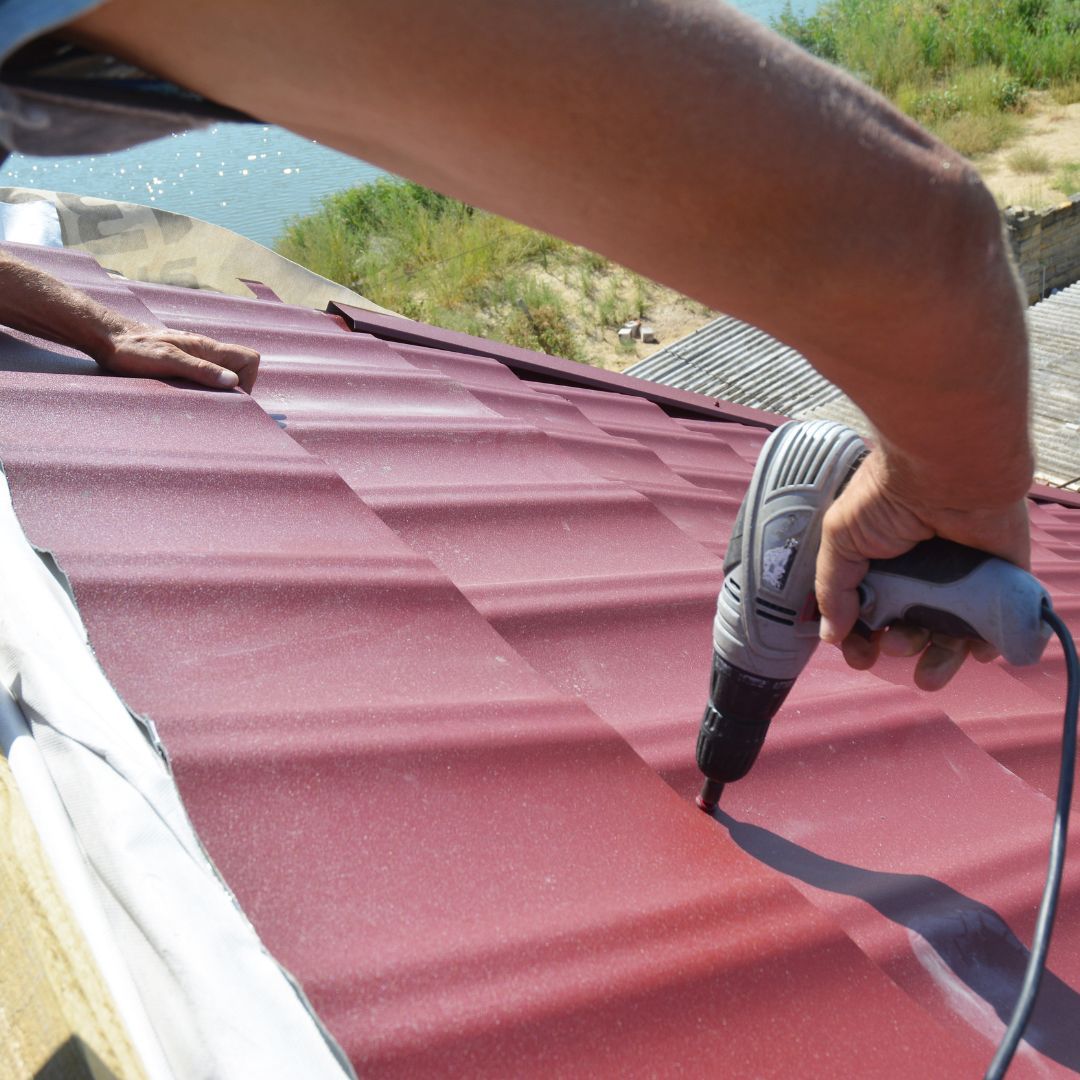 Experience And Skills
When it comes to finding a good roofing company, having plenty of experience is a no-brainer. Poor installation is the leading cause of roofing issues, so it's critical to find roofers with at least five years of experience. Our expert roofers have nearly 15 years of experience installing and repairing roofs for commercial establishments. Since 2008, we've possessed the skills to ensure high-quality service for every customer.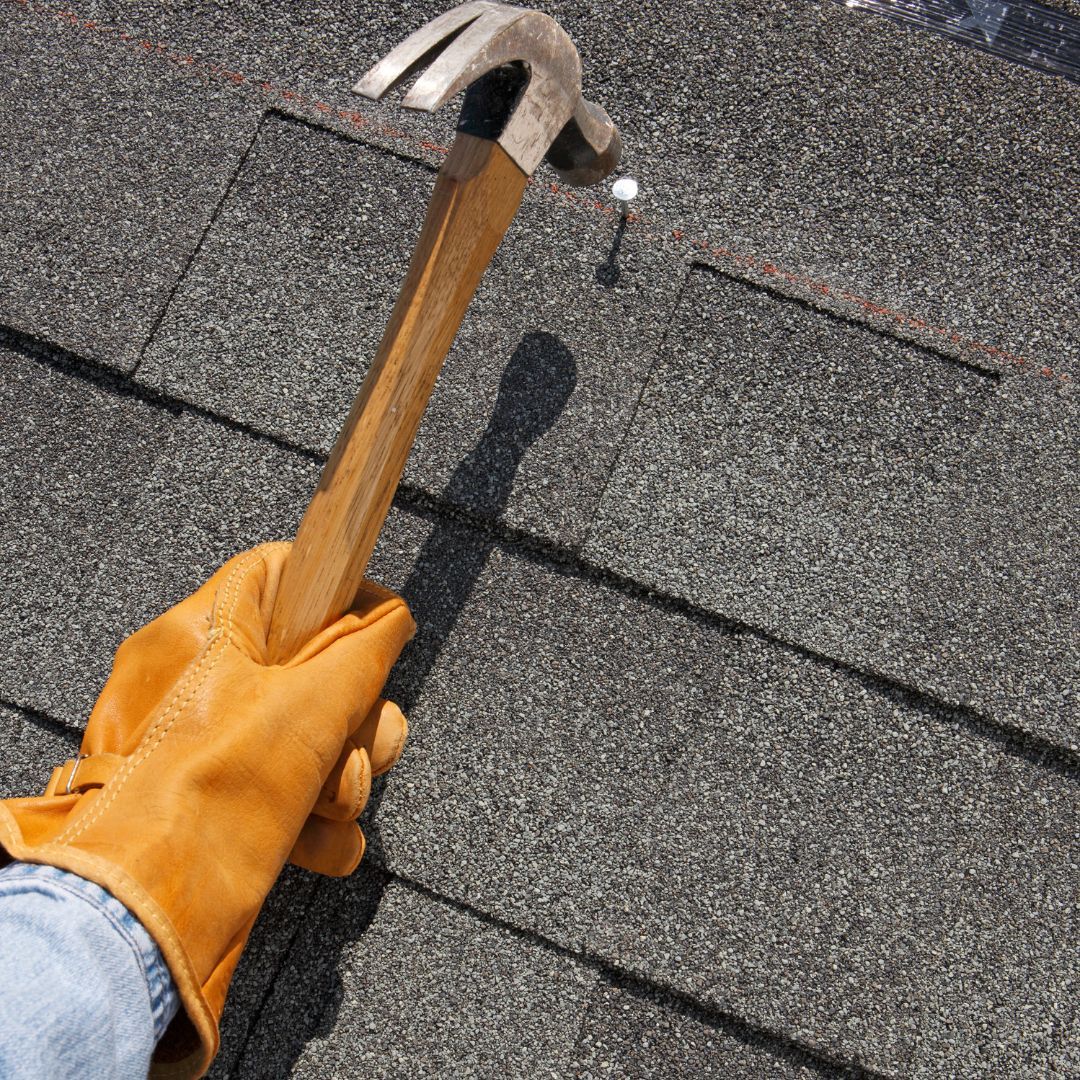 Commitment To Quality
Hiring an experienced contractor with five-star services will put your mind at ease that your roof repairs or installations are being done right. You'll be able to judge the quality of a contractor by asking if their crews are trained and certified by leading manufacturers, whether or not they perform quality-control inspections following completed projects, and if they stand behind their work with a thorough warranty. Good roofing companies will have an extreme commitment to quality and deliver the best possible service to satisfy their customers.
For most of us, our home is the biggest investment we make in our lives, and proper home maintenance is necessary to maintain its value and keep you and your family safe. Finding a good roofing company with highly-skilled contractors who provide above-and-beyond service that customers can trust can be the difference between a bad roofing company and an excellent one. Strata Roofing and Construction possesses all of these qualities to guarantee the satisfaction of every customer we serve in Houston, East Texas, Mississippi, and Louisiana. If you're looking for a roofing company you can trust, call us for your free inspection and consultation today!