Next Level
HOUSTON ROOFING PROFESSIONALS & RESTORATION SPECIALISTS
WELCOME TO STRATA ROOFING AND CONSTRUCTION
At Strata Roofing and Construction in Texas, we are proud to serve our community as a superior top-rated local roofing company. We continue to develop strong relationships with our customers through our extensive portfolio of successful projects and happy homeowners. We are dedicated to quality construction and customer satisfaction. When you work with us, our highest priority is to ensure that you are happy with your residential and commercial roofing installation and repairs. Our Strata Roofing and Construction experts understand that your roof serves two purposes; to be both functional and beautiful. Choosing the right roofing company in Texas will make all the difference on the outcome of your roof. Learn more about our services and get an estimate and consultation today!
Commercial roofing requires skill and precision. Our expert roofers have years of experience installing and repairing roofs for commercial establishments
Whether it is a small roof leak or a full roof replacement project, homeowners trust Strata Roofing and Construction to get the job done efficiently and affordably.

Roofing Services
Our extensive construction services can make your home or business look like new.
NOW SERVING THE GULF COAST AREA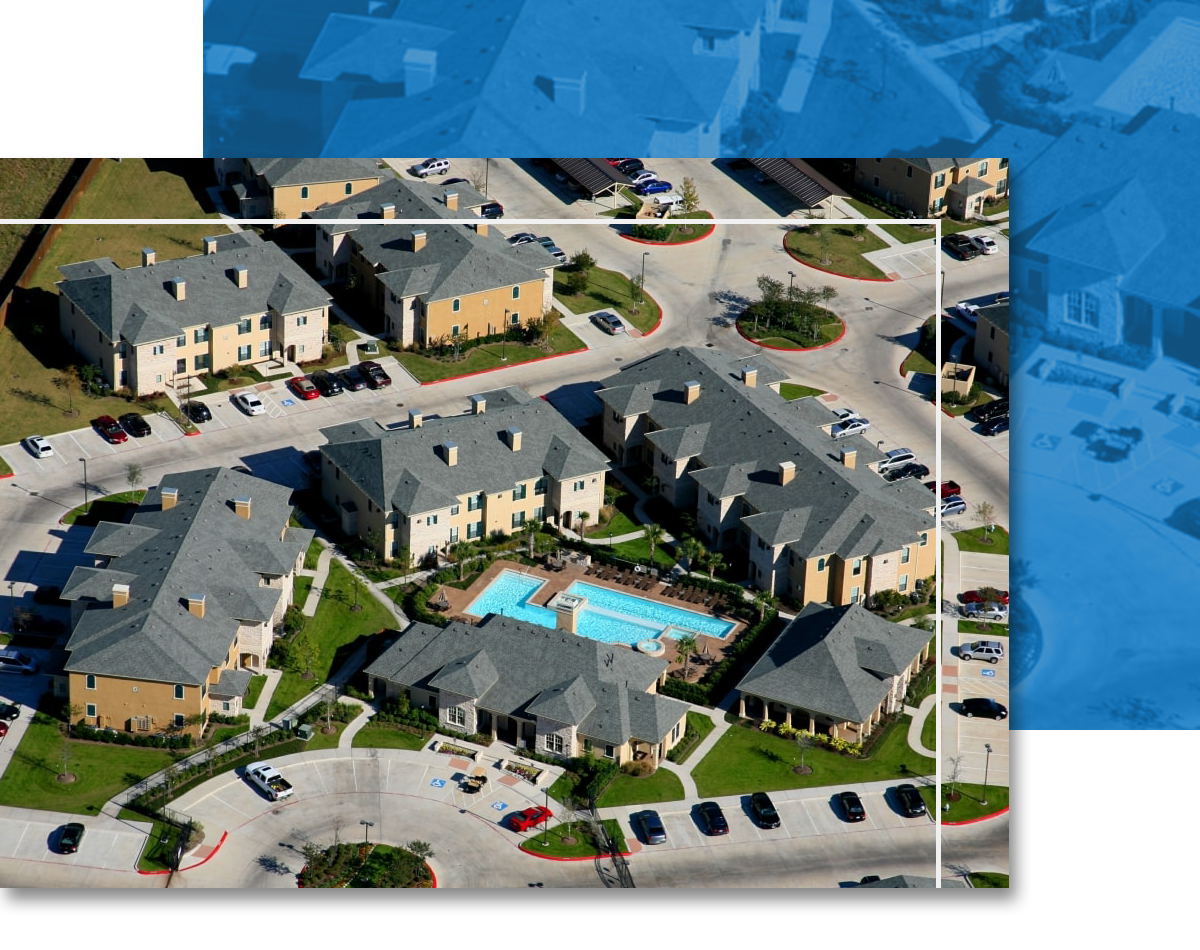 Strata Roofing and Construction has years of experience installing replacement roofs for residential and commercial homeowners. It may be surprising to know that replacing a damaged roof is rarely our first recommendation.
We advise property owners to regularly schedule roofing maintenance to extend the life expectancy of a roof to its predicted maximum serviceable time. We all realize though, that at some point, a roof is beyond being repairable.
That's the time when a home or business owner of a property needs to think seriously about hiring a reputable contractor for roof replacement. Our roofing experts will help you select the right materials and design to fit your home, style, and budget.
We Offer
Warranty
Fully Insured
Satellite Measurements
Hand Nailed Roofs
Free Estimates for Replacements
CONTACT INFORMATION
Strata Roofing and Construction, LLC.
Houston Office
4133 Katy Hockley Rd
Katy, TX 77493
Phone: (281) 819-6852
Lufkin Office
207 East Frank Street, Suite 107
Lufkin, TX 75901
Phone: (936) 206-5133